PRODUCTS & ACCESSORIES
NEMO® Progressing Cavity Pumps
NETZSCH pumps cover the most diverse applications in all branches of industry

Versatile, innovative, high-performance: NEMO® progressive cavity pumps cover a wide range of applications in all branches of industry. Progressing cavity pumps offer you continuous, pressure-stable, gentle and low-pulsation pumping of a wide variety of media.
We design each pump precisely to the requirements of your application. As a result, the pumps offer you optimum performance, service life and reliability. Your satisfaction is our top priority. NEMO® progressive cavity pumps are available with different delivery elements so that the optimum selection can always be made for your application. We promise you Proven Excellence - outstanding performance in all areas.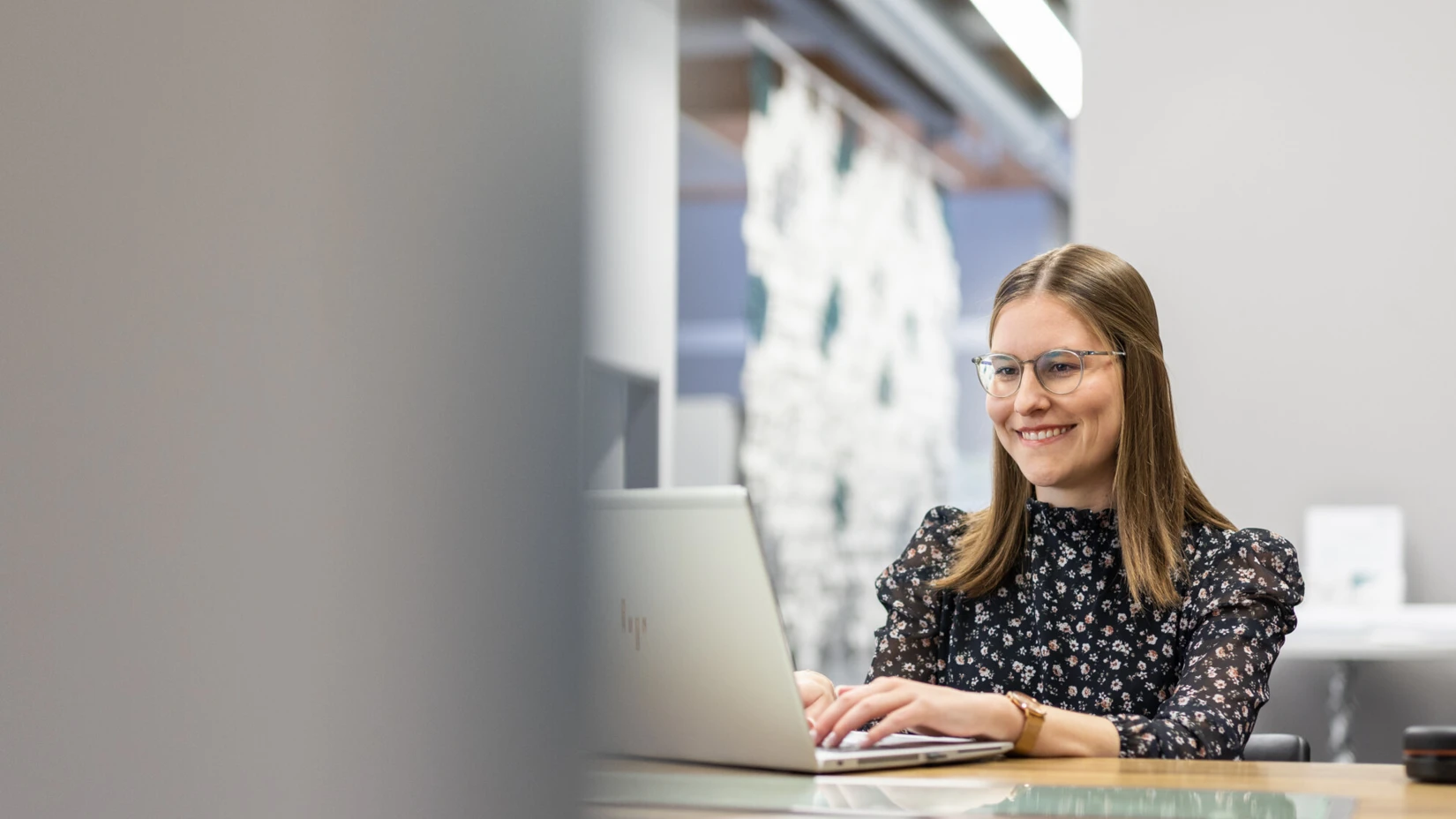 Relive Webinar
xLC-Select
The technology of the progressing cavity pump
Progressive cavity pumps also known as helical rotor pumps belong to the group of positive displacement pumps. The main components are a rotating rotor and a stationary stator. The rotor, hinged or elastically attached on one side, is a round-threaded screw. On the output side, the axial position oscillates. The hollow stator is elastic and has the same pitch length as the rotor. This leaves conveying spaces between the stator and the rotor, which move continuously from the inlet to the outlet side. The size of the delivery spaces and the associated delivery rate depends on the size of the construction. Except for the rotor and stator, all other components are identical.
This means that if the flow rate or pressure of already installed NEMO® progressive cavity pumps is subsequently changed, they can be adapted to the new operating conditions by simply replacing the rotor and stator. Since the shape of the cavities is always constant, the pumped medium is not compressed. This allows you to pump not only fluids but also solids. Due to the meagre shear forces, you can even pump whole fruits undamaged. Another advantage of the valveless progressive cavity pumps is that they convey continuously and with low pulsation. Even highly viscous and abrasive media can be pumped safely and without problems. They are also suitable as submersible pumps in wells and with open end connections for emptying barrels.
News from NETZSCH Pumps & Systems