Oil-Sand Mixture
Pumping of Extremely Difficult Media in Oil and Gas Fields
Progressing cavity pumps convey oil-sand mixtures under difficult conditions
Downhole progressing cavity pumps are used in oil and gas field to pump the most difficult media such as oil-sand mixtures under challenging external conditions.
Despite all efforts to promote renewable energies, global demand for crude oil and natural gas has continued unabated. Methane from coal seams and highly viscous oil at more than 10,000 mPas are already of commercial interest, but are just as complicated to extract. In the Qinshui Basin in China the extraction is as difficult as the extraction of oil sand mixtures from the Sudanese desert where temperatures up to 50°C can be reached.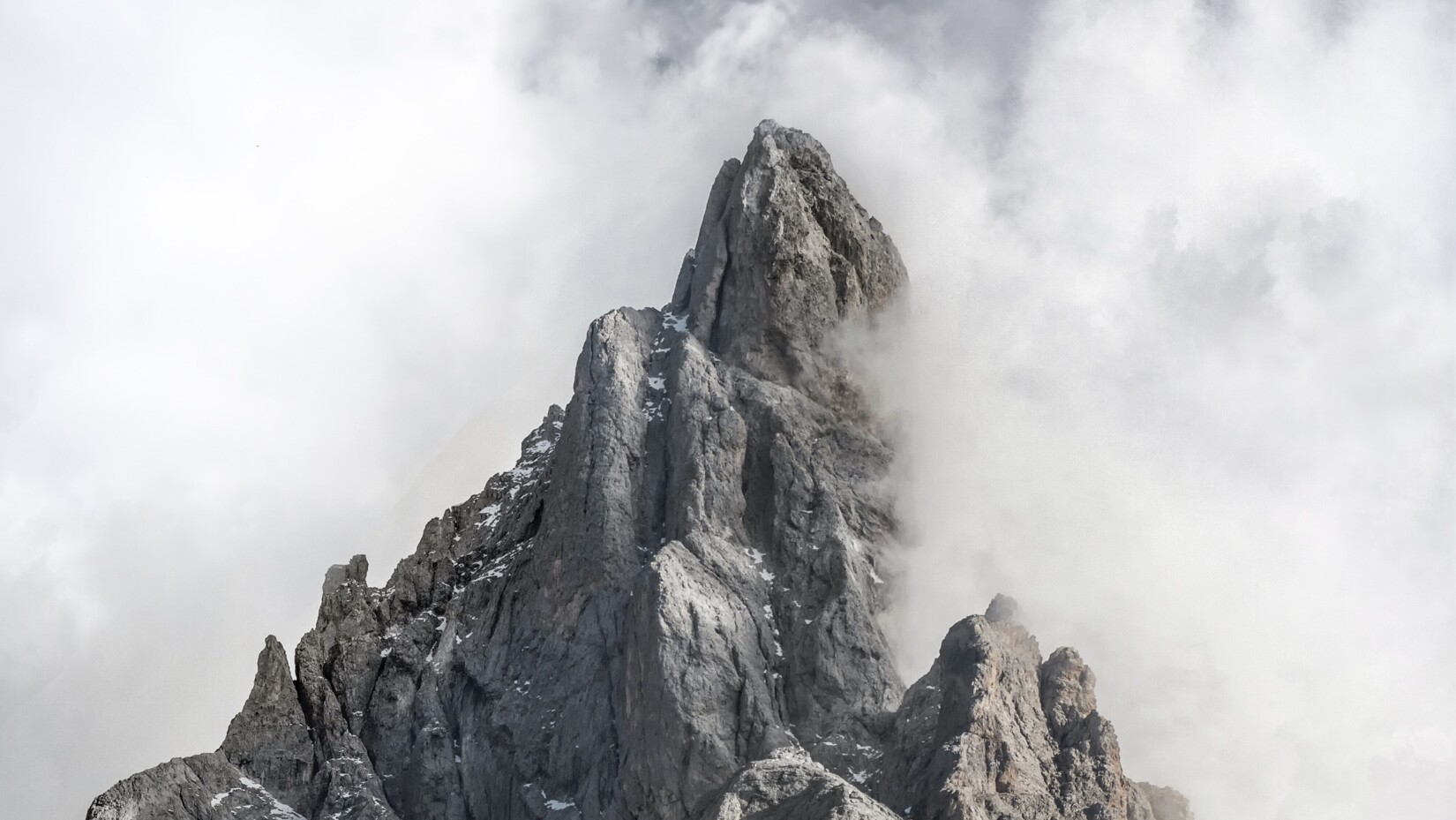 Look behind the scenes
The traditional image of oil production using pumpjacks with their distinctive 'donkey' heads is still to be seen on many oil fields around the world. The volumetric efficiency of pumpjacks is only around 30 percent and 35 percent for electrical centrifugal submersible pumps. Therefore pumpjacks are increasingly being replaced by a less spectacular, but more efficient system - progressing cavity oil pumps.
Challenge accepted
Highly viscous oils must be conveyed, without pulsation or shear forces, thereby avoiding emulsion effects in oil/water, which would significantly hinder subsequent separation of the oil/water mixtures at the surface.
Excellently solved
The volumetric efficiency of a downhole progressing cavity pump is between 75 and 90 percent. The primary success of this technology is its ability to convey highly viscous oils at above 50,000 mPas while maintaining stable pressure. What is more, it can do so with almost no pulsation or shear forces. As the body of the progressing cavity pump is comparatively slim, it is perfectly suited to the interior of the bore hole. NETZSCH has developed various drive heads for different performance and speed requirements to generate the torque above ground. The standard NTZ model has low life cycle costs thanks to its small number of wearing parts and is suitable for oil mixtures with up to 40 percent gas or sand content at up to 160 °C. It can achieve conveyance rates of between 0.5 and 300 m³/d at maximum 300 bar.
This type of pump is used, for example, to extract methane in coal seams in the Qinshui Basin in China. The water is removed using the progressing cavity pump until the gas is released and can be collected. An additional flow controller was integrated into the control system to avoid running dry.The metal and elastomer materials are selected to match the anticipated conditions for all types of pump to keep wear from the medium to a minimum while simultaneously creating optimal conditions for conveying. Temperature and density are taken into account, as well as the relative content of water, natural gas and hydrogen sulphide. This approach not only increases the performance of the systems, but also ensures a long service life and long maintenance intervals.
NTZ - progressing cavity pump
Medium: Oil-mixture
Throughput volume: 0.5 up to 475 m³/d
Temperature: 160 °C
Pressure: Up to 300 bar
Viscosity: More than 50.000 cP