NETZSCH Pumps & Systems
NETZSCH Aftermarket Service and Support
for Your Pump or System
In the region for the region - benefit from the network of a global player at your location

We support you from consultation and maintenance to the repair, and modernization of your pumps. In our warehouse at Goa Factory, we keep sufficient NETZSCH original spare parts, serves South Asia market which our customers can also request in an emergency around the clock.

We measure the success of our services by the satisfaction of our customers.
Regardless of where you are located, we are there for you:
Almost 2,000 NETZSCH employees
176 service locations worldwide
Qualified Service Engineers
Consulting
Laser alignment
Vibration measurement
Spare Parts Emergency Service
All Week Days and Week Ends 24 hours a day you can reach on Call or Whatsapp at:
+91 7767994466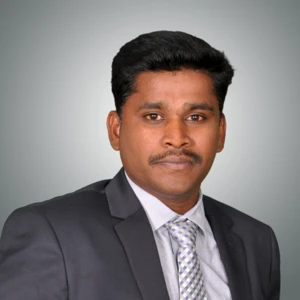 "At NETZSCH Pumps & Systems India we offer, Quick, Competent and Reliable Service for our customers wherever you are to ensure smooth, efficient, and safe operation of the NETZSCH Pumps in your production process. Our well-trained and experienced network of Technical Experts for Service, regionally located closest to you, offer the best advisory solutions to troubleshoot and solve pumping issues, particularly in complex fluid handling situations. We offer Pre-Commissioning support, Training, and advisory services to ensure seamless and trouble-free operations."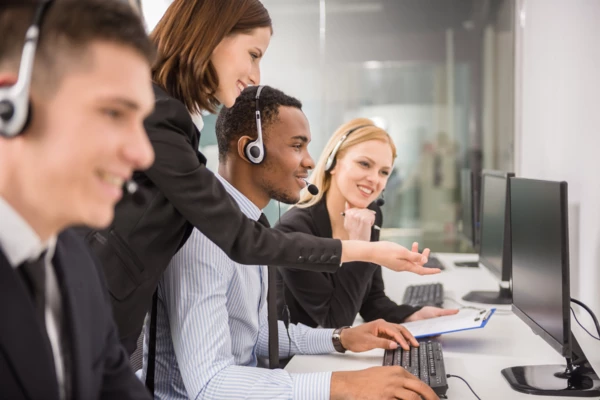 Global availability of spare parts with NETZSCH quality
Original spare parts with NETZSCH manufacturing quality for all products are available worldwide with short delivery times - the right partner for the global player. A highly motivated team of experienced experts are available to answer your queries and deal with your spare parts orders.