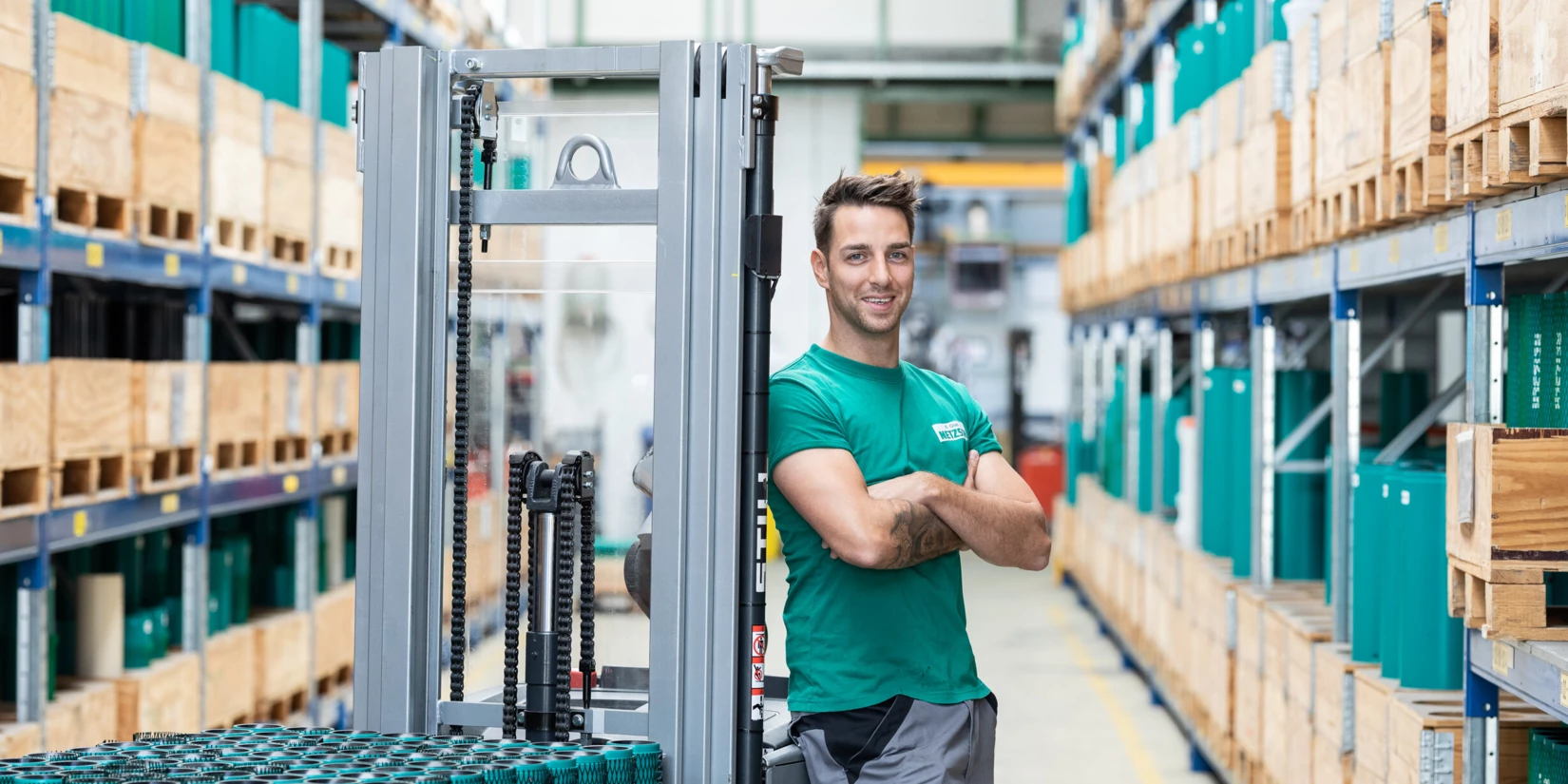 Service & support
Global Availability of Spare Parts With NETZSCH Quality
In the region for the region - benefit from the network of a global player at your location.
Original spare parts with NETZSCH manufacturing quality for all products are available worldwide with short delivery times - the right partner for the global player.
With production sites and branches on all five continents, we are the deal partner, for companies operating globally as well. Our specialists are happy to provide consultation and support with trouble shooting and part identification for all our pump and grinder models.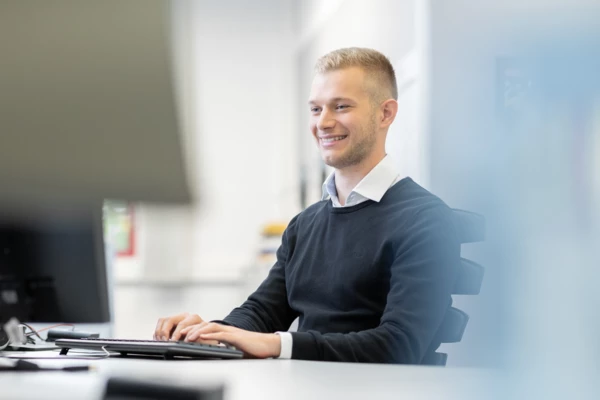 Spare parts service for parts orders
Monday to Friday: 9 AM - 6 PM

A highly motivated team of experienced specialists is available to answer your queries and deal with your spare parts orders. You can contact our spare parts service at:
+91 96732 22324
Fast delivery of spare parts orders
We service and repair your equipment quickly and with quality, offering standard spare parts. Our warehouse is located at the Factory in Goa, India for customers in South Asia.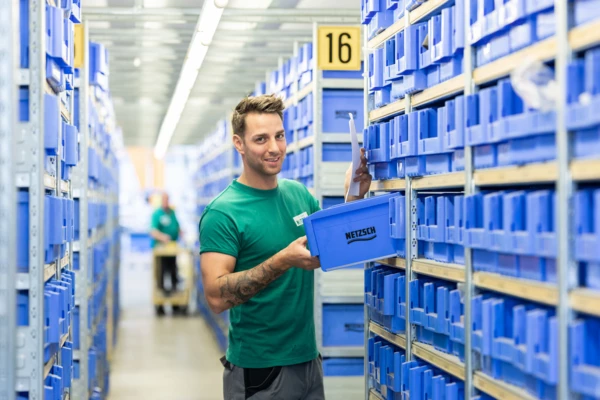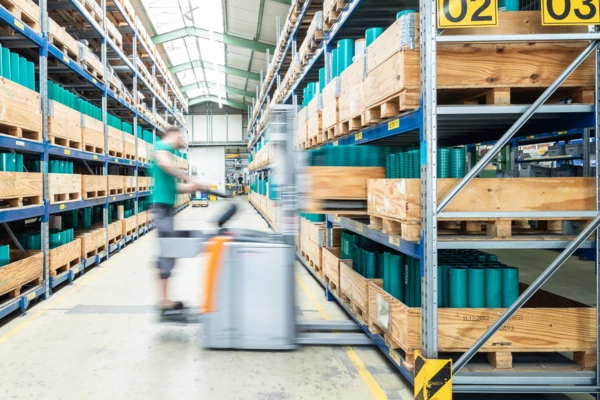 Emergency Service & Spare parts
In Urgent situations you can reach to our 24 hours a day Service & Parts Support Leads at our Factory. You can also order parts and have them shipped even outside Business Hours.
All Week Days and Week Ends 24 hours a day you can reach on Call or Whatsapp at:
Service: +91 7767994466
Spare Parts: +91 96732 22324