Highly durable and maximum serviceability at the same time: The robust design of the PERIPRO®hose pump in the industrial version from NETZSCH enables you to convey abrasive and aggressive media in a wide variety of applications in a maintenance-friendly way.
Due to its heavy-duty design, the hose pump is ideally suited for pumping materials with up to 70 percent solids and fibre content. As a result, the robust PERIPRO® industrial design covers numerous different industrial applications. With our hose pumps, you can convey even abrasive and aggressive media such as sludge, ceramic slurry or cement with maximum process reliability. In addition, the hose pump offers you an extremely high suction capacity with a high level of maintenance friendliness at the same time. The large diameter of the rollers, the low lubricant requirement and the few wearing parts make this possible.
Precise and powerful conveying in a wide range of applications
Hose pumps do not need any wear-intensive valves or mechanical seals. The only wearing part is the easily replaceable hose. This reduces your downtimes and service times and saves you money at the same time. In addition to reversible delivery, the PERIPRO® hose pump offers you the highest dosing accuracy with less than one percent deviation. Even in applications with variable pressure, the pump can dose with the highest accuracy. This means that nothing stands in the way of precise and powerful conveying.
PERIPRO® hose pump industrial version
Advantages
Applications
Flexible use in a wide range of applications
Few wearing parts
No valves or mechanical seals
Robust construction
Heavy-duty design with XXL-rollers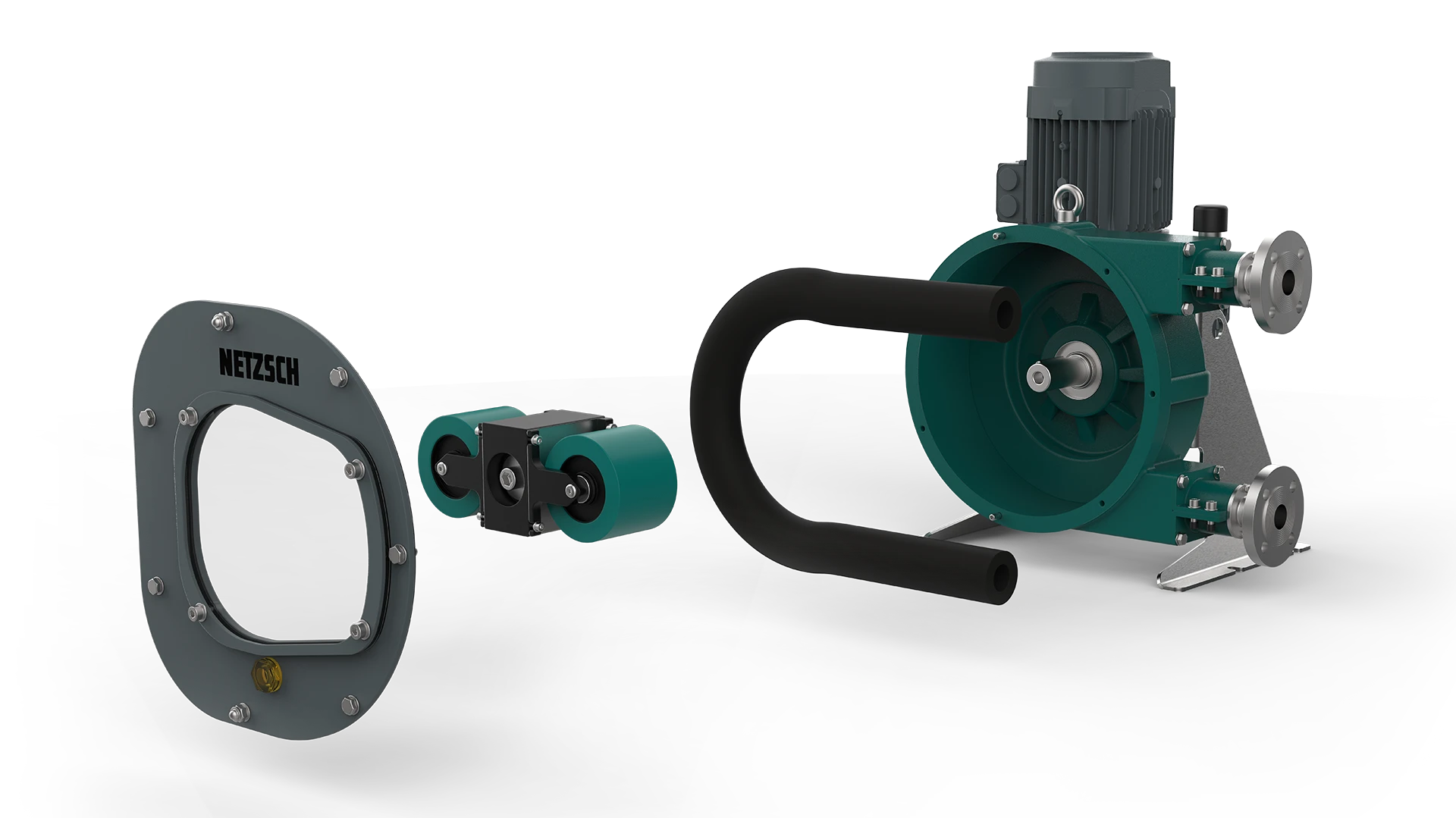 Fast and simple assembly, commissioning and maintenance. Pump design with innovative assembly that facilitates hose replacement.
Maintenance
-free pump and up to 90 percent lower lubricant consumption than conventional pumps.
Integrated oversized bearings to withstand the axial loads, large metal rollers with oversized bearings, secure and reliable connection system and very robust construction materials.
Excellent compression of the hose with no friction and unmatchable efficiency. Up to 30 percent less energy consumption and better hose life due to the reel size. Ease of operation with a minimal starting torque and a very wide frequency range.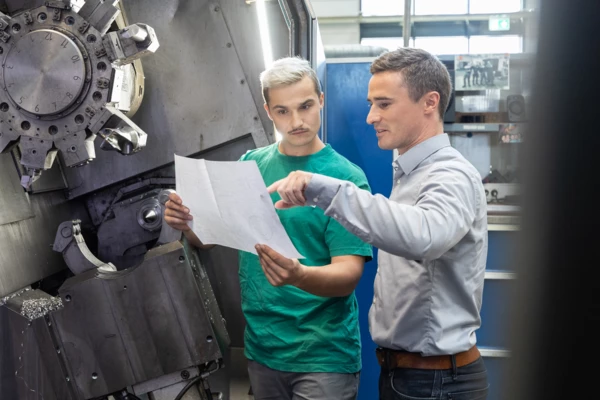 Worldwide service and support for your pump and system
Our service and support do not end with the purchase. From consultation, spare parts and maintenance to the repair and modernisation of your pump - we support you right from the start.
Thanks to our worldwide service network, we are ready for you around the clock in case of an emergency.
Your contacts and companies at NETZSCH
Any specific questions? Contact us for help or fill in the contact form.
News from NETZSCH Pumps & Systems