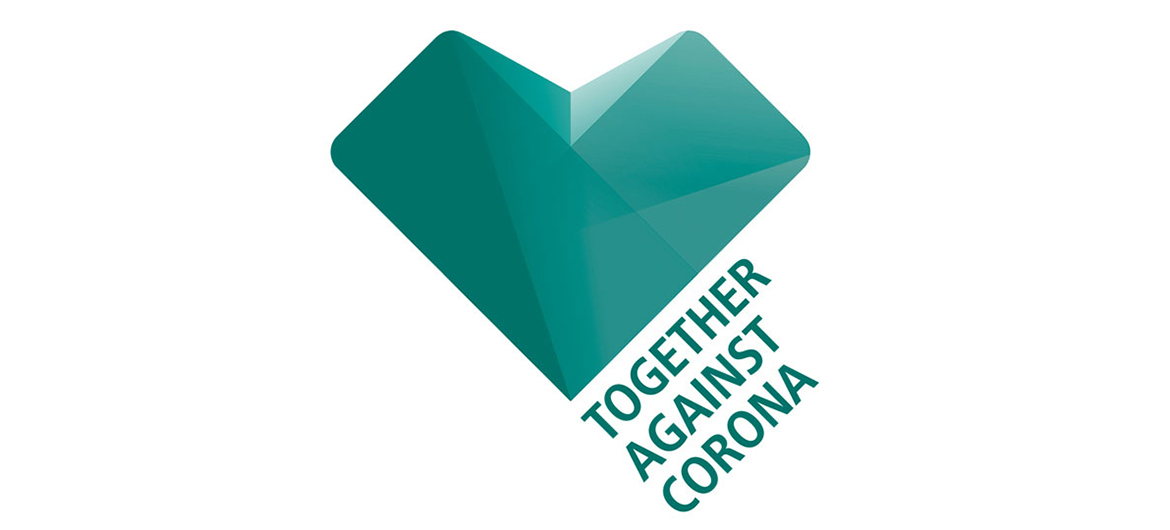 24.04.2020
Service, Consulting and Sales Continue Unabated Despite the Corona Crisis
Even in the corona crisis, NETZSCHis a reliable partner in all questions concerning the appropriate positive displacement pump and is available to its customers as usual. The pump, as a driving element in the wastewater industry, in food production and in many other essential production processes, must continue to operate even in a crisis.
NETZSCH therefore guarantees smooth communication even during this time: the sales team, project managers and service staff work from their home offices, in the workshop and, if necessary, on site in compliance with all safety regulations and ensure that orders, contracts and technical service are handled reliably as usual. Even though direct communication is hardly possible in the corona crisis to protect everyone, NETZSCH Pumps & Systems still guarantees smooth communication via digital solutions.
NETZSCH: We are there for you
The sales team continues to advise its customers competently and reliably via video conferencing. In order to ensure the quality of these video conferences, the company increased the number of relevant online providers. The production of pumps and spare parts is running smoothly, as a new shift model has been introduced in production and assembly, which ensures that fewer employees are present per shift, thus maintaining the necessary social distance. Repairs, provided they are carried out at NETZSCH, are also completed on time. After consultation with the customer, service technicians and partners also travel to the plants to carry out repairs on site. However, all necessary protective measures are discussed with the customer beforehand to ensure that they are adhered to and possible risks can be avoided in advance.
NETZSCH operates worldwide without any major restrictions. According to the available information, production restrictions and downtimes may occur at individual, but very few suppliers. In such cases, NETZSCH reacts individually with its sourcing strategy in a safe and flexible manner and finds good solutions for its customers.
More news from NETZSCH Pumps & Systems