The NEMO® BH Mini hygienic pump ensures continuous and low-pulsation conveying and is used for hygienic applications and optimum cleaning, especially in the food, pharmaceutical, cosmetics, chemical and biochemical industries.
The dead space-free, wear-free and maintenance-free flexible rod enables use even with highly sensitive, abrasive, thin to viscous media with and without solids. In addition, the NEMO® BH Mini guarantees high dosing accuracy with a deviation of less than one percent. The design with bearing block and free shaft end allows universal use of all types of drives.
NEMO® BH Mini hygienic pump meets numerous hygiene standards
The hygienic design of the components and machines, as well as the cleanability of the system parts (CIP and SIP capable) are defined in a multitude of regulations. NEMO® pumps are designed, manufactured and tested in accordance with FDA (Food and Drug Administration) as well as EU VO 1935/2004. In addition, NEMO® hygienic and aseptic progressing cavity pumps meet the requirements of the 3-A Sanitary Standard of the USA and are GOST-R certified (certificate of conformity for Russia).
NEMO® BH hygienic pump in compact block design
Advantages
Heat
The pump housing and stator can be optionally heated
Pressure
Foodstuff-suitable shaft seals with compression-proof bolted seal casing enable reversal of the direction of rotation and thereby also of the direction of conveyance, up to the maximum pump pressure
Clean
All product-contacting surfaces are polished to prevent build-up of the medium and facilitate cleaning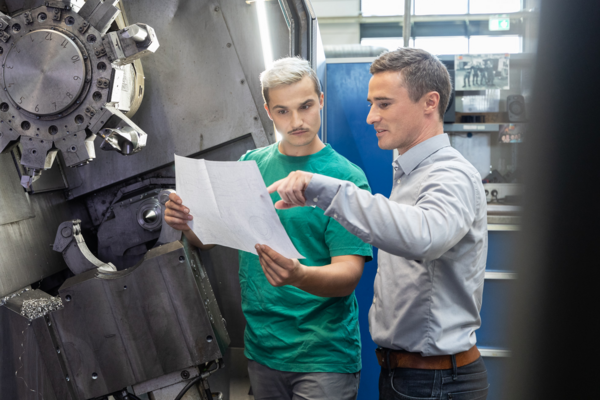 Worldwide service and support for your pump and system
Our service and support do not end with the purchase. From consultation, spare parts and maintenance to the repair and modernisation of your pump - we support you right from the start.
Thanks to our worldwide service network, we are ready for you around the clock in case of an emergency.
Your contacts and companies at NETZSCH
Any specific questions? Contact us for help or fill in the contact form.
News from NETZSCH Pumps & Systems