Save up to 66 percent of servicing time, the NEMO® progressing cavity pumps in FSIP® design make it possible. They are available in three variants and can generally be used in all industrial areas where very different media have to be conveyed with low pulsation, as well as unaffected by fluctuations in pressure and viscosity, or dosing tasks.
The FSIP® concept of the NEMO® progressing cavity pump is especially interesting where pumps are installed in wear intensive applications requiring more service and maintenance work. Every time the installer's workload is eased, additional work steps are avoided and maintenance time is reduced, this enables savings in terms of capacities and costs. Up to 66 percent of working time can be saved when changing the stator. The FSIP® pump is designed in a way that the housing itself functions as support and orientation guideline. The special design enables that each part automatically fits into its destination. Positioning is done automatically without further adjustments. Therefore the change of all wear parts takes less than half of the time required so far.
NEMO® progressing cavity pump: Save costs due to FSIP® design
In block construction with a flanged drive, this NEMO® pump is particularly compact and economical. The pump also differentiates itself by means of low investment and operating costs. In FSIP® design the pump can help to safe even more maintenance costs and costs caused by downtimes. The three variants are the FSIP.ready, the FSIP.advanced and the FSIP.pro. The FSIP.ready is a basic BY Pump inclusive revised housing design with inspection cover, with standard drive train and standard seal arrangement. The FSIP.advanced is a BY pump with new housing design and large inspection cover, split coupling rod. Rotor and stator can be serviced in place. The FSIP.pro is also based on the BY pump with new housing design and large inspection cover, split coupling rod, cartridge unit and single acting mechanical seal for "Full Service in Place". Two rotor/stator geometries are available to cover a broad spectrum of products and applications.
NEMO® BY progressing cavity pump in FSIP® design with xLC® Stator adjustment system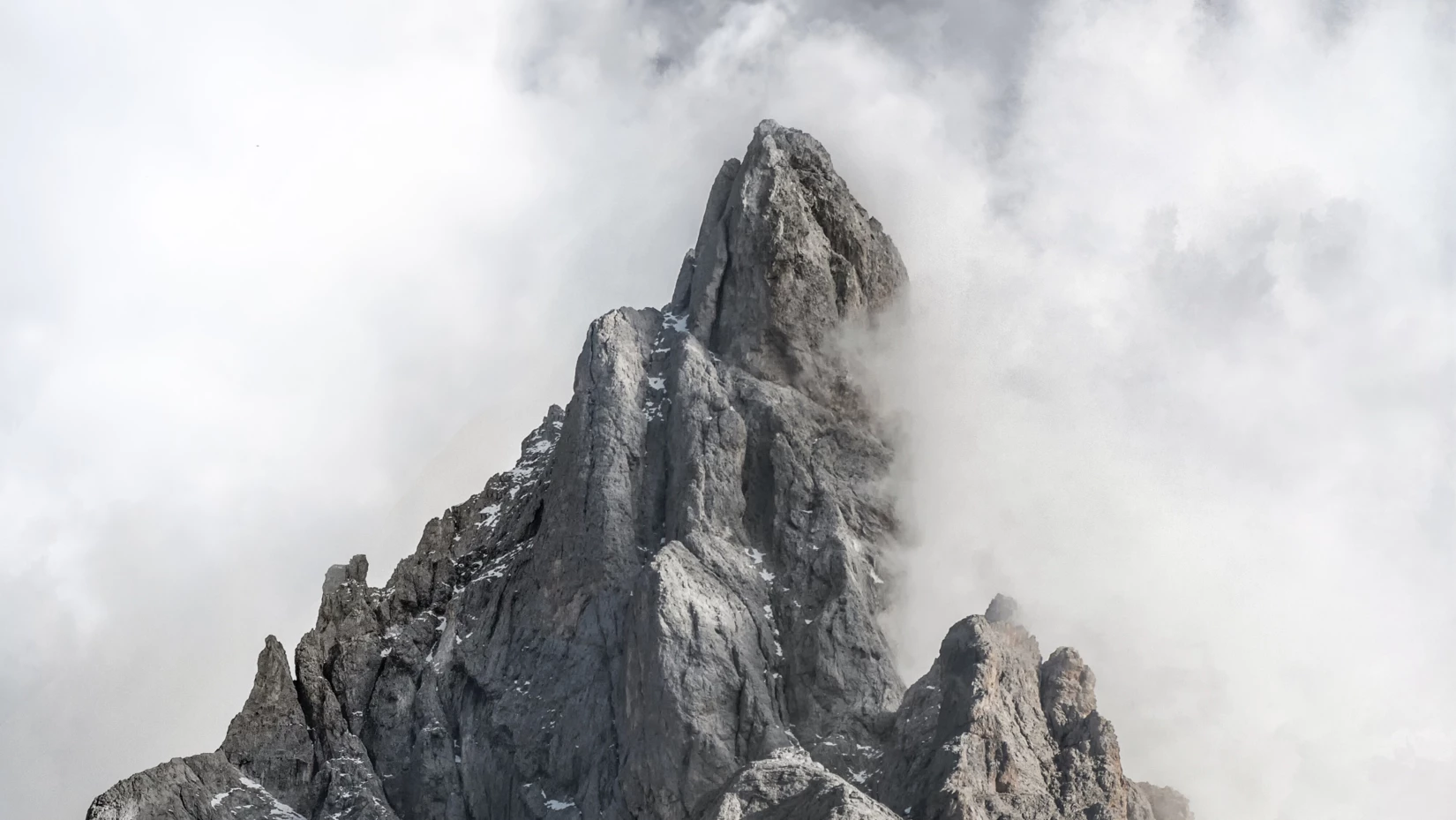 Advantages
Rotor
Can be changed easily without initial torque
FSIP
® Design
Fully compatible to the BY series and is designed to upgrade already installed pumps
Standards
Pump connections in accordance with national and international standards, as well as in specially designed models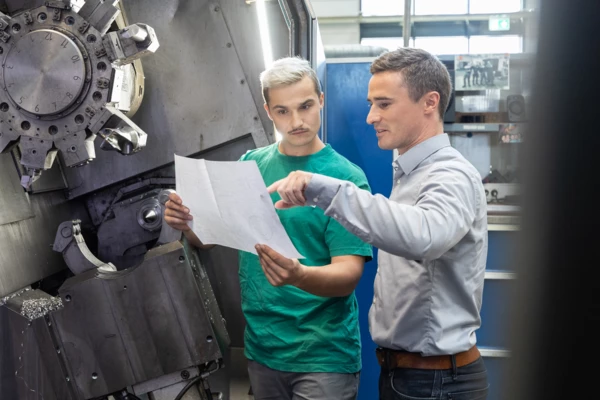 Worldwide service and support for your pump and system
Our service and support do not end with the purchase. From consultation, spare parts and maintenance to the repair and modernisation of your pump - we support you right from the start.
Thanks to our worldwide service network, we are ready for you around the clock in case of an emergency.
Your contacts and companies at NETZSCH
Any specific questions? Contact us for help or fill in the contact form.
News from NETZSCH Pumps & Systems