NEMO® SY progressing cavity pumps are used in demanding applications for continuous, pressure-stable, gentle and low-pulsation conveyance as well as dosing in proportion to speed in nearly every branch of industry worldwide. The progressing cavity pump convinces through an extremely broad spectrum of applications.
Preferably, thin to viscous, solids-containing, shear-sensitive, lubricating and non-lubricating, thixotropic and dilatant as well as abrasive or adhesive media are conveyed. The pump is ideally suited for high-pressure applications. Four different rotor/stator geometries are available, enabling the pump to be customized perfectly to your application case. Furthermore with bearing housing and free shaft end, the pump can be driven by all types of drives, such as servo motors, diesel engines or hydraulic drives.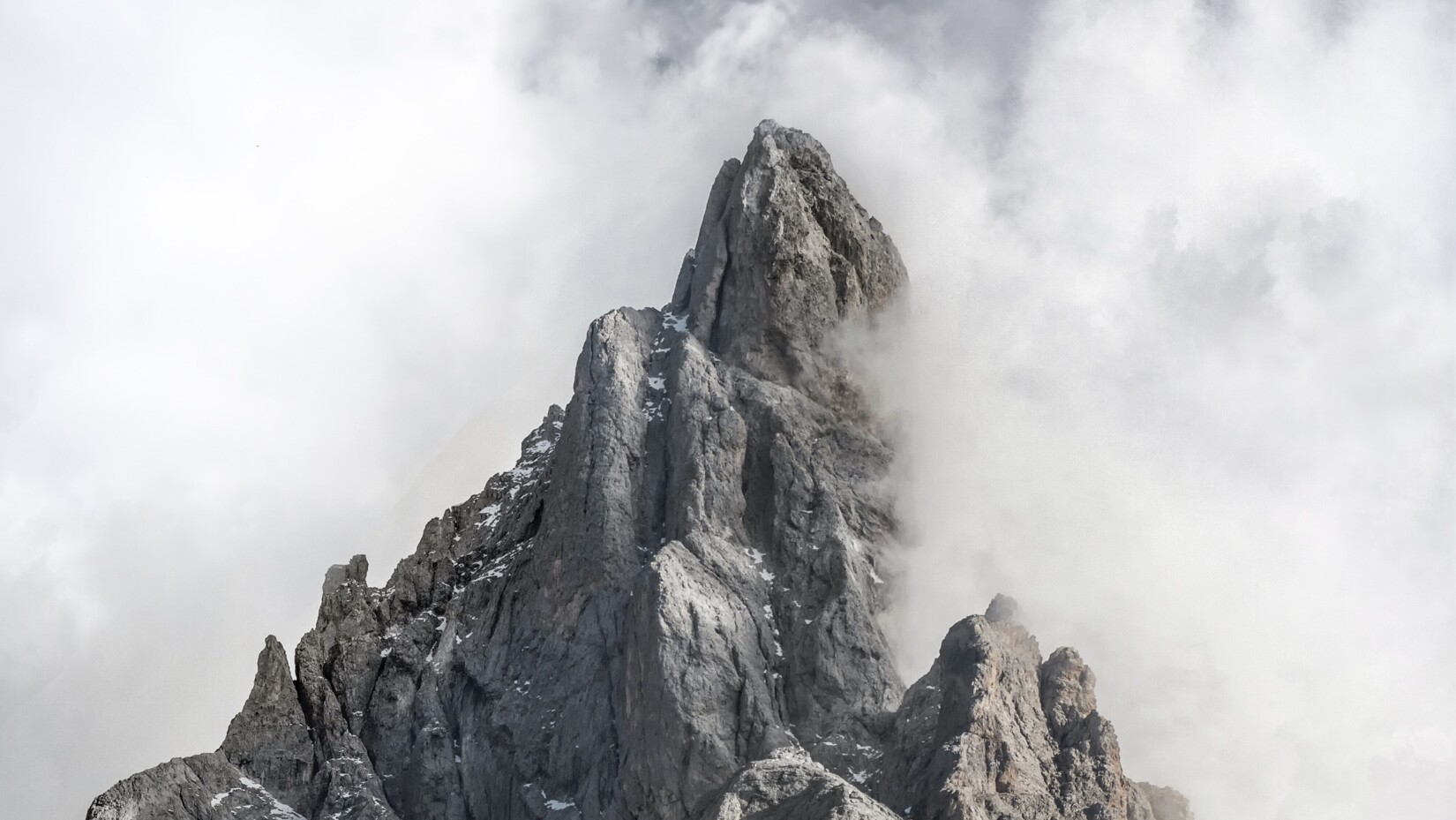 Advantages
Service
Easy serviceability
Pressure
Delivery pressure up to 72 bar
Standards
Pump connections in accordance with national and international standards, as well as in specially designed models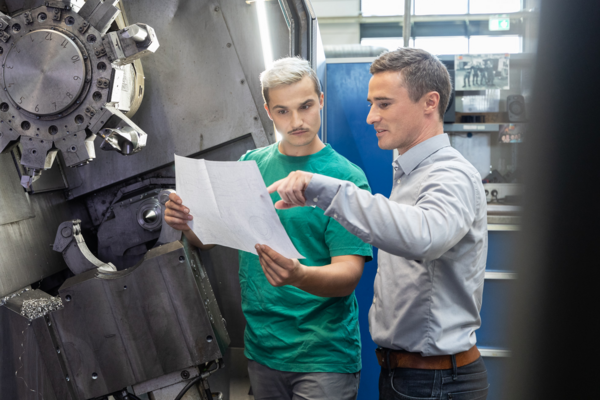 Worldwide service and support for your pump and system
Our service and support do not end with the purchase. From consultation, spare parts and maintenance to the repair and modernisation of your pump - we support you right from the start.
Thanks to our worldwide service network, we are ready for you around the clock in case of an emergency.
Your contacts and companies at NETZSCH
Any specific questions? Contact us for help or fill in the contact form.
News from NETZSCH Pumps & Systems