Due to their characteristics, the self-priming NOTOS® 2NS two screw pumps have a long service life and are preferably used in the oil & gas mid- / downstream, marine, power generation, process industry as well as in tank farms.
They convince through continuous conveying with low pulsation, which ensures gentle product handling. NOTOS® two screw pumps have one drive screw, transferring torque through a hydrodynamic film to the rotating intermeshing driven screw. Two spindle pumps are particularly suitable for non-abrasive to slightly abrasive, corrosive as well as non-corrosive and low to highly lubricating liquids. They have also proven themselves for low to high flow rates as well as pressures.
Multi screw pump meets standards of API
To achieve maximum efficiency, the pump has been optimised using the High Efficiency Unique Design (HEUD) concept. This is characterised by extremely precise tolerances due to state-of-the-art technology as well as the optimised spindle profile. The wide range of materials, from grey cast iron and chrome-nickel steel to duplex, superduplex or hastelloy steel, ensures optimum pumping conditions in a wide variety of applications. Optionally, the pumps can be upgraded according to the standards of the American Petroleum Institute (API). These special requirements are mainly relevant in the oil & gas and petrochemical industries.
NOTOS® 2NS two screw pump
Advantages
Excellent suction capability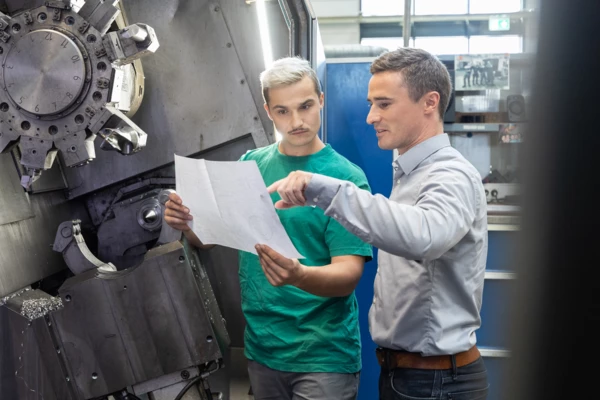 Worldwide service and support for your pump and system
Our service and support do not end with the purchase. From consultation, spare parts and maintenance to the repair and modernisation of your pump - we support you right from the start.
Thanks to our worldwide service network, we are ready for you around the clock in case of an emergency.
Your contacts and companies at NETZSCH
Any specific questions? Contact us for help or fill in the contact form.
News from NETZSCH Pumps & Systems