The universally applicable and individually matched TORNADO® T1 rotary lobe pumps convince with the GSS technology (Gearbox Security System), a spatial separation between pump chamber and gear box. The rotary lobe pumps are insensitive to dry running and are used in applications in the fields of environment & energy, chemicals & paper as well as oil & gas mid-/downstream.
Pump size and specification are precisely tailored to suit the characteristics of the pumped media and the operating requirements. The TORNADO® T1 rotary lobe pump is of optimal design for each application based on the knowledge and experience gained by NETZSCH over many decades of development, design, manufacture and supply of positive displacement pumps into all industries. This experience has founded the development of the NETZSCH GSS technology, which significantly extends operational reliability by physically separating the pump chamber and gearbox. It guarantees the highest level of operational safety through the spatial separation between the pump chamber and the gearbox and thus prevents the medium from ingressing into the gearbox as well as the gearbox oil from ingressing into the pump chamber. Three series with a total of twelve models available provide for flow rate range of 1-1,000m³/h. The standard version of the TORNADO® T1 rotary lobe pump is designed for pressures of six bar in continuous operation. Individual customised solutions are also available for higher pressures.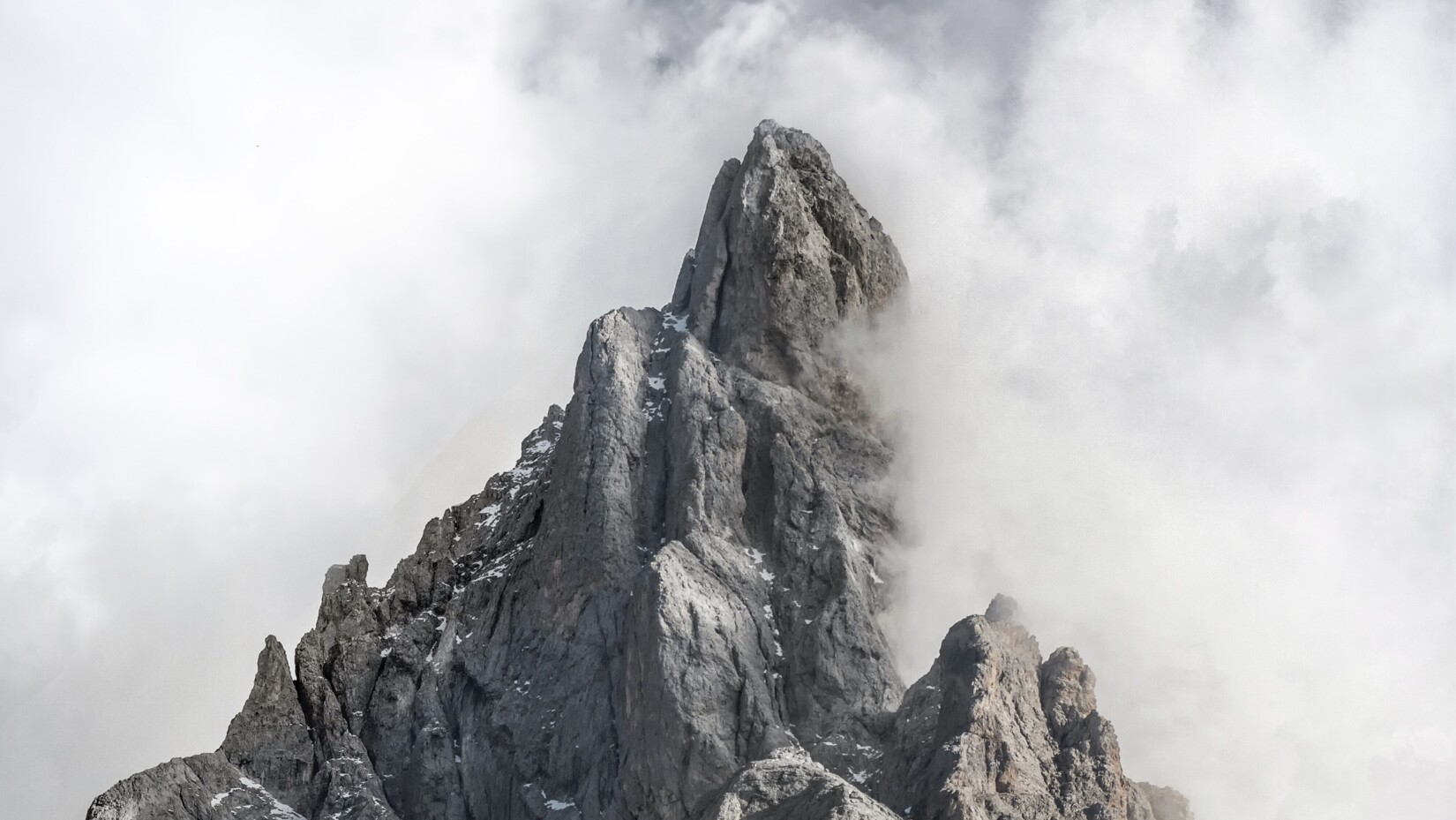 Advantages
Reliability
GSS (Gearbox Security System) technology for long term reliability
Access
Easy access to the shaft seal flushing connections
Maintenance
Maintenance without the need to disconnect the inlet and outlet pipework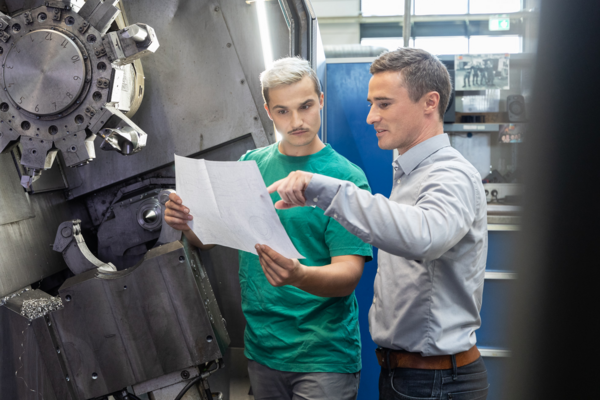 Worldwide service and support for your pump and system
Our service and support do not end with the purchase. From consultation, spare parts and maintenance to the repair and modernisation of your pump - we support you right from the start.
Thanks to our worldwide service network, we are ready for you around the clock in case of an emergency.
Your contacts and companies at NETZSCH
Any specific questions? Contact us for help or fill in the contact form.