Tank Stripping
Suction of Oil From Underground Storage Tanks
Vertical progressing cavity pumps also work in the opposite direction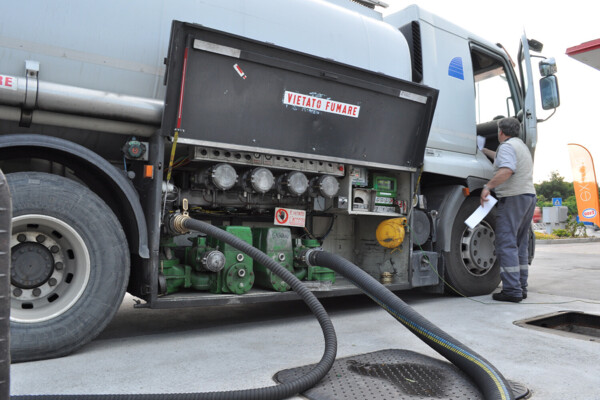 Oil & Gas - Mid-/Downstream
NETZSCH Mid-/Downstream Products – We convey your product to where you need it!
NEMO® Pumps are engineered with construction materials and sealing systems that work effectively for downstream applications.
NETZSCH conveys your crude oil to where you need it, regardless of viscosity or composition of your crude oil. The optimal solution to your application can always be found among our many construction materials and handling geometries.
NEMO® BT immersible pump
Product: Oil
Throughput volume: 4.5 m³/h
Rotation speed: 232 rpm
Pressure: 50 bar
Viscosity: 100 cP
Temperature: -5 °C