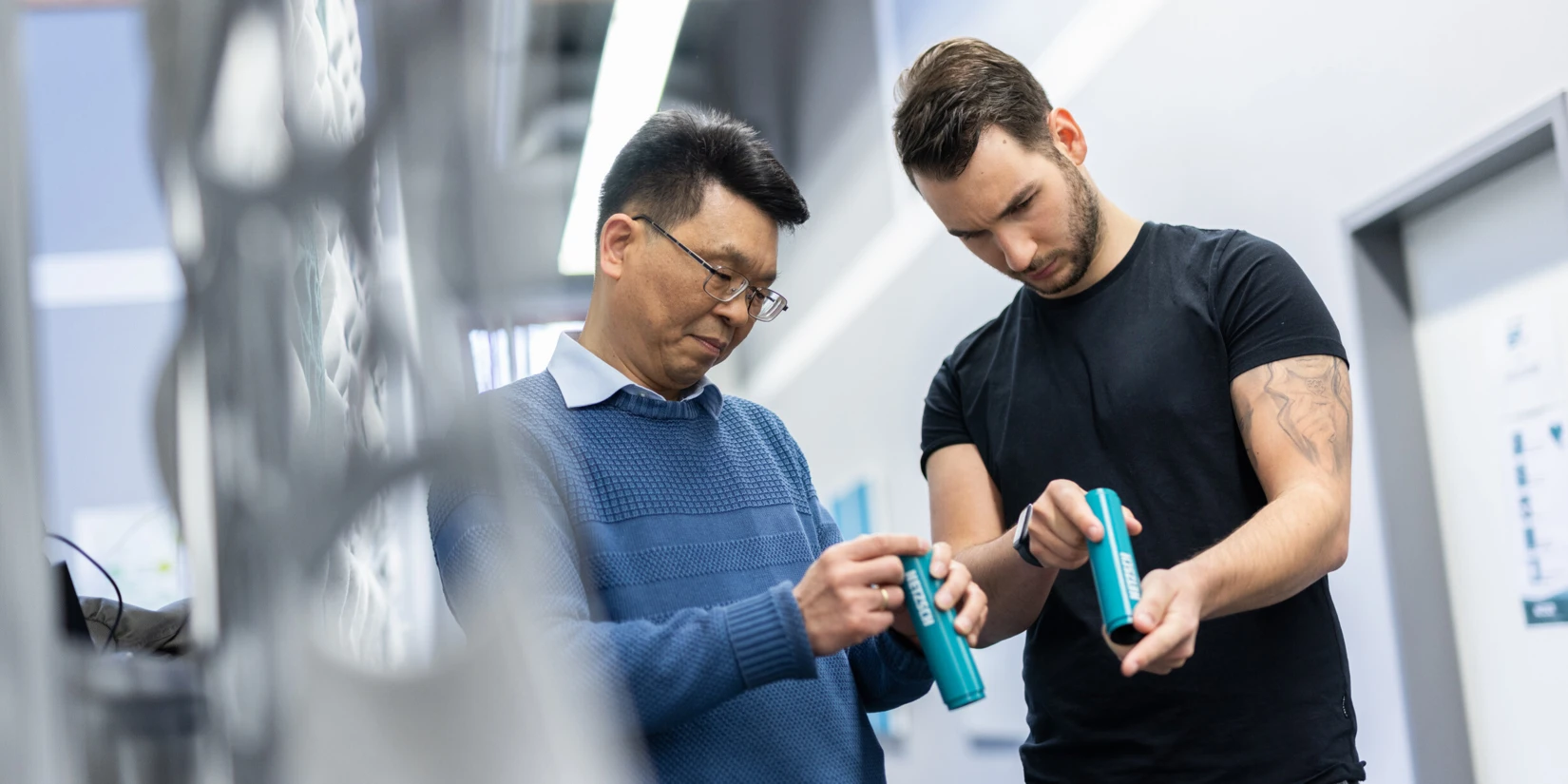 Service & Aftermarket
Trade-in Program
Earn a discount on your new NETZSCH pump by replacing a competitors pump and spare parts! This program is valid for any competitor of our four pump technologies: Progressing cavity, rotary lobe, multiple screw or hose pumps.
Earn a discount on a new NETZSCH pump and/or new spare parts in an equal exchange of the customer's stock. (Pumps need to be clean before shipping.)
Trade parts from a competitors' pump, like-for-like when you are trading a pump. Competitors parts need to be new.
Receive online training from a regional manager regarding the operation and maintenance of your new pump.
NETZSCH will pay the freight of the new NETZSCH pump/parts to the end user destination.
We continue to work on producing tools and processes to support you in your efforts to sell NETZSCH pump products.
Availability
This program is available in the United States only and excludes Hawaii and Alaska.