Easy cleaning processes with maximum efficiency at the same time: With its innovative design, the PERIPRO hose pump in food version enables you contamination-free conveying in the food industry as well as effortless cleaning.
The food version of the hose pump is CIP ("Cleaning-In-Place") capable. Thanks to an easy to open cover, you can remove the rollers and thus clean the pump even more simply. In addition, the hose is made of food-safe FDA certified nitrile. That makes the hose pump particularly suitable for the uncomplicated pumping of juices or wine. Even abrasive media can be pumped properly because of the resistant hose. In addition, PERIPRO pumps provide you with the highest dosing accuracy. The deviation is less than one percent. This prevents rejects and thus unnecessary costs.
Food-safe and efficient pumping of even the most demanding media
In addition to the excellent cleanability, the hose pump convinces with maximum efficiency and easy maintenance. The large rollers reduce energy consumption by up to 30 percent and at the same time increase the service life of the hose. The innovative manufacturing process of the hose also makes it particularly resistant to higher temperatures. This significantly reduces your downtime and service times. Therefore, you save both time and money. With the PERIPRO hose pump, nothing stands in the way of food-safe and efficient pumping of even the most demanding media.
PERIPRO hose pump food version
Advantages
Easy to clean
Thanks to CIP capability
Easy maintenance
and handling for continuous operation
High dosing accuracy
Deviation less than one percent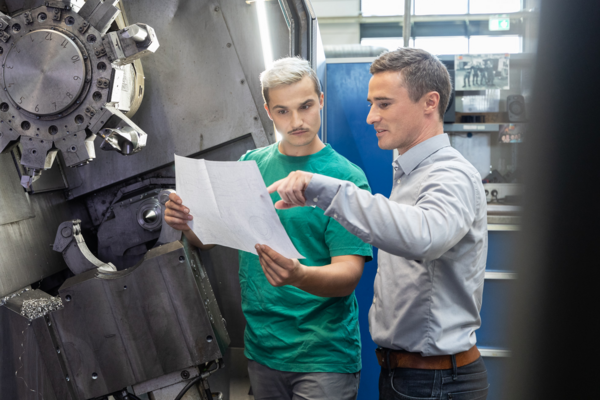 Worldwide service and support for your pump and system
Our service and support do not end with the purchase. From consultation, spare parts and maintenance to the repair and modernisation of your pump - we support you right from the start.
Thanks to our worldwide service network, we are ready for you around the clock in case of an emergency.
Your contacts and companies at NETZSCH
Any specific questions? Contact us for help or fill in the contact form.
News from NETZSCH Pumps & Systems