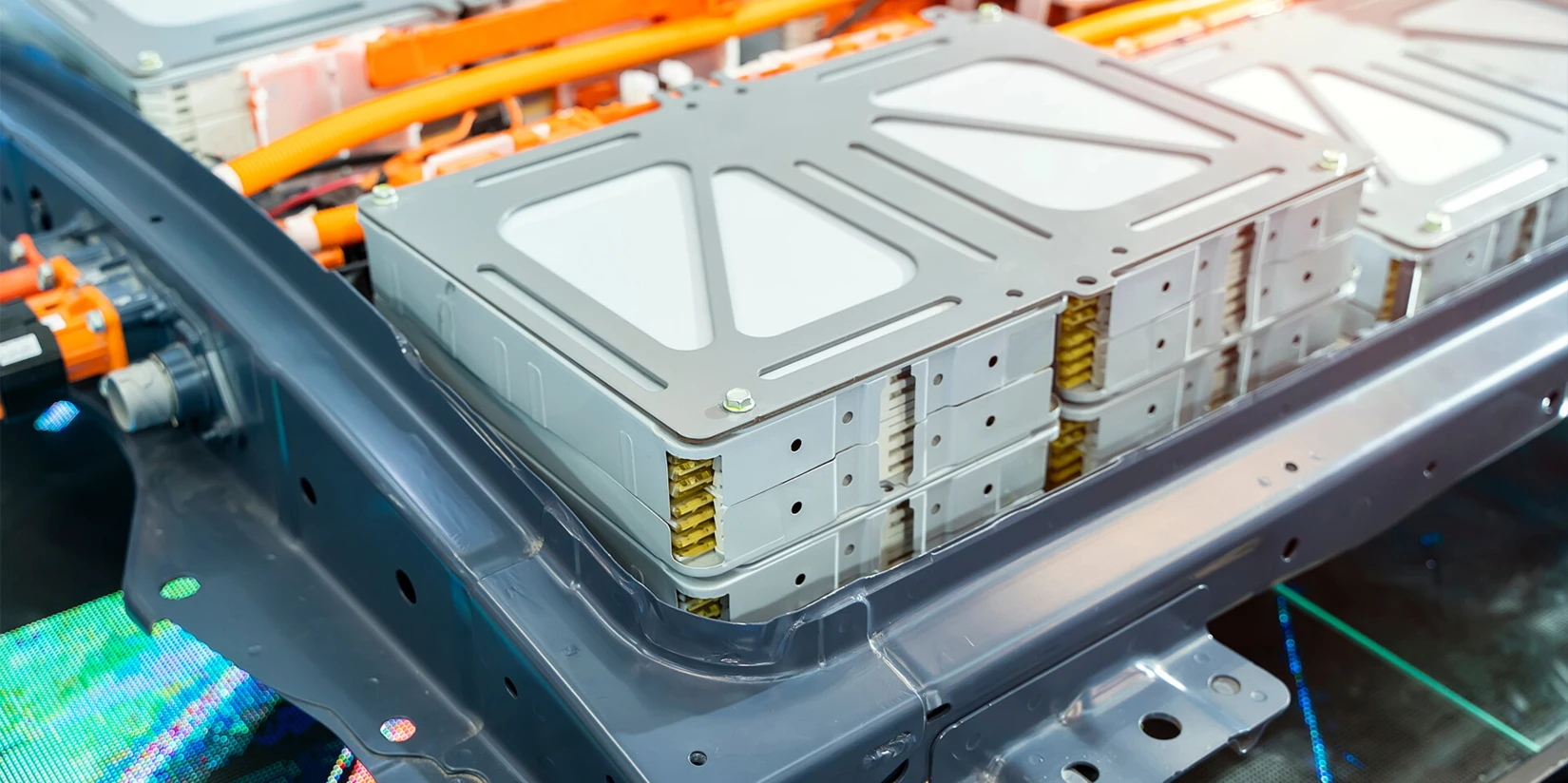 APPLICATIONS & SOLUTIONS
NETZSCH Pumping Solutions for Battery Production
We find and develop the optimum pump for your individual application

Innovation and decades of experience working with positive displacement pumps that's precisely what NETZSCH combines in the field of battery manufacturing. As a global specialist in complex fluid management, we offer you innovative solutions worldwide for all process steps in battery manufacturing.
The satisfaction of our customers is our top priority. Whether in mining, in the extraction of raw materials for battery production, in mixing, wet grinding and in the de-clumping process as well as in coating - NETZSCH has the perfect solution for your problem.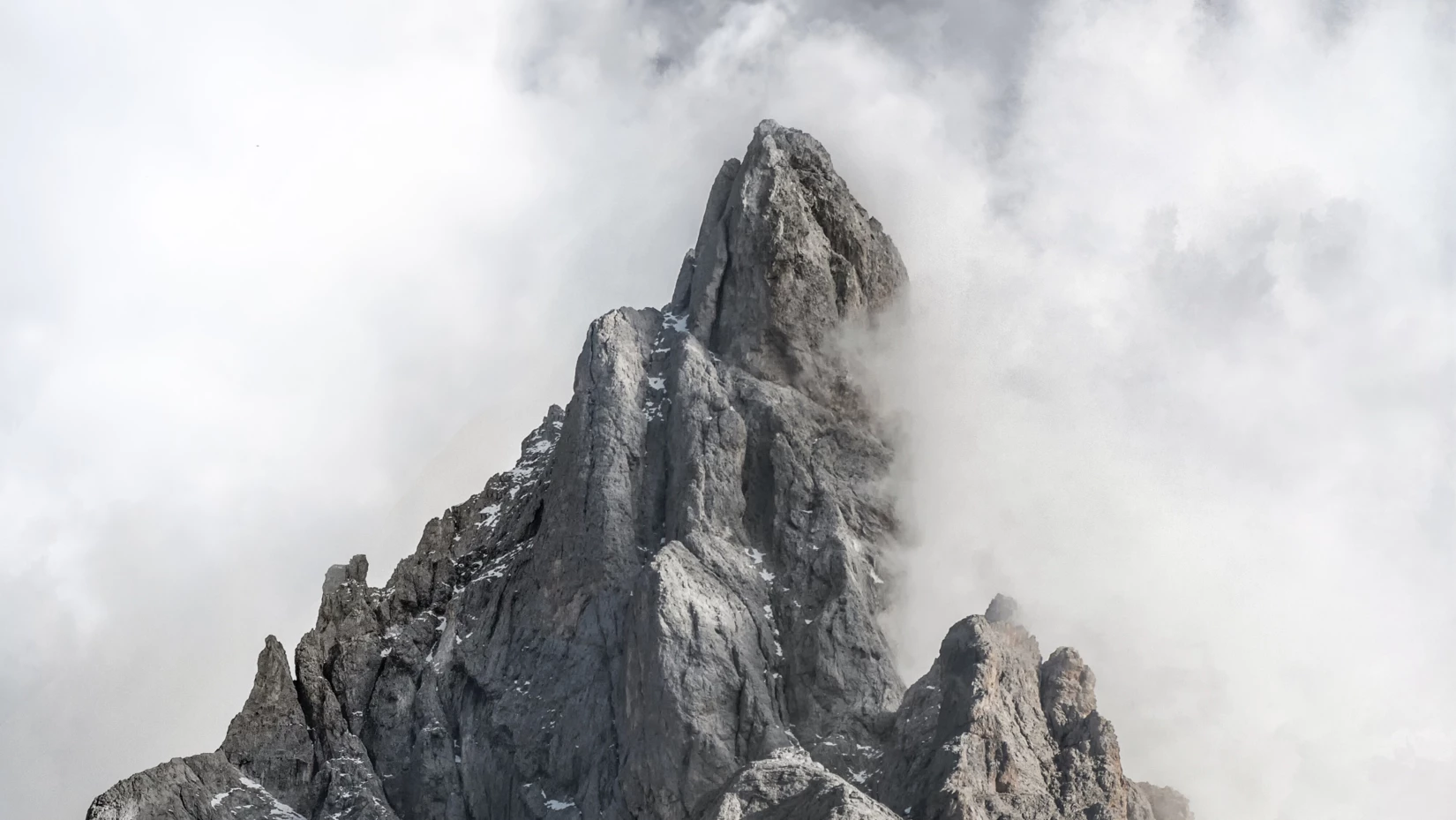 Asesoramiento individualizado
Pumps & systems optimised for your battery production application
Our pumps and systems guarantee you pulsation-free delivery, high-precision dosing and maximum corrosion resistance in all process steps. We promise you Proven Excellence - outstanding performance in all areas.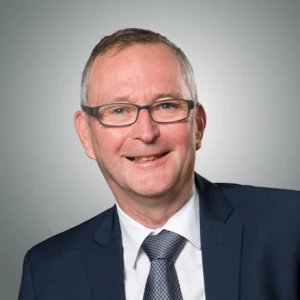 "Our specifically designed pumps for the battery sector enable you to gently convey all the required liquids, including electrode slurries, without pulsation and dose them with extremely high precision whilst fulfilling the most stringent safety and environmental regulations. Together with you, we will find the optimised solution for you and your application in the battery sector."
Powerful pumps for raw material extraction for battery production
Batteries consist of anodes, cathodes, separators and electrolytes. Lithium, nickel and manganese are also usually used in coupling inserts for the battery components. Pumps are needed to transport the extracted raw materials. This is where NETZSCH enters the game. The pumps and systems from the global specialist in complex fluid management are extremely powerful and reliable. Since they can be operated over a long period without problems, they represent a cost-effective solution. With NEMO® progressing cavity pumps, you can pump even viscous media such as lithium slurry at low operating speeds. This significantly reduces wear and tear. In addition to the technology of progressing cavity pumps, which has been tried and tested for decades, our TORNADO® T.Envi® rotary lobe pumps and PERIPRO peristaltic pumps in industrial design are also suitable for pumping viscous slurries and liquids with high solids content. Depending on the medium and individual requirements, we select the right pump for you from our broad product portfolio.
Robust pumps from NETZSCH for the mixing and wet grinding process
Pumps are also essential in the mixing and wet grinding process step. This process treats and recycles the sludge from electrolytes that accumulate during battery manufacturing. In the wet grinding of electrolyte sludge, NEMO® progressing cavity pumps in FSIP® design and PERIPRO peristaltic pumps in industrial design convey the sludge through the grinding process particularly efficiently thanks to their innovative design. The pumps ensure the abrasive sludge is fed into a container where it gets ground. This grinding process breaks the sludge into smaller particles, which can be more easily separated from the metals they contain. The high abrasiveness demands everything from the pumps in the process. The robust construction of the NETZSCH pumps nevertheless offers you a long service life compared to other technologies. In addition, the progressing cavity and peristaltic pumps are particularly compact and easy to service. The FSIP® design of the progressing cavity pumps saves you up to 66 percent in maintenance time, and PERIPRO peristaltic pumps have only one wearing part anyway - the hose. This reduces your downtimes and service times while at the same time saving you money.
Constant delivery in the wet grinding and deagglomeration process
In battery manufacturing, pumps have a significant task in wet grinding and deagglomeration. During the production of batteries, especially lithium-ion batteries, electrolyte sludge is produced, consisting of metals and other particles that accumulate. This sludge must be treated and recycled to recover the metals and reduce the environmental impact. We offer different pump technologies to convey the sludge through the wet grinding process. Depending on the medium and the individual application, the PERIPRO peristaltic pump in industrial design and the TORNADO® T.Envi® rotary lobe pump is suitable in addition to the NEMO® BY progressing cavity pump in industrial design. Furthermore, using these pumps prevents the clumping of the sludge.
NETZSCH pumps: Conveying and precise dosing in the mixing process
Pumps also play a key role during the mixing process of electrolytes in battery manufacturing. The electrolytes, such as lithium salts in a liquid or polymer form, must be accurately metered and homogeneously mixed to ensure consistent and effective battery performance when manufacturing lithium-ion batteries. In this process step, pumps are essential to transport and dose the electrolytes from the containers to the mixing tanks. Depending on the type of slurry, rotary lobe pumps, peristaltic pumps and progressing cavity pumps offer you high flow rates and the highest dosing accuracy. In addition, due to the choice of materials and construction, NETZSCH pumps have high corrosion resistance and, thus, long service lives. This sustainably reduces your costs for maintenance and servicing.
Highest dosing accuracy in the coating process in battery production
The final step in battery manufacturing is the coating process. The pumping system is an integral part of the battery production lines that convey many types of glue, battery fluid, and other media. Various primary raw materials are pumped into the agitator tank, which is agitated at high speed. Optimally suited for the coating process are the NEMO® progressing cavity pumps from NETZSCH. They enable you to continuously feed even highly viscous and highly concentrated slurries and pulsation-free to the coating system. This allows you to achieve a thin and uniform coating thickness. Since the pump system conveys and doses the medium with low pulsation and maximum precision, it meets even the highest coating process requirements in battery production.
NETZSCH pumps for recycling batteries
The demand for lithium-ion batteries, especially electric vehicles, is growing. While, according to a Statista study, battery capacities of only 215 gigawatt hours (GWh) were needed in 2020, this will already be 680 GWh in 2025. Along with the increasing demand for batteries, the demand for recycling and reprocessing old batteries is also rising. NETZSCH offers you various displacement pumps to help you recycle old batteries. Our experts will support you in finding the perfect pump solution for recycling old batteries.