Industria química
Industria química
La industria química sostiene y simplifica nuestra vida cotidiana en las más diversas áreas. Sin la química, no existiría una infinidad de productos de uso diario. Deberíamos prescindir de coches, ordenadores, detergentes y hasta de las prótesis dentales.
Sin la química, no existiría una infinidad de productos de uso diario. Deberíamos prescindir de coches, ordenadores, detergentes y hasta de las prótesis dentales.
Dentro de la industria química hay numerosas aplicaciones en las que deben bombearse los productos más diversos, como por ejemplo plastificantes, adhesivos, urea, dispersiones, peróxido de hidrógeno, caolín, PVC, PVA, resina o dióxido de titanio. En estos casos, las bombas NETZSCH® son el socio ideal. Sólo para la industria química, la firma NETZSCH ha producido y fabricado más de 150.000 bombas en las últimas cinco décadas.
Los materiales tradicionales como el acero inoxidable y el hierro fundido, no siempre son adecuados sobre todo en la industria química. Por eso, NETZSCH también ofrece BOMBAS NEMO® de acero inoxidable Duplex, Hastelloy®, Uranus® o titanio. Póngase en contacto con nosotros. El equipo de expertos de NETZSCH trabajará con usted para encontrar la solución correcta que mejor se adapte a su caso de aplicación.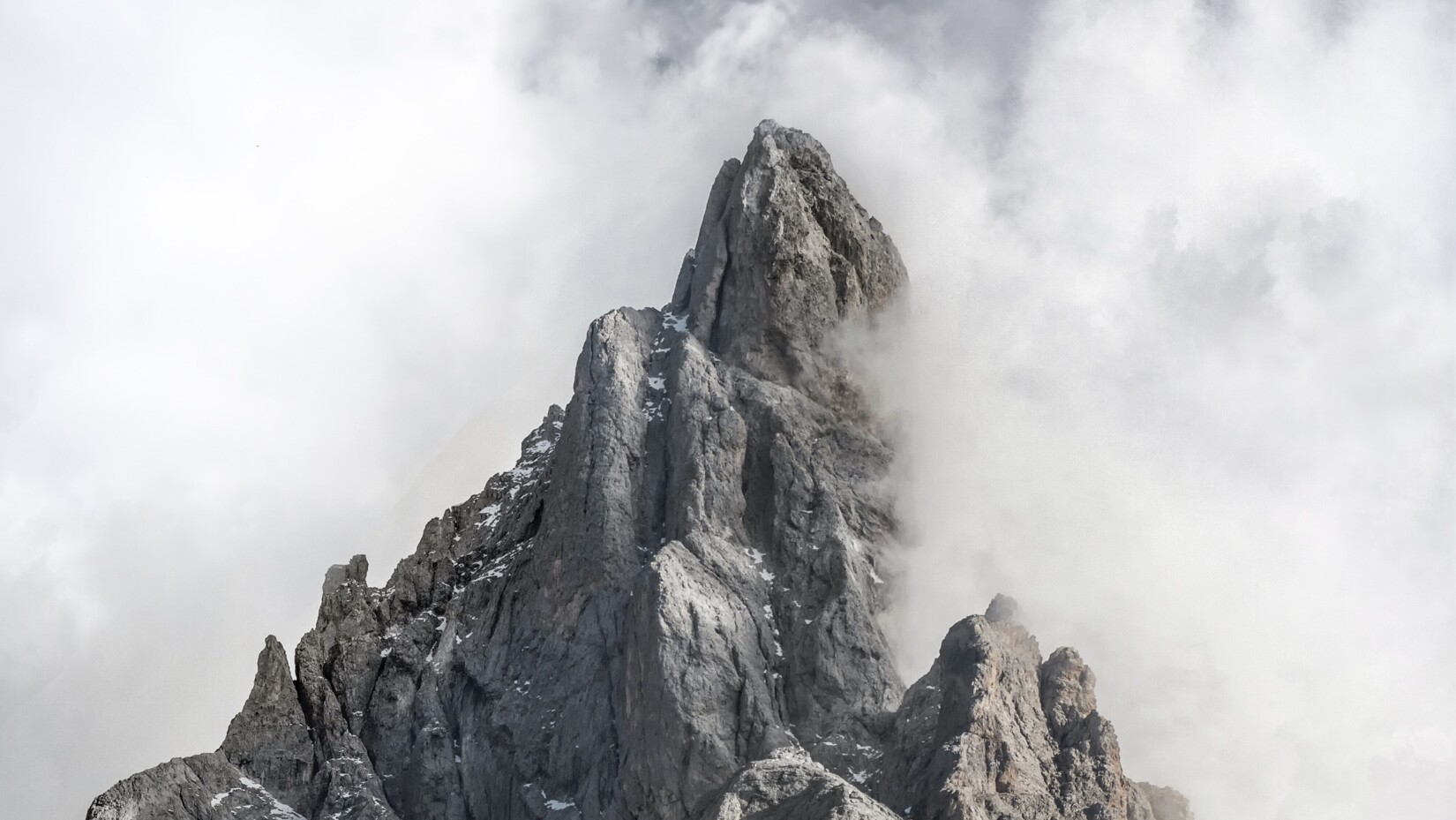 Asesoramiento individualizado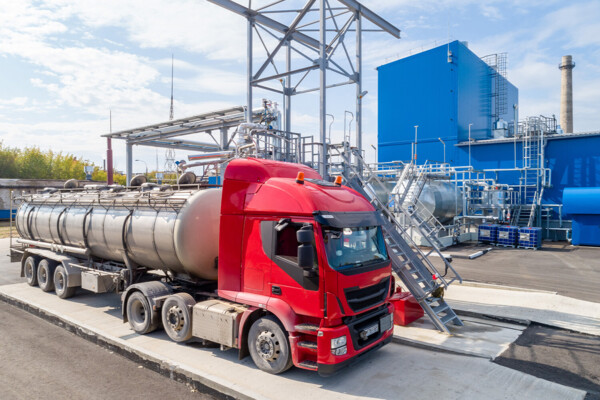 Look behind the scenes
The difficulties involved are air pockets which cannot be avoided when attaching a pipe. The gas bubbles initially lead to reduced performance and irregular running until the product flow stalls as the gas inflow further increases.
Challenge accepted
The product flow used to stall again and again during the emptying of the surfactant with the centrifugal pump that was used before. The centrifugal pump was intended to convey the basic material of the detergent from a road tanker to the company's production facility. However, problems arose as early as the suction phase: air which got into the pipe during connection of the tank formed air pockets in the medium. This led to slumps in performance and also to repeated stalling of the product flow. The pump kept on breaking down and had to be recommissioned, involving a great deal of effort from the personnel. Tanker drivers were often obliged to suffer a long unscheduled wait until the tank was empty, which meant high additional costs for hazardous goods carriers who have to adhere strictly to driving and rest times.
Excellently solved
The surfactant being conveyed was diluted with a solvent in this application. Most plastics are not resistant to solvents and elastomer swells in contact with them and impairs pump performance. For this reason, the all-metal model of the x made of stainless steel was installed. This type of TORNADO® rotary lobe pump enables to guarantee a long service life for all parts that come into contact with the product. A special universally usable elastomer was used for the seals which has high chemical and temperature resistance due to its composition. As the pump operates in an area which is designated as an explosion protection area 1, the pump must not run dry under any circumstances. For this reason, both pressure and dry running protection were integrated so that the pump automatically switches off in the event of a fault. The positive displacement pump has now been running trouble-free since the end of October 2013 and conveying 15 to 20 m³ of surfactant per hour at a pressure of four bar.
Meanwhile, there is no longer need for supervisory staff during the emptying of the tanker thanks to this high level of reliability and drivers can easily start the process themselves and complete it within the scheduled time frame. Additional costs for waiting times, production downtimes and the staff effort involved in recommissioning the centrifugal pump are a thing of the past.
TORNADO® T.Proc® rotary lobe pump
Medium: Tenside
Throughput volume: 15 to 20m³/h
Pressure: 4 bar
Viscosity: Up to 50.000 cP