Fabricación de papel
Fabricación de papel
El mundo moderno sería inimaginable sin papel, a pesar de que nuestra era de ordenadores, reproductores MP3 y teléfonos inteligentes también ha sido llamada "vida sin papeles".
En casi todas las situaciones de la vida cotidiana, sosteNEMOs papel en las manos: al leer un libro, una revista o una carta, como embalaje de alimentos o etiqueta de precio en el supermercado, en forma de papel higiénico, material de embalaje, recibos, facturas de compra, etcétera. El papel es un elemento indispensable de la vida moderna y las bombas NEMO® son un componente indispensable en la fabricación de papel. La bomba de tornillo excéntrico de la casa NETZSCH es ideal para este sector de la industria, dado que es capaz de bombear los medios suavemente y con escasa pulsación. Sobre todo, esta forma de transporte es de enorme importancia en la aplicación de la capa de color; ésta es la razón por la cual se utiliza un rotor con geometría "D" .
La gama de bombas NEMO® esideal para su aplicación. Ya sea que deban transportarse materiales de relleno como carbonato de calcio o caolín, o dosificarse con precisión productos químicos como polímeros, agentes de resistencia en estado húmedo o colorantes. Póngase en contacto con nosotros. Nuestros expertos le brindarán con gusto todo el asesoramiento necesario.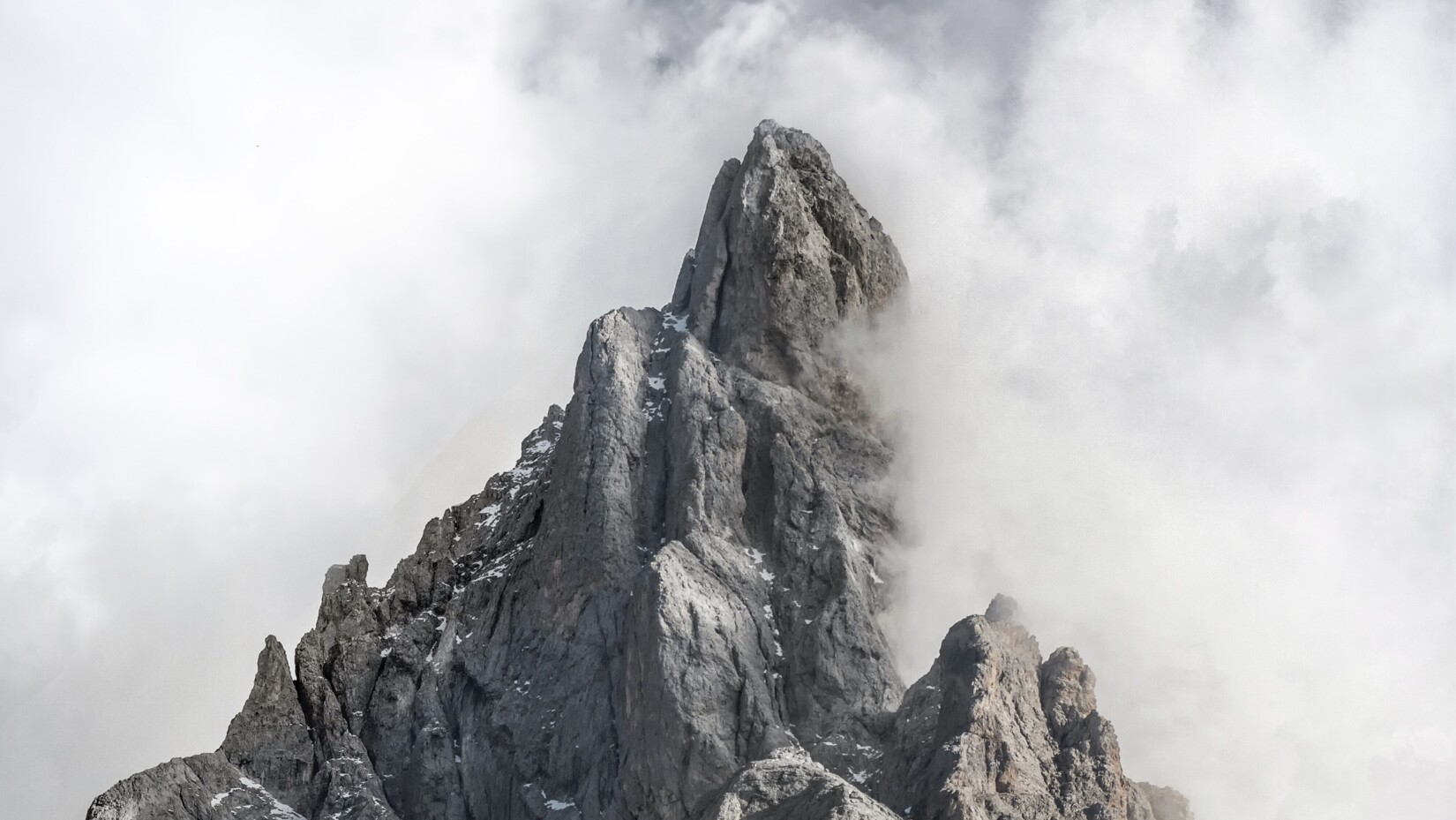 Asesoramiento individualizado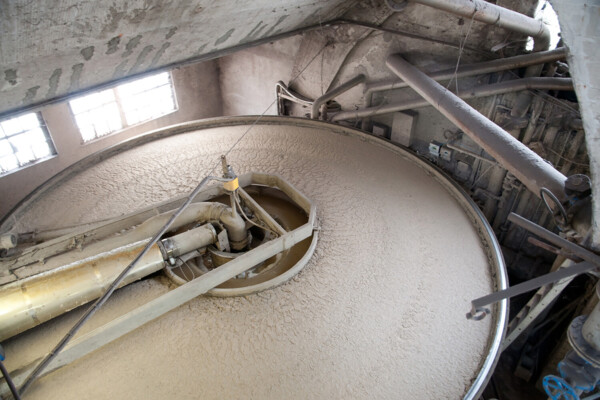 Look behind the scenes
For cost reasons, a paper company decided to switch production processes to delivery by rail. In contrast to the lorries that had been used, rail would allow larger volumes to be transported, so purchasing would be more cost-effective. However, the standing times of the private rail company had to be kept as short as possible. At the same time, there were only a few square metres available in the pump room. The progressing cavity pumps used in the past could not have been installed in the quantity required.
Challenge accepted
The special properties of the conveyor medium were also an important consideration. The basic raw material for white porcelain clay is feldspar. When it decomposes, kaolinite forms, which then combines with smaller proportions of undecomposed feldspar and quartz to make the actual kaolin. The individual particles have a layered structure and are generally just a few µm in size. Kaolinite itself is quite soft at 2.5 on the Mohs scale. However, the additional proportions of feldspar and quartz can make the clay - which is mainly softened to a slurry for processing - quite abrasive. The pump therefore had to be designed to withstand more challenging media during everyday use as well, and to deliver consistent performance. Centrifugal pumps would not have been suitable for the task because of the anticipated issues with low pressure and counter pressure.
Excellently solved
The decision ultimately was to use the TORNADO® rotary lobe pump system, as it delivers exceptional flexibility. A total of five pumps were installed for the paper manufacturer. They convey around 70 m³ of the kaolin slurry at a viscosity of between 100 and 500 mPas. The pumps were made from a highly corrosion-resistant CrNiMo steel to maximize running times and minimize maintenance workload. Axially and radially abrasion-resistant wear protection plates are also attached and can be easily replaced if necessary. The outer body of the multiple-bladed lobes is made of hard-wearing sodium butadiene rubber with low shore hardness and especially suited to abrasive products. If cleaning and repair is required nonetheless, the front of the pump chamber can be removed in just a few steps. The entire conveyor area is therefore easily accessible so that the individual components can be serviced or replaced without having to remove the housing.
A further significant contributor to the robustness of the TORNADO® is the Gearbox Security System (GSS) which physically separates the pump and gear chambers. The sensitive gear box is thereby completely protected against the ingress of fine slurry. The springs of the mechanical seal on the shaft have also been encapsulated to prevent damage to the components. The pumps, which traditionally convey horizontally, have been rotated 90° to the right to fit into the limited space. The infeed and outfeed ports are now at twelve and six o'clock. Each TORNADO® now takes up just 1 m² of the small pump room. The total unloading procedure lasts just a few hours despite the large volumes supplied – and the rental periods for the rail transport are shorter as a result.
TORNADO® T1 rotary lobe pump
Medium: Kaolin slurry
Throughput volume: 70 to 75 m³/h
Pressure: 4 bar
Viscosity: 100 to 500 cP