Seminario de servicio
27.09.2023 08:30 – 28.09.2023 15:00
27.09.2023 08:30 – 28.09.2023 15:00(Berlin UTC +02:00)
Waldkraiburg, Germany
Compact Seminar
subscribe now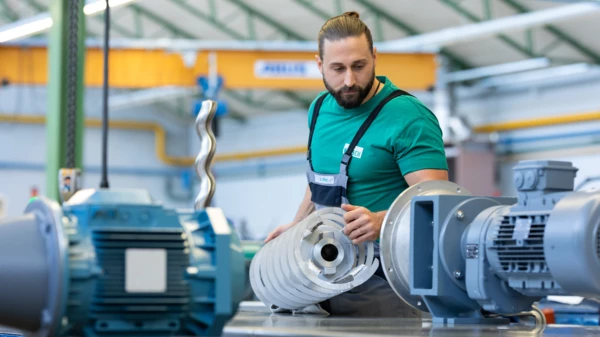 Technical Training to Increase Efficiency With NETZSCH Pumps & Systems
During the two-day compact seminar at NETZSCH Pumps & Systems, the focus is on practical experience. Our detailed product knowledge will show you how to avoid or eliminate errors during commissioning, maintenance and repair, thereby increasing your efficiency.
The number of persons is limited to eight to achieve the highest possible benefit. We ask you to register at least four weeks before the seminar begins. You will receive a confirmation immediately. Registrations will be considered in the order they are received.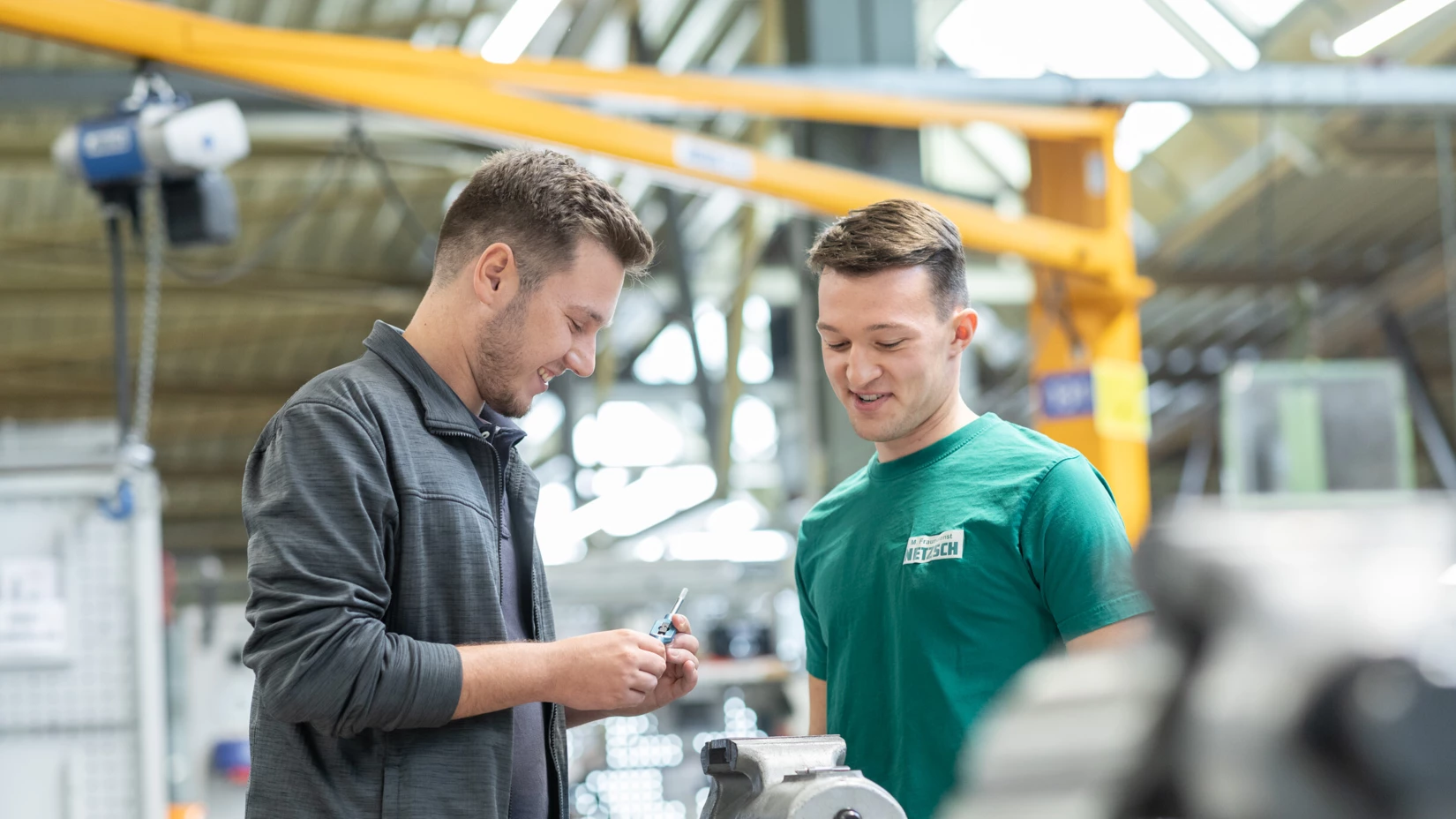 Schedule of the compact seminar
Day 1 - 8:30 am to 5 pm:
Day 2 - 8:30 am to 3 pm:
Tips & tricks to avoid damage
Spare parts and customer service
Guided tour of the production and assembly
Handing over the training certificate
Seminar fee
The participation fee is 730 euros per person, excluding VAT. From the second company registration, the price is reduced to 630 euros per person.
The seminar fee includes the documentation, a training certificate, lunch and refreshments during the breaks on each day, and a joint dinner on the first day of the seminar.
The first day of the seminar is the day of arrival, and the second day of the workshop is the day of departure. Travel costs to and from the meeting and hotel prices are to be borne by the participant.
Accommodation during the seminar
We recommend two hotels, which are about five minutes by car from our factory. The participant makes the reservation for a hotel room. When booking, you will receive the negotiated discounts if you mention the course "Compact Seminar at NETZSCH". Please speak to us about this when booking.
Withdrawal from participation in the compact seminar
A written cancellation up to 14 days before the beginning of the seminar is free of charge. Please understand that we will charge a processing fee of 100 euros, excluding VAT,t the statutory rate after this date. For registrations not withdrawn in writing up to three days before the start of the seminar, we must charge the total participation fee. Re-registration with another staff member is possible at any time.
Further dates for the compact seminar