gold slurry
How to Reduce Operating and Maintenance Costs for Gold Slurry Pumping
Replace pump and increase service life even without adding additional water

Gold mine operators face similar challenges when pumping gold slurry with low service life and operating and maintenance costs. Are you tired of replacing your centrifugal pump for pumping gold slurry after a short time due to increased wear?
NETZSCH Pumps & Systems, the global specialist in complex fluid management, has an innovative solution for you. We will show you how to increase the service life and reduce operating costs simultaneously by replacing your centrifugal pump when pumping gold slurry.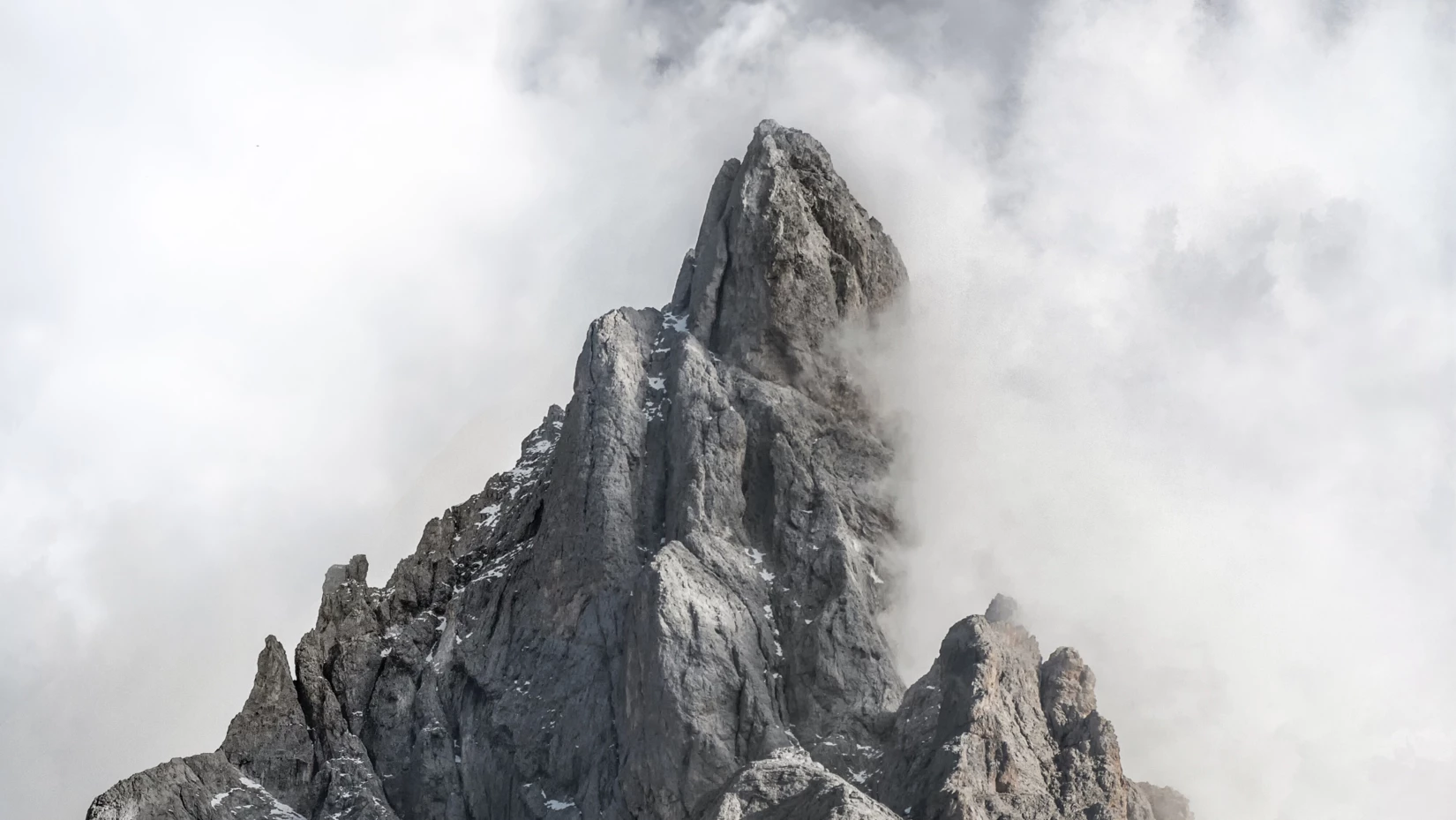 Asesoramiento individualizado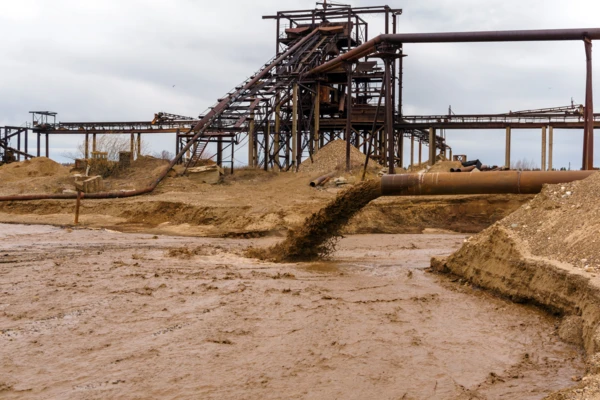 Do you want to pump gold slurry without adding water?
The global demand for gold and silver is unbroken. Not only are precious metals highly sought as financial investments, but they are also irreplaceable as a material for modern industry. As valuable as gold is, the challenges for the pumps used to extract the gold slurry are equally significant. First of all, the mixture has to be compacted and concentrated, which is why the water content of the rock-gold slurry to be pumped should ideally be only 40 percent. However, centrifugal pumps have mainly been used for this pumping step in mining. These are intended for liquids and therefore require at least 50 percent water in the medium. To enable the operation of these gold slurry pumps, additional water was injected, although this made the subsequent extraction more difficult.
How to achieve long service lives when pumping abrasive gold slurry
In searching for alternatives, a pump from another manufacturer was used on a trial basis in a mining area to pump the gold slurry. Still, after only two days, the pump housing was destroyed. The reason for this is the high abrasiveness of the gold slurry. The rock particles it contains act like sandpaper, especially at high speeds, and wear away all surfaces in a short time - even leading to total failure of the system. This effect can only be minimised to an economically justifiable level using gentle conveying. This is precisely what the innovative NEMO® progressing cavity pump from NETZSCH offers you. Using the progressing cavity pump increases the service life when pumping gold slurry.
With the NEMO® BY progressing cavity pump in FSIP® design with xLC® stator adjustment system you can reduce maintenance time.
Pumping gold slurry: Replace the centrifugal pump and reduce costs
To make the system as durable as possible despite the high load, the NETZSCH designers chose tungsten carbide for the rotor, which, with a Mohs hardness of 9.5, is almost as resistant as diamond. Even the grinding stone residues hardly produce any abrasion. For the stator, SBE was used, a nitrile material that is also very abrasion-resistant. At the same time, however, it is soft enough not to wear out too quickly at the points of contact with the rotor. In addition, you consume very little electricity when using the progressing cavity pumps to pump gold slurry. The innovative design also allows you to clean and maintain them easily.
Even more crucial for gold mining, however, is durability. In the first test, the gold slurry pump ran for three months without damage to the stator or rotor. In the meantime, the mine operator has installed three more NEMO® pumps. The average service life is around 3.5 months. This exceeds the service life of the previous centrifugal pumps, which were completely worn out after a short time despite the addition of water. Switching to a NEMO® progressing cavity pump significantly reduces your operating and maintenance costs when pumping gold slurry and prevents unplanned plant downtimes.
NEMO® SY with bearing housing and free shaft end
Medium: Gold sludge
Throughput volume: 10 m³/h
Rotation speed: 130 rpm
Pressure: 9 bar