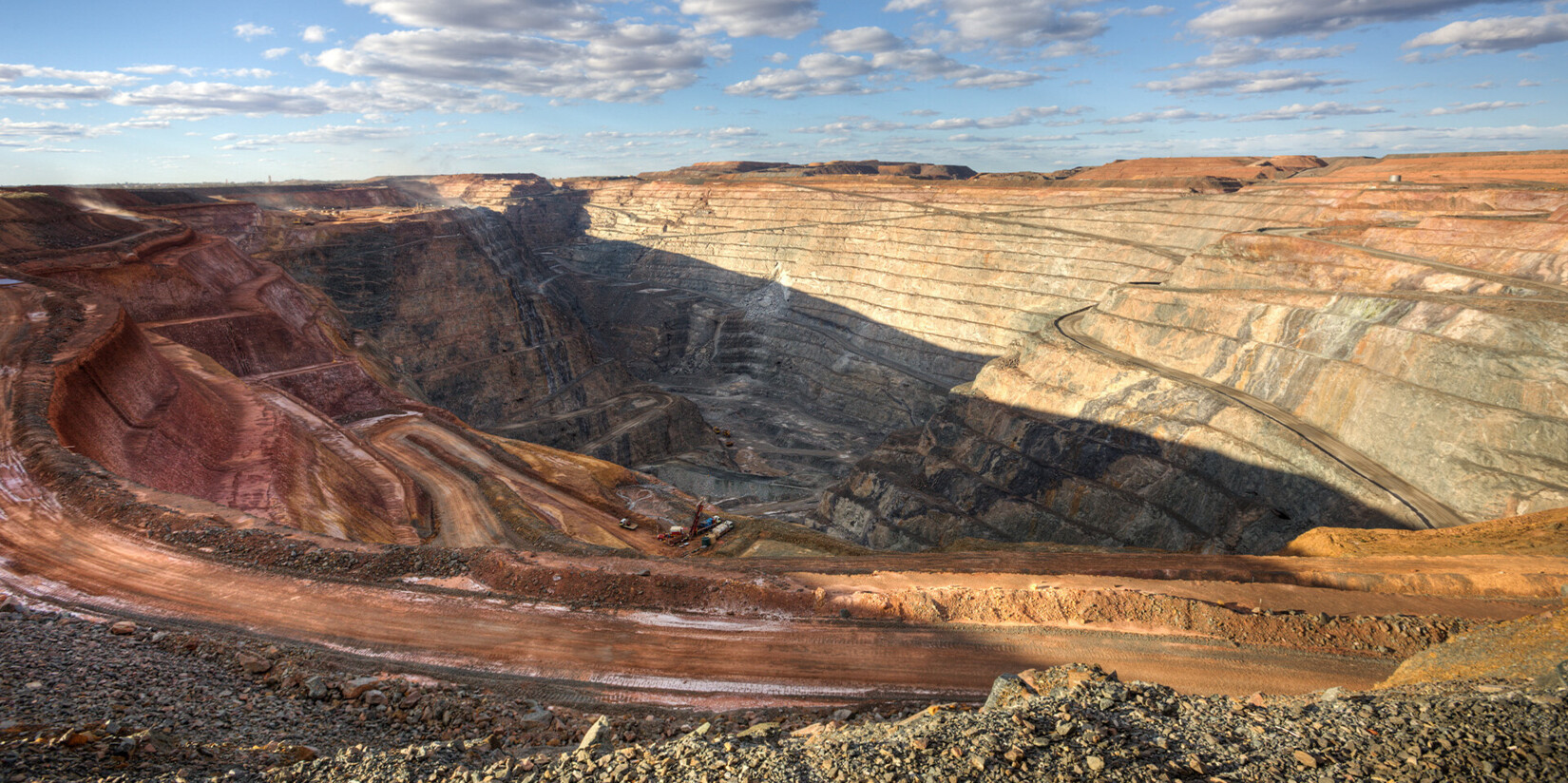 Segments de marché & Industries
NETZSCH Pump Solutions in the Mining Sector
We find and develop the perfect positive displacement pump for your individual application

As the world's leading supplier of positive displacement pumps, NETZSCH offers you customised pump solutions in the field of mining. Our pumps and systems guarantee the pumping of explosive media in compliance with the highest safety standards.
On a global basis, we work together with you to develop pump solutions in the mining sector that are optimised for you and your application. Whether wastewater, mineral slurries, thickened slurries, kaolin suspensions, filtrates, tailings or explosives, NETZSCH always guarantees you the right solution for your process. We promise you Proven Excellence - outstanding performance in all areas.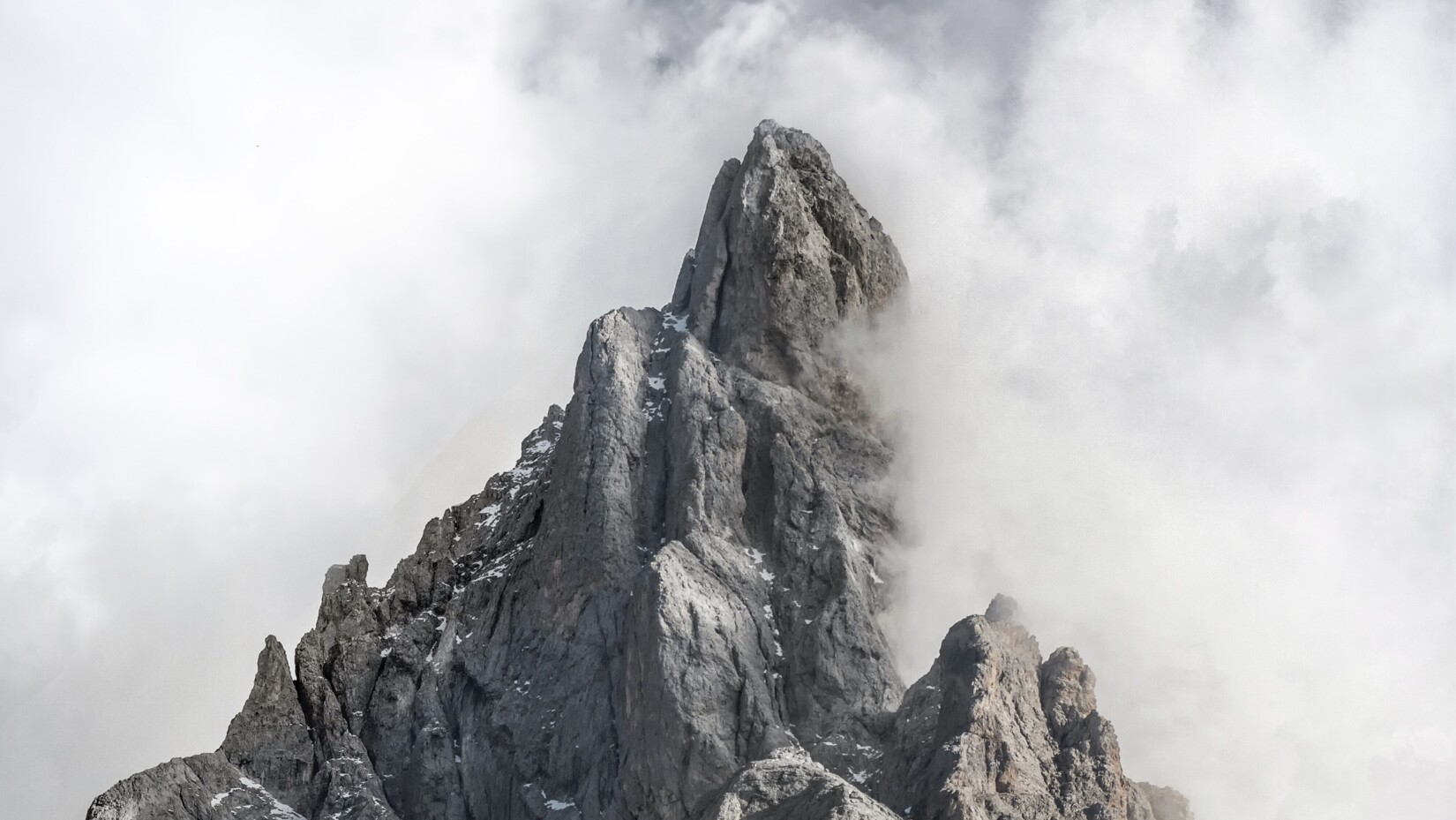 The right pump for your mining application
We make no compromises when it comes to the safety of our customers. For our NEMO® progressing cavity pumps, TORNADO® rotary lobe pumps, NOTOS® multi screw pumps and grinders, even partially demanding media in mining do not cause any problems. Together with you, we will find or develop an optimally adapted product for you and your requirements. Your satisfaction is always our top priority.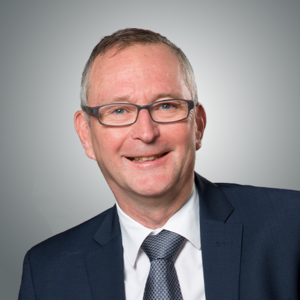 "We offer our customers professional advice in a variety of applications in the chemical and process industries, even in highly specialized industries such as mining and explosives industry, in the choice of the optimal pump."
Exploitation minière
Dans le domaine de l'exploitation minière, les pompes volumétriques de NETZSCH Pumpen &Systeme GmbH sont utilisées depuis des décennies, car elles garantissent la sécurité du process dans ce métier exigeant. En effet, les pompes NEMO® sont parfaitement adaptées pour véhiculer tout produit abrasif et visqueux tels que les eaux usées, les boues minérales, les boues épaissies, le kaolin en suspension, les filtrats, les boues de zinc et de forage.
En qualité de constructeur des 2 technologies : pompes à vis excentrée NEMO® et pompes à lobes NETZSCH TORNADO®, NETZSCH est à même de vous proposer, en toute objectivité, la solution technique la plus adaptée à votre application pour un process fiable et efficace.