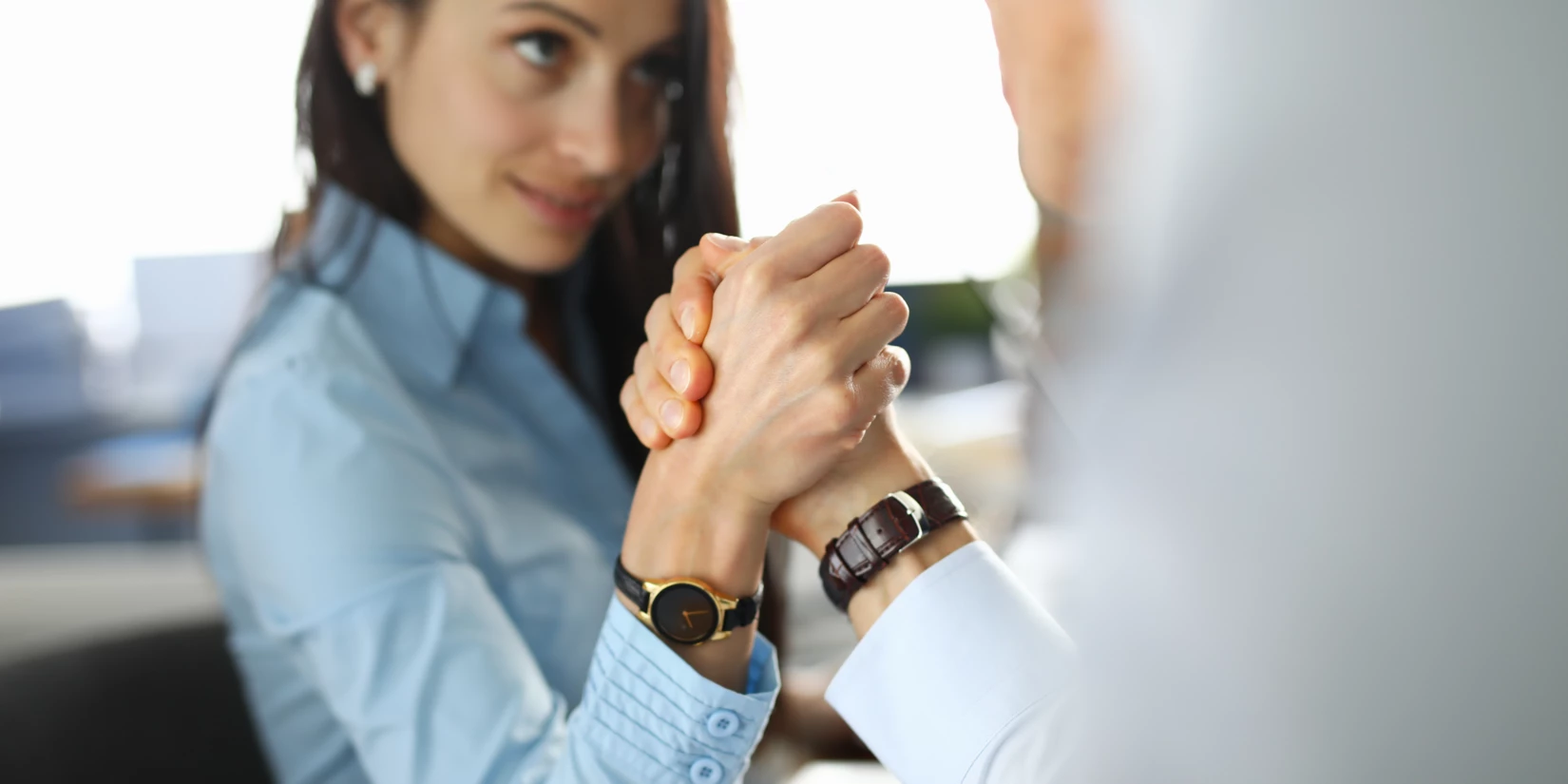 ABOUT NETZSCH
Proven Excellence
Not Just a Claim, but a Promise and an Obligation to Perform At the Same Time

Proven Excellence - this is the claim with which we have been operating worldwide and across all our businesses since 2019. It expresses what we have set ourselves and promised our customers for the future.
These two words are both a promise of performance and an obligation to perform. We want to and will continue to deliver excellent performance in all areas. That we can do so has been proven in over 140 years. Therefore Proven Excellence!
We live Proven Excellence at NETZSCH
However, it is not just a claim. It is the promise of our family-owned company in its fifth generation, both internally and externally:
The promise to assume social responsibility at our company locations, to act in an environmentally conscious manner and to be committed to the common good - without losing sight of the consistent implementation of German quality and reliability.
The promise to create economically and technically convincing solutions with the highest customer benefit through highly motivated employees, comprehensive application knowledge, detailed industry expertise and innovative strength.
The promise to our customers to be your responsible and reliable partner with excellent products, services and solutions, establishing sustainable business relationships in close dialogue, which contribute to increasing mutual benefits.
The promise to our employees to live the NETZSCH family values: We treat each other with tolerance, respect and mutual appreciation. We see diversity as an opportunity and rely on trusting cooperation. We communicate openly and encourage dialog.
The promise to establish NETZSCH as a pacemaker in the utilization of new technologies through foresight, perseverance, will and our ability to change, and to take our business partners along with us on this path.
Proven Excellence is both a promise and an obligation to perform; it has an effect both externally and internally. It is the goal and benchmark for the quality of our work, our processes and our company as a whole. We want to and will provide excellent performance in all areas. You can rely on NETZSCH.

Our NETZSCH Credo
Who we are
We are an internationally successful company of German origin operating in the machinery and instrumentation sector.
What is important to us
As a fifth-generation family-owned company, our entrepreneurial independence and freedom of decision is of particular importance to us.
What we want
As a premium supplier, we are always at the forefront of technological development.