Les dilacérateurs sont installés lorsqu'il est nécessaire de broyer avec fiabilité des matières fibreuses dans le fluide véhiculé. C'est la seule façon d'éviter une obstruction des conduites et ainsi de protéger efficacement les équipements en aval.
Les corps étrangers contenus dans les eaux usées arrivent dans le corps de pompe et passent au travers d'une plaque perforée et sont sectionnés par les couteaux rotatifs. Ce dispositif permet le passage de boues jusqu'à un débit de 300 m3/h et une teneur en matières sèches de 7 % max. Par ailleurs, ce dispositif est facile d'entretien.
Les principaux secteurs d'utilisation du dilacérateur NETZSCH M-Ovas® sont les suivants:
Assainissement
Agriculture
Abattoirs et centres de recyclage
Conserveries
Sucreries
Cuisines industrielles
Avantages
Integrated clean-out port
With separate cleaning and drain opening
Cutting plate can be used on both sides
Particularly maintenance friendly
No removal from the pipeline necessary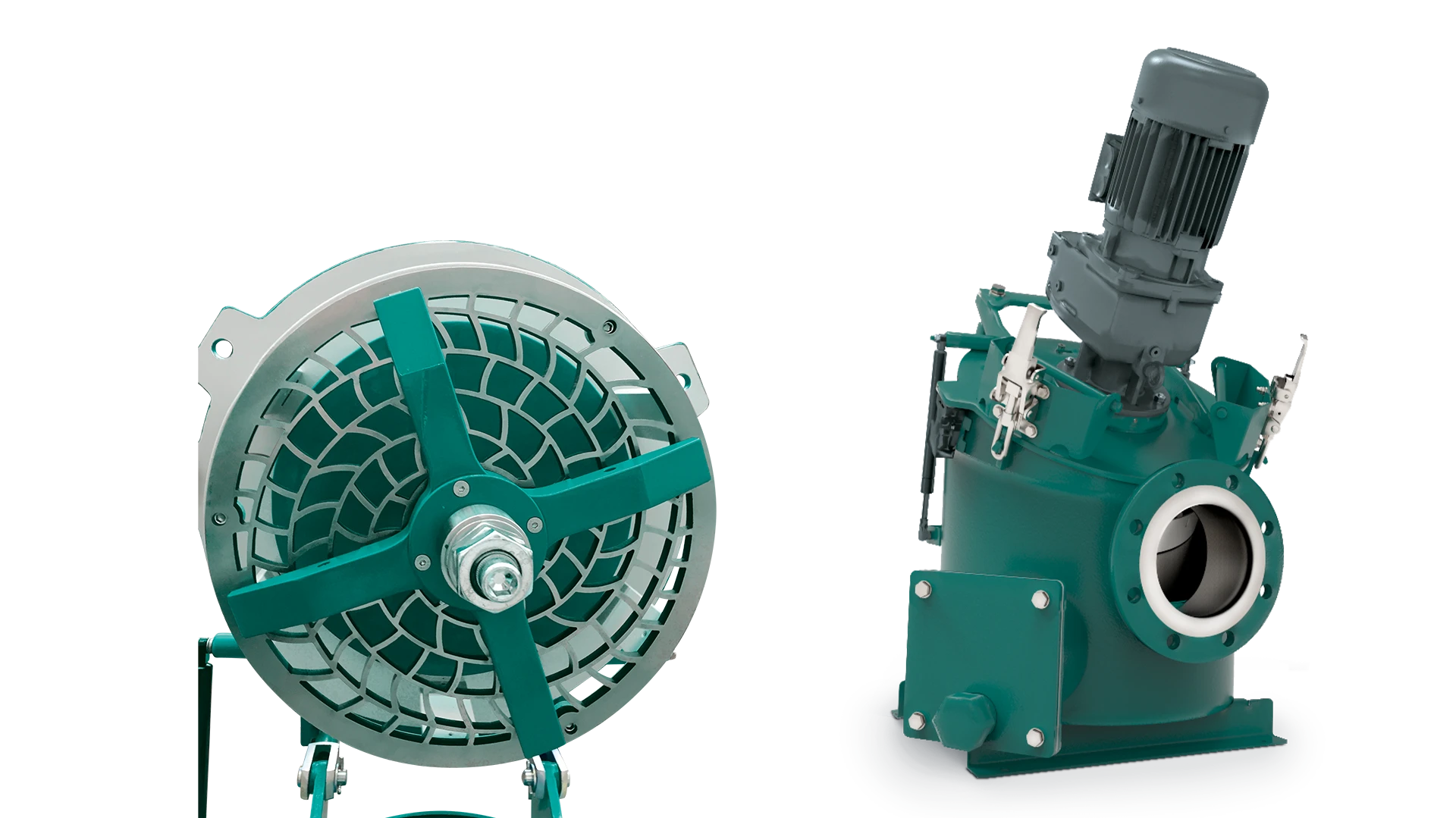 Hydrodynamic design with integrated stone trap for solids, and a clean-out port. The sediment can easily be removed by opening the cover plate. The housing is galvanized to ensure
corrosion
resistance. Available in stainless steel (optional).
Cutting unit integrated into housing cover. A gas strut is fitted to the cover to assist opening.
The cutting plate is made of
wear
resistant, hardened steel. Optimum cutting performance through cutting unit with a fixed cutting mechanism. Cutting head and cutting blades made from
wear
resistant hardened steel. The flywheel effect of the cutting head supports the cutting process and reduces the
drive
power. Easy exchange of cutting plate and cutting blades without disassembling the pipework. A manual adjustment is not necessary due to the pressure spring support.
Product inlet and outlet are positioned on the same level. The M-Ovas® can be directly connected to a horizontal pipeline or to a pump inlet where the flange is set at 90°.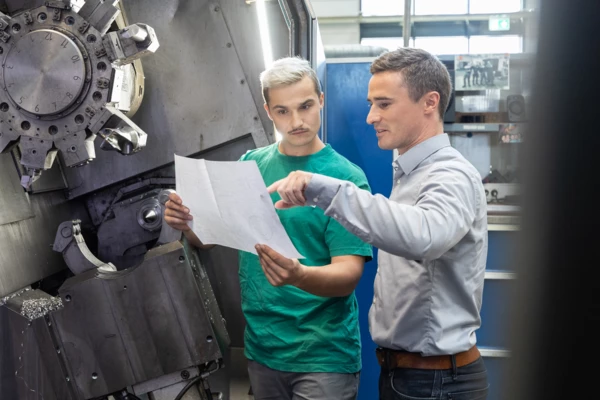 Worldwide service and support for your pump and system
Our service and support do not end with the purchase. From consultation, spare parts and maintenance to the repair and modernisation of your pump - we support you right from the start.
Thanks to our worldwide service network, we are ready for you around the clock in case of an emergency.
Your contacts and companies at NETZSCH
Any specific questions? Contact us for help or fill in the contact form.
News from NETZSCH Pumps & Systems