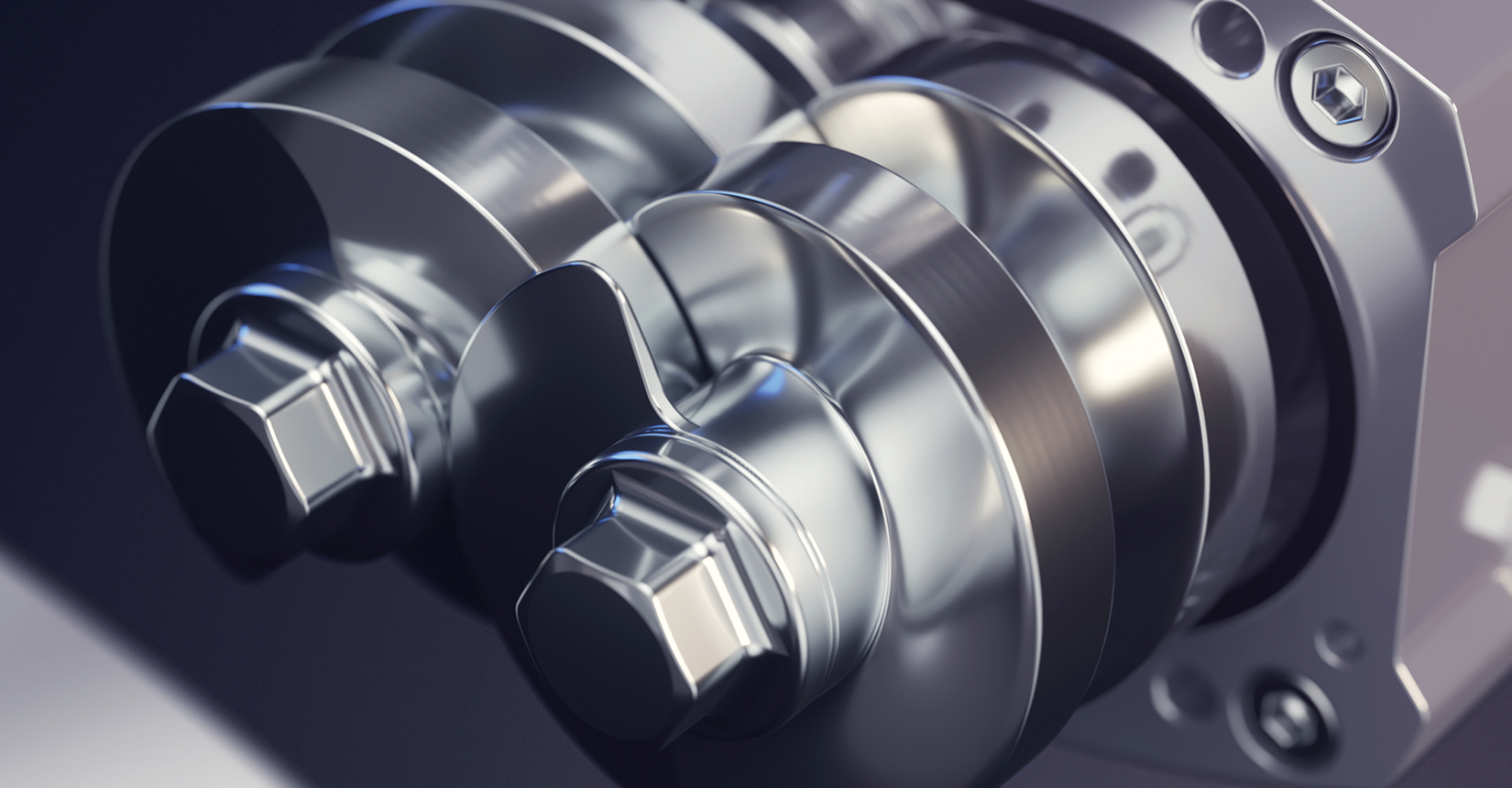 Produits et Accessoires
Les pompes multi vis NOTOS® NETZSCH
Avec leur design unique elles trouvent leur application dans de nombreux secteurs

NETZSCH produit depuis 1979 des pompes multi-vis NOTOS® pour une grande diversité d'applications et d'industries. Les machines les plus récentes sont utilisées pour atteindre le plus haut degré de précision d'usinage notamment des vis, essentielle à une fabrication de haute qualité.
Fiabilité, durabilité et de nombreuses années d'expérience dans le secteur des pompes sont quelques unes des raisons pour lesquelles vous devriez choisir les pompes à vis NOTOS® de NETZSCH. Les pompes à vis NOTOS® sont utilisées pour le transfert des fluides peu à fortement visqueux, à pouvoir lubrifiant ou pas, sensibles au cisaillement, délicats ou agressifs.
Domaines d'application: Industrie agro-alimentaire et pharmaceutique, oil & gaz upstream and downstream, industrie de la marine, énergie électrique, industries des procédés, réservoirs de stockage.
The technology of the multi screw pump
The multi screw pump is a rotating positive displacement pump in which the shape of the rotors resembles a screw. It consists of two or more counter-rotating rotors and a housing that encloses the rotors.
NOTOS® 4NS geared twin screw pump
The rotors are designed with a regular, thread-like profile and mesh with each other like cogwheels. The cavities created by these three construction elements form the conveying spaces. When the rotors rotate, they move out in one machine direction and convey the medium from the suction side to the pressure side. The helical design also reduces noise compared to straight-toothed gear pumps. This significantly reduces your noise level in production. In addition, this type of pump is particularly suitable for incompressible, even viscous media for generating high pressures.
News from NETZSCH Pumps & Systems