Une pompe à lobes TORNADO® fixée sur un socle mobile – c'est la pompe à lobes NETZSCH TORNADO® mobile.
Le concept d'installer cet équipement dans une voiture ou une remorque permet de pomper d'importante quantité de produits contenant des solides, des déchets et des mortiers dans des endroits les plus inhabituels. En fonction de l'application indiquée, une pompe à lobes TORNADO® est sélectionnée dans la bonne taille et ensuite simplement installée sur une remorque.
Haute capacité et espace réduit rendent la pompe TORNADO® mobile idéale pour des utilisations dans des situations catastrophiques.
Avantages
Low Costs
Low life cycle costs
Cooling
Lubrication/cooling of the seal through easily accessible flushing/sealing water connections
Speed
High pumping speed up to eight mWS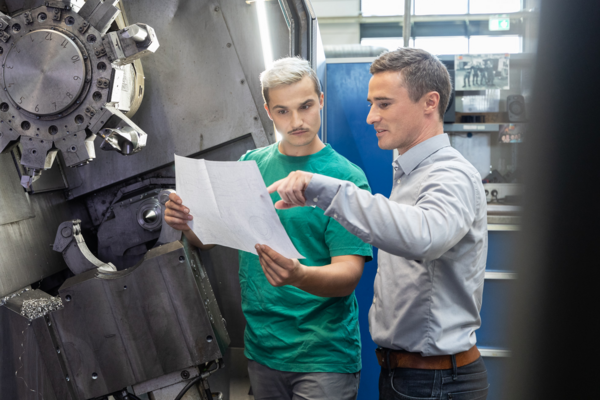 Worldwide service and support for your pump and system
Our service and support do not end with the purchase. From consultation, spare parts and maintenance to the repair and modernisation of your pump - we support you right from the start.
Thanks to our worldwide service network, we are ready for you around the clock in case of an emergency.
Your contacts and companies at NETZSCH
Any specific questions? Contact us for help or fill in the contact form.