Forts de notre savoir-faire reconnu et acquis durant des décennies en matière de fabrication d'éléments de pompage métal/élastomère, nous l'avons transposé à la nouvelle pompe TORNADO® T2 et ainsi révolutionné la conception même de la pompe à lobes en inversant notamment les matériaux des éléments principaux
Ainsi, des lobes en métal tournent dans une coque intérieure du corps en élastomère et, pour conserver ce contact métal /élastomère lors de la rotation des lobes, ceux-ci sont équipés d'inserts en élastomère de sorte que les seuls contacts possibles se font toujours entre métal et élastomère. Cette innovation permet d'éliminer l'inconvénient d'une forte usure par frottement de deux pièces en élastomère. En outre, ce concept d'une partie statique en élastomère réduit considérablement les contraintes sur le matériau, et engendre ainsi moins d'effort dynamique et contribue donc également à réduire le phénomène d'usure. Le palier, lubrifié à vie, robuste et résistant ne requiert aucun entretien.
Quick and easy service due to innovative FSIP® concept
However, should service or repair work becomes necessary on the T.Envi®, you can carry it out quickly and, above all, easily thanks to the direct access to the pump chamber. After removing the drive cover, you can access the complete synchronising belt drive. There is no need for time-consuming disassembly from the pipeline or the drive. This reduces your workload to a minimum and shortens your downtimes. Another advantage is the compact design and the maximum operational safety due to the spatial separation of the pump and gear room. This allows you to convey your product safely and gently at the same time. In addition, TORNADO® rotary lobe pumps enable you to dose almost all media in proportion to speed.
TORNADO® T.Envi® rotary lobe pump in metal-elastomer design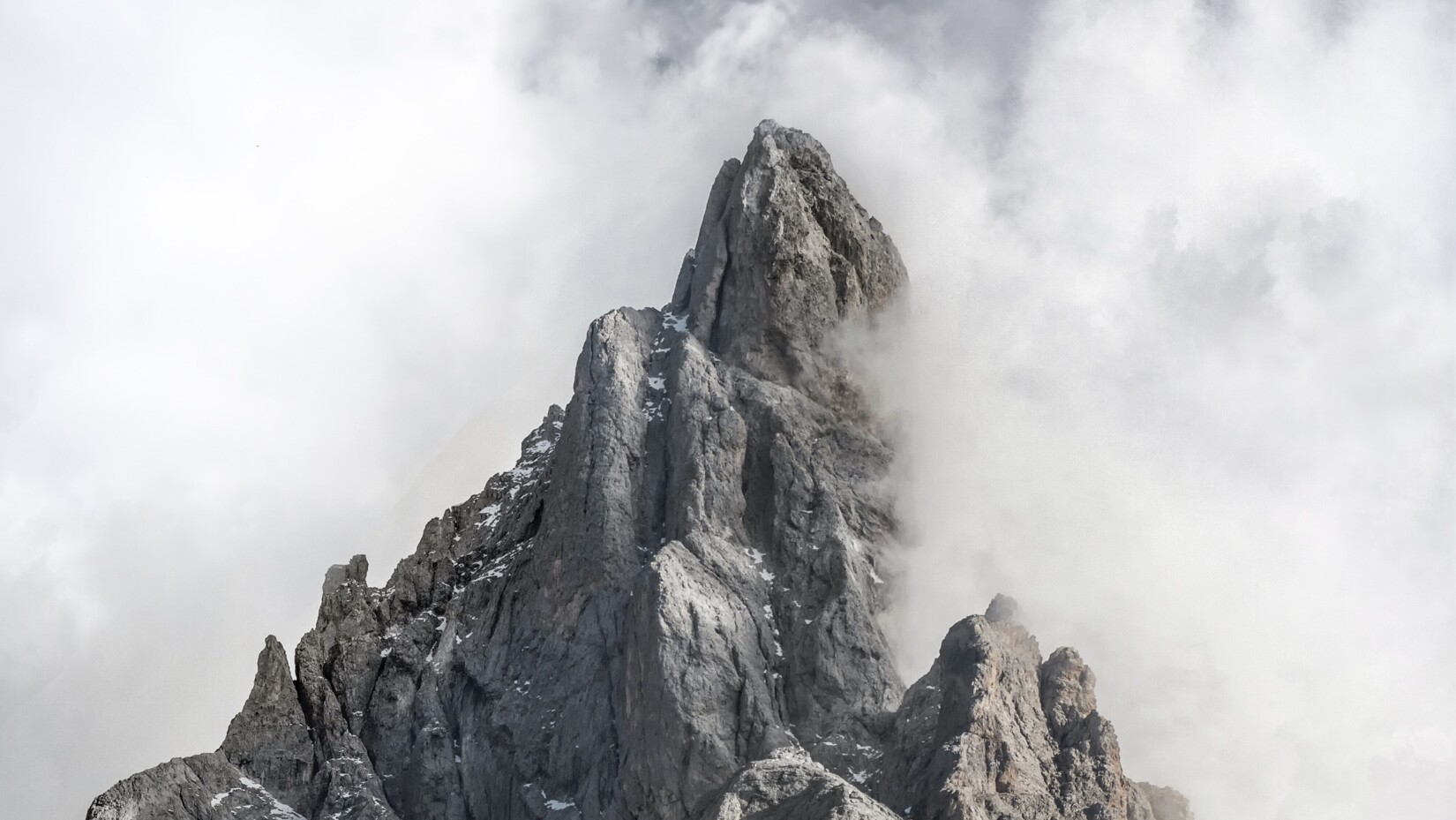 Avantages
Safety
Maximum operational safety thanks to spatial separation of pump and gearbox compartments
FSIP
® Design
FSIP® design simplifies and reduces service times and costs
Construction
Robust and durable construction due to material reversal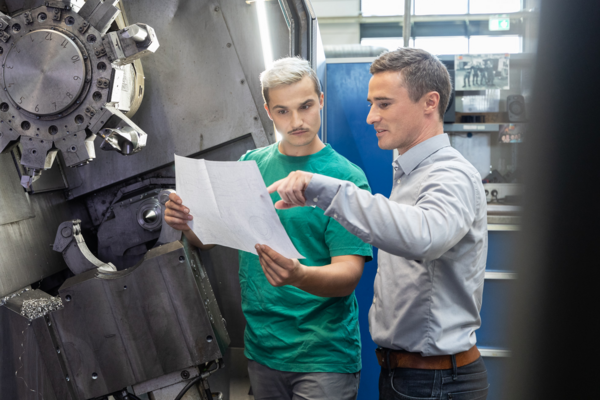 Worldwide service and support for your pump and system
Our service and support do not end with the purchase. From consultation, spare parts and maintenance to the repair and modernisation of your pump - we support you right from the start.
Thanks to our worldwide service network, we are ready for you around the clock in case of an emergency.
Your contacts and companies at NETZSCH
Any specific questions? Contact us for help or fill in the contact form.
News from NETZSCH Pumps & Systems