La pompe pompe NEMO® aseptique SA est utilisée pour des applications "hygiènes" dans l'industrie alimentaire, pharmaceutique, cosmétique et chimique/biochimique pour les opérations de transfert en continu, à pression constante, sans contraintes ni fortes pulsations, un nettoyage optimal et pour un dosage proportionnel à la vitesse.
Pour éviter toute contamination avec le milieu environnant, toutes les étanchéités peuvent recevoir un liquide de barrage par vapeur ou condensat stérile en continu. L'exécution à palier et bout d'arbre nu permet l'utilisation universelle de tous les types d'entraînement.Il existe de nombreux organismes ayant établi des cahiers des charges en vue de garantir le respect du protocole d'hygiène dans la composition des composants et la fabrication des machines ainsi que leur nettoyabilité. les pompes NEMO® sont conçues, fabriquées et contrôlées selon les normes EHEDG (European Hygienic Equipement Design Group) et QHD (Qualified Hygienic Design). Les pompes NEMO® hygiènes et aseptiques répondent aux exigences des standards sanitaires américains 3A et bénéficient également de la certification russe GOST-R (certificat de conformité exigible en Russie). Les matériaux sont conformes aux sandards FDA (Food and Rug Admnistration).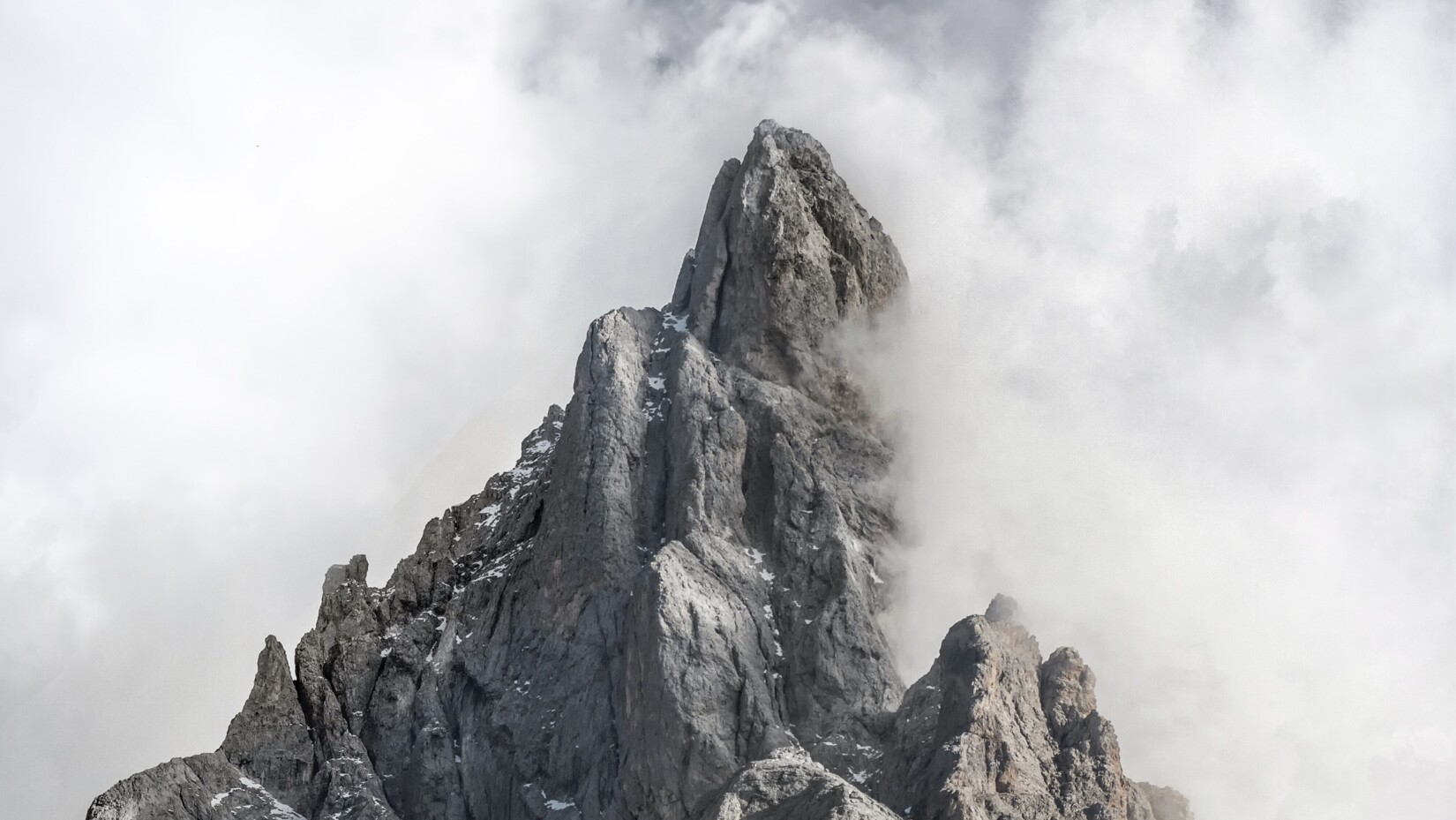 Avantages
Double joint
Toutes les étanchéités sont réalisées dans des chambres à double joint avec liquide de barrage
Pression
Garnitures mécaniques compatibles alimentaires avec boîtier de garniture étanche et capsulé permettant une inversion du sens du fluide jusqu'à la pression maximale autorisée
Nettoyage
Toutes les parties en contact avec le fluide sont électropolies afin d'éviter que le produit n'adhère aux parois et faciliter le nettoyage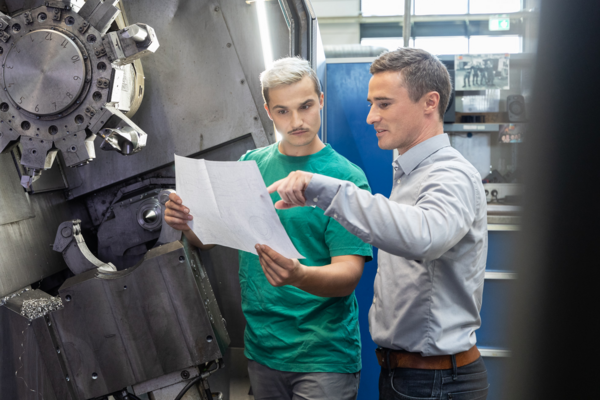 Worldwide service and support for your pump and system
Our service and support do not end with the purchase. From consultation, spare parts and maintenance to the repair and modernisation of your pump - we support you right from the start.
Thanks to our worldwide service network, we are ready for you around the clock in case of an emergency.
Your contacts and companies at NETZSCH
Any specific questions? Contact us for help or fill in the contact form.