Thanks to our broad product portfolio, we at NETZSCH Pumps & Systems will find a customised and sophisticated pump solution for your individual application together with you. In doing so, we promise you Proven Excellence - outstanding performance in all areas.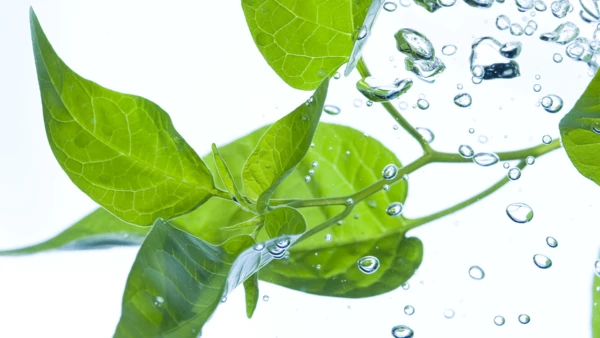 Environment & Energy
Individually tailored pumps & systems to your specific requirements in all applications
Chemical, Pulp & Paper
Conveying even the most challenging media thanks to optimised pump solutions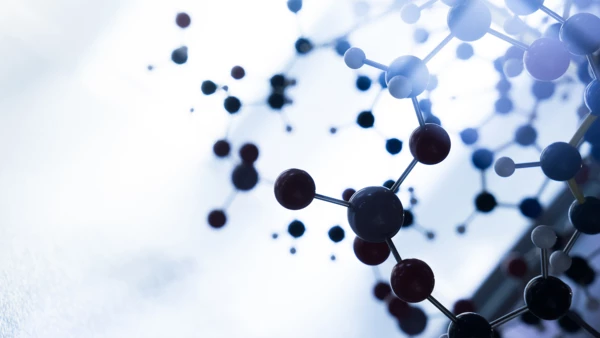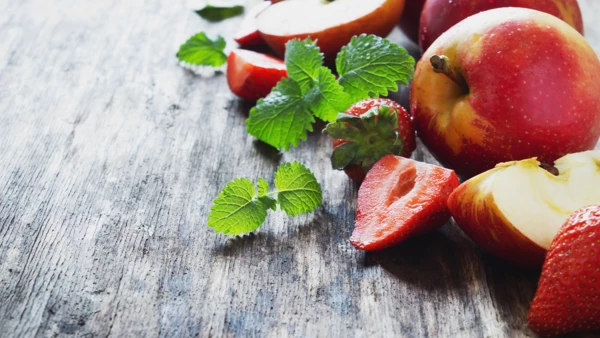 Food & Pharmaceuticals
Conveying your products gently and cleanly in compliance with all hygiene guidelines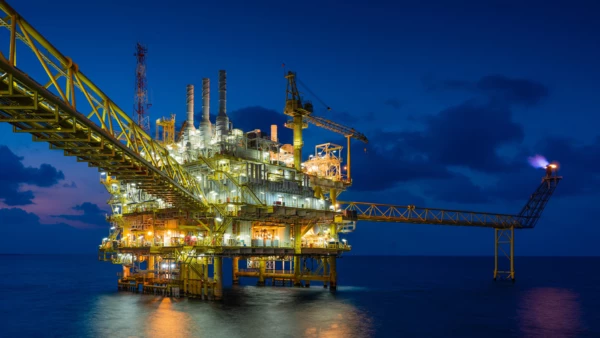 Oil & Gas Mid- / Downstream
Innovative pump solutions optimally tailored to you and your application
Oil & Gas Upstream
Conveying under special challenges with innovative and customised solutions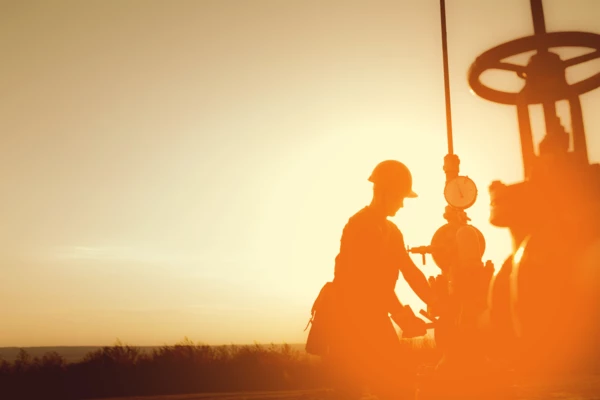 Your contacts and companies at NETZSCH
Any specific questions? Contact us for help or fill in the contact form.