Beet Pulp
Pump Beet Pulp Directly From Foil Earth Basins With Low Wear and Tear
NETZSCH Pumpen & Systeme GmbH – Produsen global dari pompa NEMO ® Progressing Cavity, pompa TORNADO® Rotary Lobe dan NEMO® Grinding Systems – merupakan ahli nomor satu Anda dalam teknologi biogas.
Kombinasi dari sistem pengoperasian yang aman dengan efektivitas biaya sangat penting terutama dalam bidang ini - dan NETZSCH adalah mitra yang paling kompeten dan dapat Anda andalkan.
Proses Diagram : Cofermentasi Biogas tanaman "Energi" untuk biogas berasal dari NAWAROs atau substansi limbah organik yang diubah menjadi metana dengan bantuan mikroba anaerob. Awalnya, enzim diisi dengan subtrat. Pada kandungan substansi kering sekitar 5-15%, proses fermentasi terdiri dari empat fase biologis: fase hidrolisis, asidifikasi, asetogenik, dan metanogenik. Pengusubstansi menjadi biogas, karbon dioksida, dan uap air yang dominan terjadi saat temperatur sekitar 40oC. NETZSCH menyediakan teknologi proses pengumpanan untuk operasi yang stabil dari proses ini bersamaan dengan teknologi pumping dan grinding yang didesain untuk menangani berbagai macam substansi.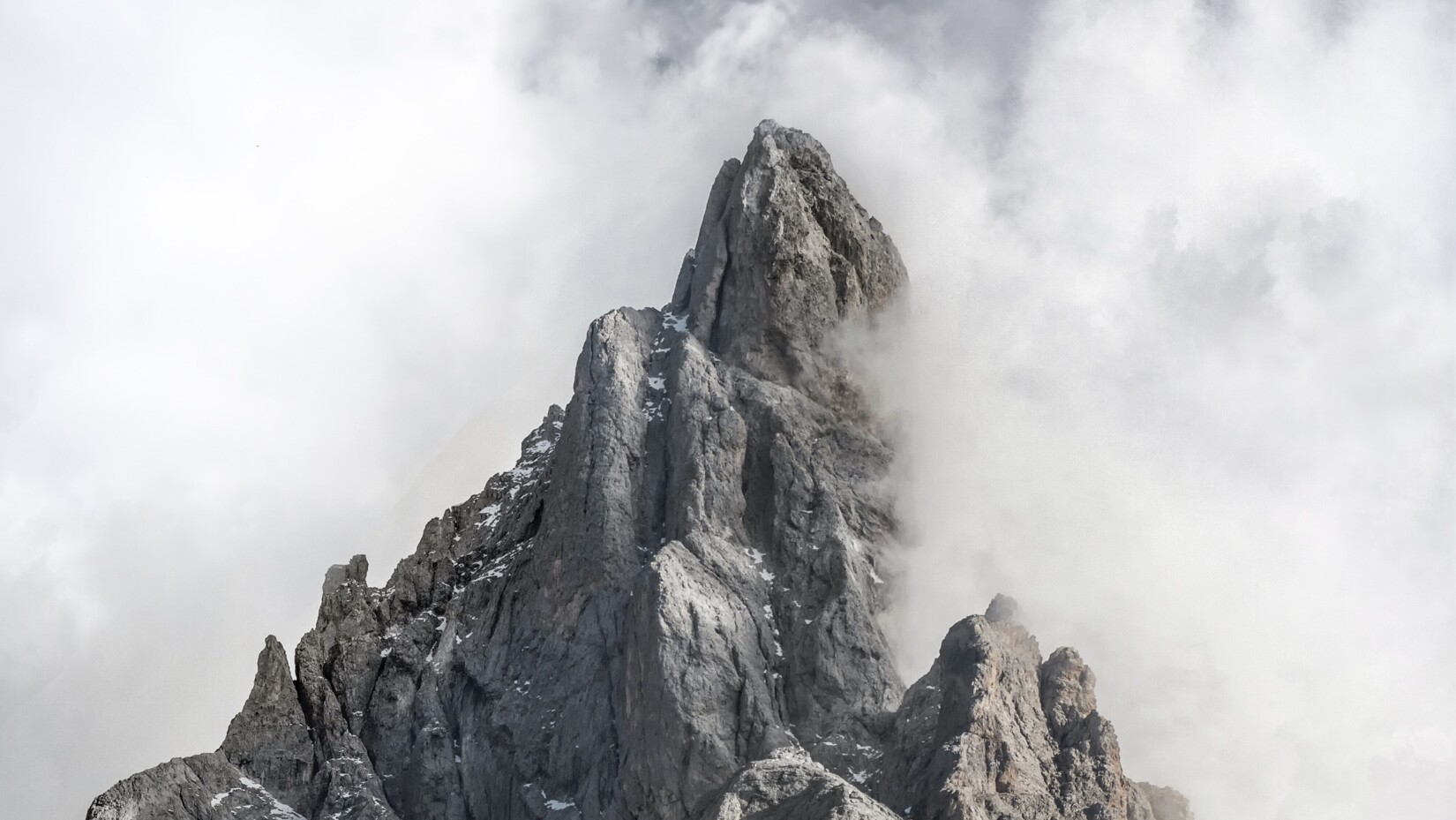 With the NEMO® BY progressing cavity pump in FSIP® design with xLC® stator adjustment system you can reduce maintenance time.
NEMO® BT immersible pump conveys beet pulp with minor wear
A NEMO® BT immersible pump was therefore installed in the system, which is otherwise also used for emptying tanks and pits of viscous to non-free-flowing media, such as crude oil. The NETZSCH developers installed a stator made of the highly resistant elastomer NEMOLAST® and a chrome-plated stainless steel rotor. In addition, it is sufficient to operate the pump at a moderate speed of 190 rpm, which reduces abrasion.
NEMO® BT immersible pumps with bracket or flanges
Medium: Beet pulp
Throughput volume: 10 m³/h
Rotations speed: 190 rpm
Pressure: 24 bar
Depth: Max. 10 m