NETZSCH M-Ovas® grinding systems dapat digunakan dimanapun ada kebutuhan untuk menghancurkan benda padat (solid) dengan baik, NETZSCH M-Ovas® Grinding system dapat digunakan untuk memecah padatan sehingga untuk mencegah terjadinya penyumbatan pipa serta kerusakan terhadap peralatan downstream.
Desain yang khusus dari housing M-Ovas® menjamin bahwa solids dalam wastewater (air kotor) mengalir sampai kepada cutting plate, di mana solids itu akan ditahan dan dipotong oleh bilah-bilah yang berputar (rotating blades). Housing M-Ovas® yang dirancang khusus memastikan padatan yang terdapat dalam air limbah akan terbawa menuju cutting plate, (dimana padatan tersebut akan tertahan dan terpotong oleh rotating blades) / (untuk kemudian ditahan dan dipotong/dipecah/dikecilkan dan diseragamkan ukurannya oleh rotating blades). Pemasangan yang tidak membutuhkan banyak perawatan ini (low-maintenance assembly) didesain untuk sludges (endapan-endapan) dengan aliran maksimum sebesar 300 m3/jam dan kandungan benda kering (dry matter content) hingga mencapai 7%.
Keunggulan NETZSCH M-Ovas®:
Keamanan operasi yang tinggi disebabkan adanya konstruksi yang kuat Kondisi operasi yang aman karena konstruksi yang kokoh
Mudah dioperasikan dan sederhana untuk dirawat pengoperasian dan perawatan/pemeliharaan yang mudah
Biaya operasi yang rendah melalui efisiensi operasi yang tinggi
Rasio harga/performa yang tinggi optimal
NETZSCH M-Ovas® terutama digunakan dalam bidang-bidang berikut ini:
Perawatan Wastewater pengelolaan air limbah
Agrikultur
Rumah jagal dan pabrik daur ulang (recycling plants)
Pabrik pengalengan (Canning/tinning factories)
Pabrik gula
Dapur industri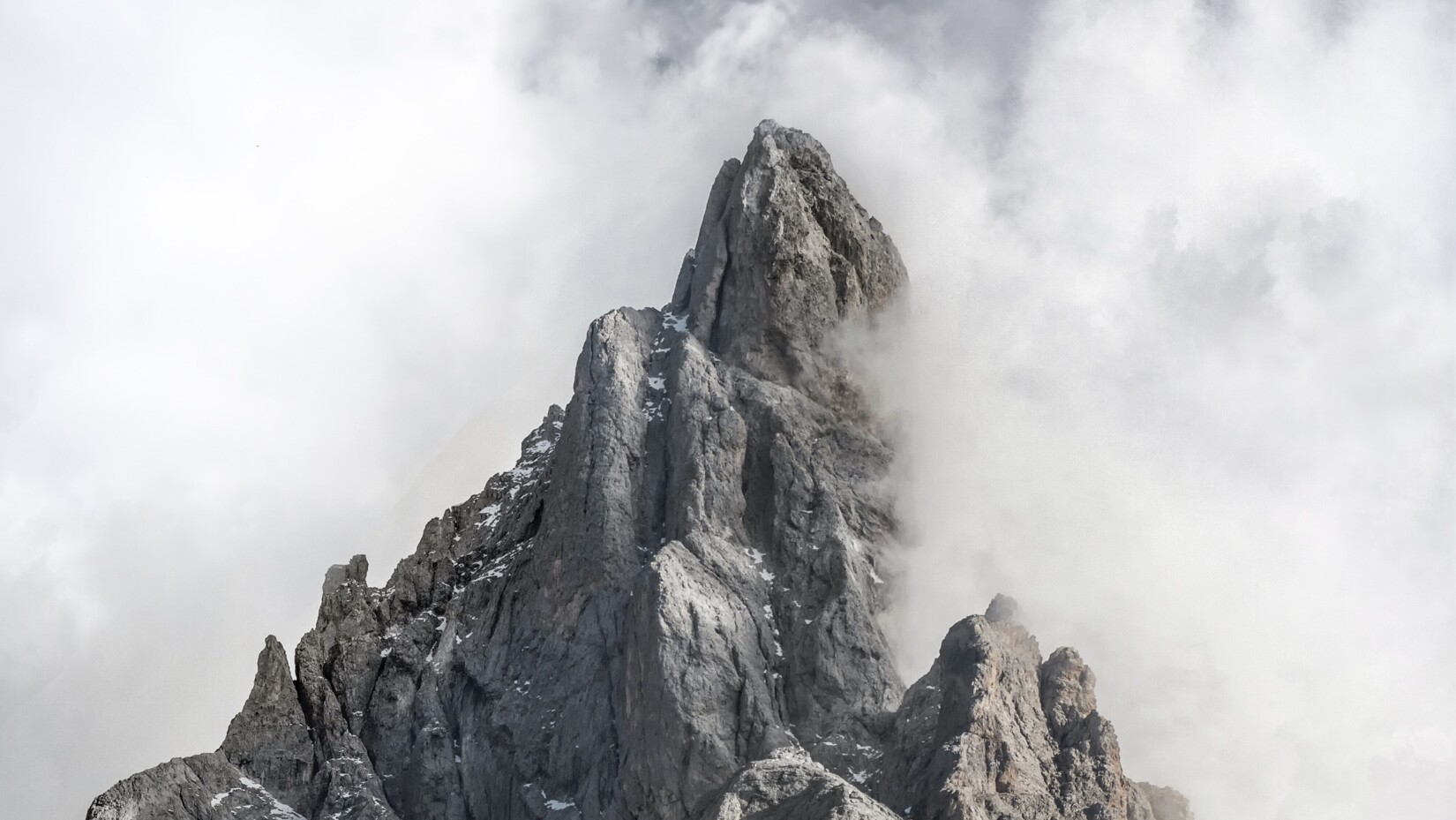 Advantages
Integrated clean-out port
With separate cleaning and drain opening
Cutting plate can be used on both sides
Particularly maintenance friendly
No removal from the pipeline necessary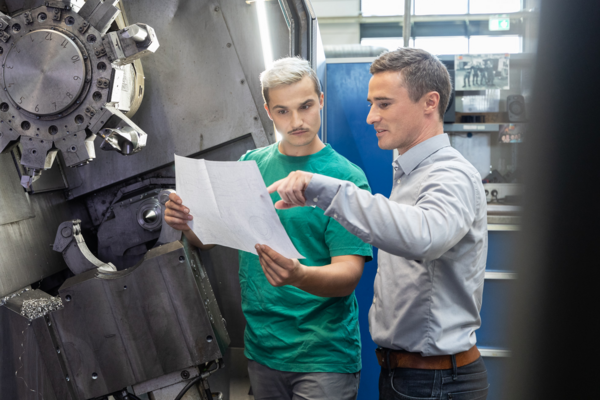 Worldwide service and support for your pump and system
Our service and support do not end with the purchase. From consultation, spare parts and maintenance to the repair and modernisation of your pump - we support you right from the start.
Thanks to our worldwide service network, we are ready for you around the clock in case of an emergency.
Your contacts and companies at NETZSCH
Any specific questions? Contact us for help or fill in the contact form.
News from NETZSCH Pumps & Systems