The NOTOS® 2NSH hygienic twin screw pump in FSIP® (Full Service in Place) design impresses with gentle pumping, low pulsation, simple maintenance and ease of operation in the process.
With its stable and compact housing and efficient design, the twin screw pump is ideal for industries that value high quality, maximum productivity and excellence throughout the process: A reliable solution tailored to the individual requirements of a application. It is designed for hygienic applications to optimally convey media with higher viscosity at high working pressures up to 16 bar or 230 psi. Chocolate, fruit juices or fruit yoghurt, for example, are pumped while retaining their consistency and natural properties without any loss of quality. The FSIP® concept makes it possible to completely dismantle and reassemble the spindles and mechanical seal without removing the pump from the production line. Downtimes for maintenance work can thus be significantly reduced. This intelligent, technical solution ensures even more convenience and safety in your processes.
NOTOS® 2NSH multi screw pump:
Easy to clean and sterilize
The 2NSH is made of AISI 316L stainless steel and polished to international standards. Therefore, it is easy to clean (CIP - "cleaning-in-place process") and can even be sterilized (SIP - "sterilization-in-place process"). Cleaning can be carried out on the NOTOS® 2NSH without an auxiliary system. With conventional CIP cleaning, an additional pump is often necessary to keep the system clean. With the 2NSH, no other pump is required. It works as a feed pump and also as a CIP pump during the cleaning process. You do not need a bypass, valves or additional pipes. There is no contact between the rotating delivery elements. Thus, the pump speed can be greatly increased, and the fluid rate quickly reaches the necessary value.
NOTOS® 2NSH hygienic twin screw pump in FSIP® design
Advantages
Seals with food-grade certification
Reversible pump direction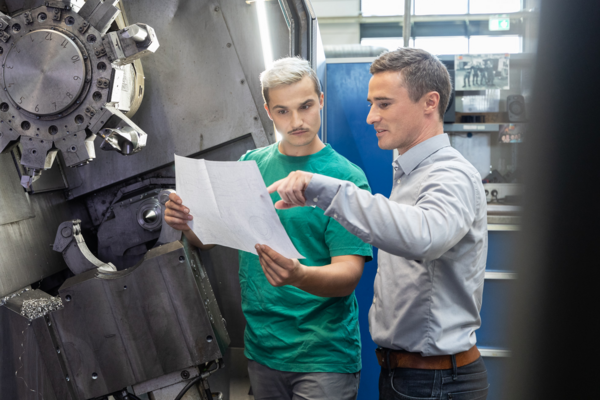 Worldwide service and support for your pump and system
Our service and support do not end with the purchase. From consultation, spare parts and maintenance to the repair and modernisation of your pump - we support you right from the start.
Thanks to our worldwide service network, we are ready for you around the clock in case of an emergency.
Your contacts and companies at NETZSCH
Any specific questions? Contact us for help or fill in the contact form.
News from NETZSCH Pumps & Systems