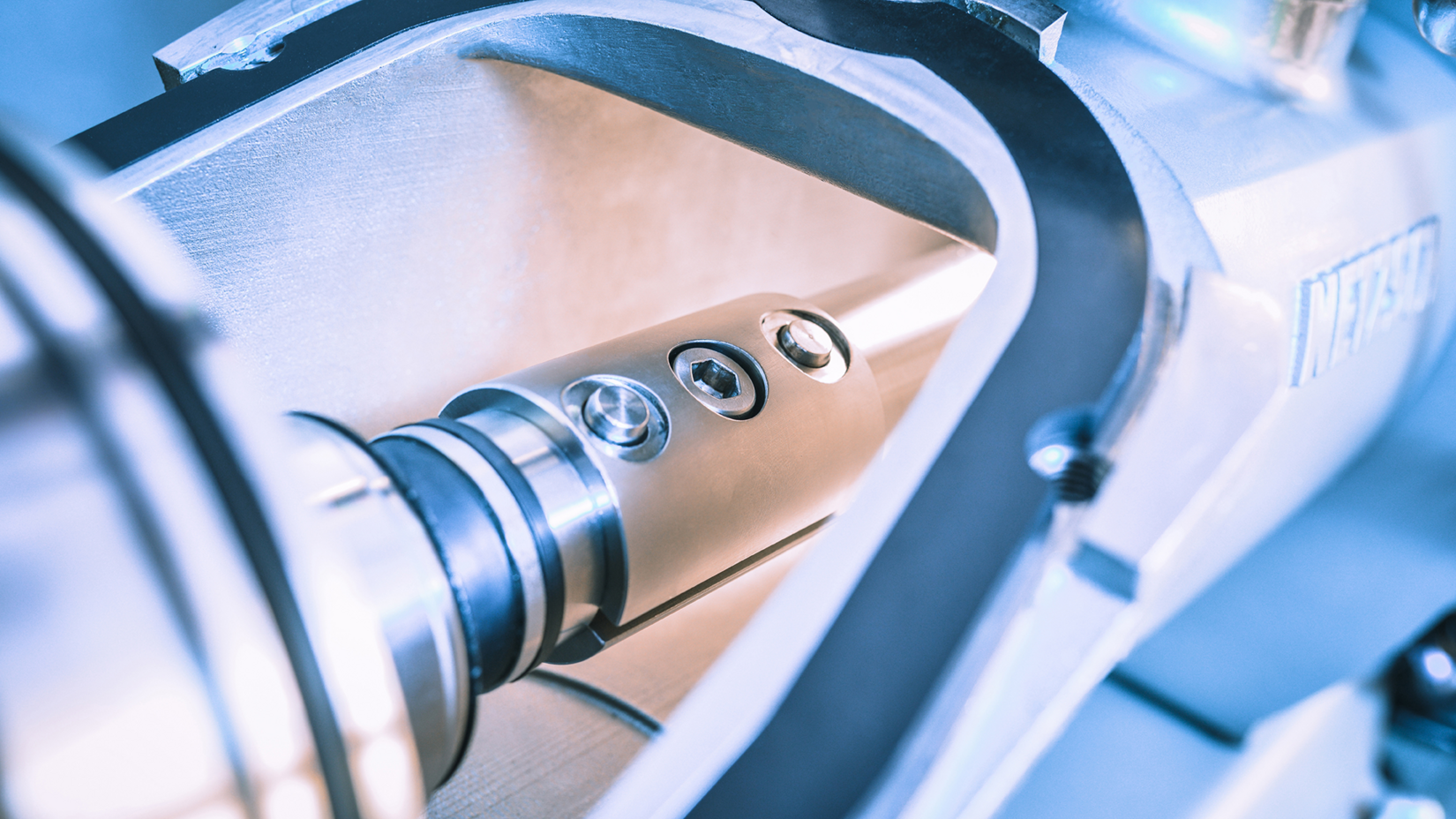 Produk & Aksesoris
Pompa NEMO® Progressing Cavity
Pompa NEMO® Progressing Cavity dapat digunakan pada berbagai aplikasi dan industri secara luas untuk pengaliran secara kontinyu, bertekanan stabil, lembut, dan low – pulsation pada hampir berbagai jenis substansi.
Salah satu keuntungan bagi pemakainya adalah karena pompa ini benar – benar merupakan pompa jenis valveless positive – displacement maka pompa ini juga dapat mengalirkan bahan berserat secara aman. Baik lumpur, bahan kimia, perekat, minyak mentah, ataupun yogurt, salah satu dari sebelas jenis pompa NETZSCH dalam empat geometri rotor/stator beserta joint-nya akan sesuai untuk aplikasi Anda. Hubungi kami, dan kami akan membantu memilihkan pompa yang sempurna bagi Anda!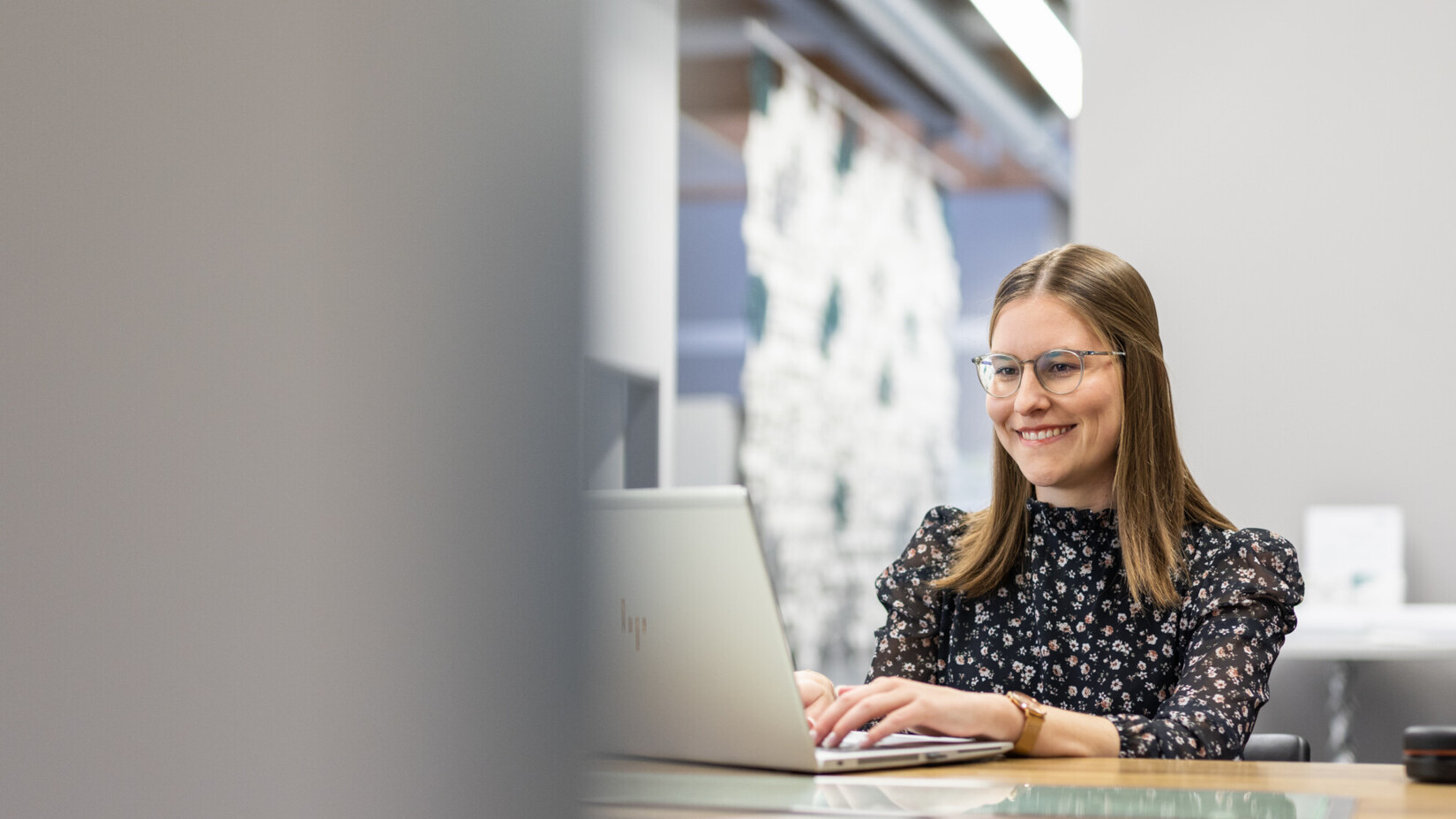 Relive Webinar
xLC-Select
The technology of the progressing cavity pump
Progressing cavity pumps belong to the group of positive displacement pumps. The main components are a rotating rotor and a stationary stator. The rotor, hinged or elastically attached on one side, is a round-threaded screw. On the output side, the axial position oscillates. The hollow stator is elastic and has the same pitch length as the rotor. This leaves conveying spaces between the stator and the rotor, which move continuously from the inlet to the outlet side. The size of the delivery spaces and the associated delivery rate depends on the size of the construction. Except for the rotor and stator, all other components are identical.
NEMO® BY progressing cavity pump in FSIP® design with xLC® stator adjustment system
This means that if the flow rate or pressure of already installed NEMO® progressing cavity pumps is subsequently changed, they can be adapted to the new operating conditions by simply replacing the rotor and stator. Since the shape of the cavities is always constant, the pumped medium is not compressed. This allows you to pump not only fluids but also solids. Due to the meagre shear forces, you can even pump whole fruits undamaged. Another advantage of the valveless progressing cavity pumps is that they convey continuously and with low pulsation. Even highly viscous and abrasive media can be pumped safely and without problems. They are also suitable as submersible pumps in wells and with open end connections for emptying barrels.
News from NETZSCH Pumps & Systems