Pompa NEMO® BH hygienic dengan desain blok kompak telah digunakan untuk aplikasi higienis di industri pangan, farmasi, kosmetik dan kimia/bio-kimia karena karakteristik prosesnya yang optimal.
Pompa progressing cavity ini mengesankan dengan pengangkutan yang terus-menerus, tekanan stabil, lembut, dan getaran rendah yang tidak bergantung pada perubahan tekanan dan kekentalan, serta dengan pembagian yang proporsional pada kecepatan.
Desain higienis komponen dan mesin, serta kemudahan pembersihan (kemampuan CIP dan SIP) dari komponen sistem telah diatur dalam berbagai peraturan. Material yang digunakan sudah disetujui oleh FDA (Food and Drug Administration, BPOM) dan juga EU-VO 1935/2004. Selain itu, NEMO® BH memenuhi spesifikasi 3-A Sanitary Standards (Standar Kebersihan 3-A) Amerika Serikat dan sudah tersertifikasi GOST-R (sebuah sertifikasi kesesuaian dari Rusia).
NEMO® BH hygienic pump meets numerous hygiene guidelines
NEMO® pumps are designed, manufactured and tested in accordance with FDA (Food and Drug Administration) as well as EU VO 1935/2004. In addition, NEMO® hygienic and aseptic progressing cavity pumps meet the requirements of the 3-A Sanitary Standard of the USA and are GOST-R certified (certificate of conformity for Russia). The NEMO® BH is particularly compact and economical in block construction with flanged drive.
NEMO® BH hygienic pump in compact block design
Advantages
Heating
Optional heating of pump housing and stator
Design
Flow-favourable, crevice-free housing design prevents settling of the product
Vacuum
Product acceptance under vacuum conditions up to almost absolute vacuum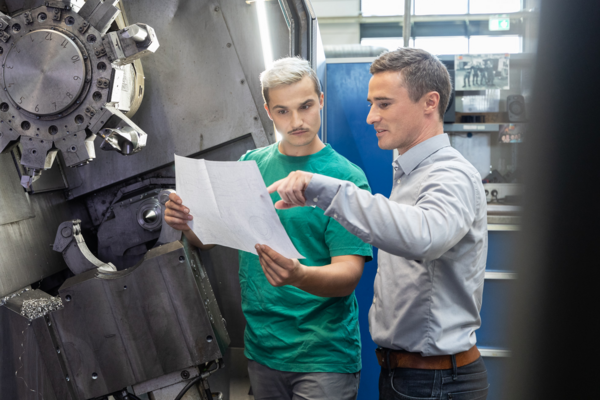 Worldwide service and support for your pump and system
Our service and support do not end with the purchase. From consultation, spare parts and maintenance to the repair and modernisation of your pump - we support you right from the start.
Thanks to our worldwide service network, we are ready for you around the clock in case of an emergency.
Your contacts and companies at NETZSCH
Any specific questions? Contact us for help or fill in the contact form.
News from NETZSCH Pumps & Systems