The NEMO® BY block pump in industrial design can be used in environmental technology, the food and chemical industries, but also in the oil & gas upstream as well as the mid- /downstream sector for a wide variety of pressure-stable conveying or dosing tasks.
From low-viscosity media to hardly flowing products, with or without solid content, shear-sensitive, sticky or abrasive, with the NEMO® BY progressing cavity pump even difficult substances can be conveyed gently and with low pulsation, regardless of fluctuations in pressure and viscosity.
Low costs with the NEMO® BY progressing cavity pump
In addition, the progressing cavity pump guarantees flow rates proportional to speed with high dosing accuracy over the entire speed range. In block design with flanged drive, this NEMO® pump is especially compact and economical. Moreover, the NEMO® BY is distinguished by its low investment, operating and maintenance costs. Four rotor/stator geometries are available for the various products and applications.
NEMO® BY progressing cavity pump in FSIP® design with xLC® Stator adjustment system
Advantages
Construction
Robust and compact block construction
Service
Easy serviceability
Standards
Pump connections in accordance with national and international standards, as well as in specially designed models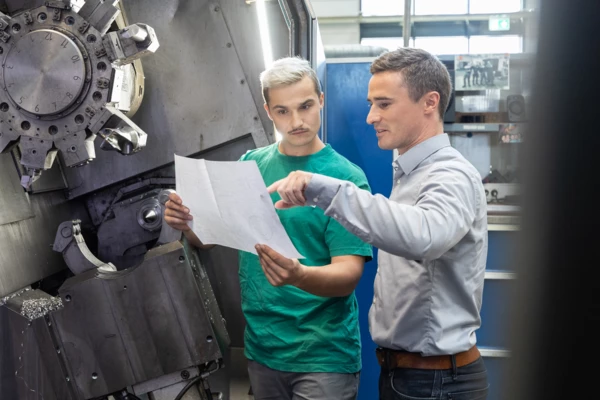 Worldwide service and support for your pump and system
Our service and support do not end with the purchase. From consultation, spare parts and maintenance to the repair and modernisation of your pump - we support you right from the start.
Thanks to our worldwide service network, we are ready for you around the clock in case of an emergency.
Your contacts and companies at NETZSCH
Any specific questions? Contact us for help or fill in the contact form.
News from NETZSCH Pumps & Systems