Industria edile
La pompa a lobi rotanti affronta la sfida del primer bituminoso altamente abrasivo con una durata di vita tre volte superiore
Nel settore edile, che spazia dall'ingegneria metropolitana a quella civile sino a quella urbana, le pompa monovite NETZSCH NEMO® e le pompe a lobi NETZSCH TORNADO® vengono utilizzate per diverse applicazioni in tutti i campi del settore.
Esse sono state progettate per rendere semplice il trasporto di sostanze viscose e abrasive. Le tipiche sostanze utilizzate nell'industria edile, come ad es. acqua industriale, acqua schiumosa, leganti, bentonite, sospensioni di qualsiasi tipo, oli, colle e molte altre ancora, possono essere trasportate senza alcun problema dalle POMPE NETZSCH®.
Grazie alla vasta scelta di varianti, materiali e guarnizioni, NETZSCH Pumpen & Systeme GmbH vi offre la soluzione ottimale per la vostra applicazione specifica, garantendo così in modo efficiente ed affidabile il vostro processo di produzione.
I nostri specialisti progettano la pompa in base ai vostri requisiti, personalizzandola in modo ottimale dal punto di vista della sicurezza operativa e della convenienza. Contattateci: siamo a vostra completa disposizione per una consulenza!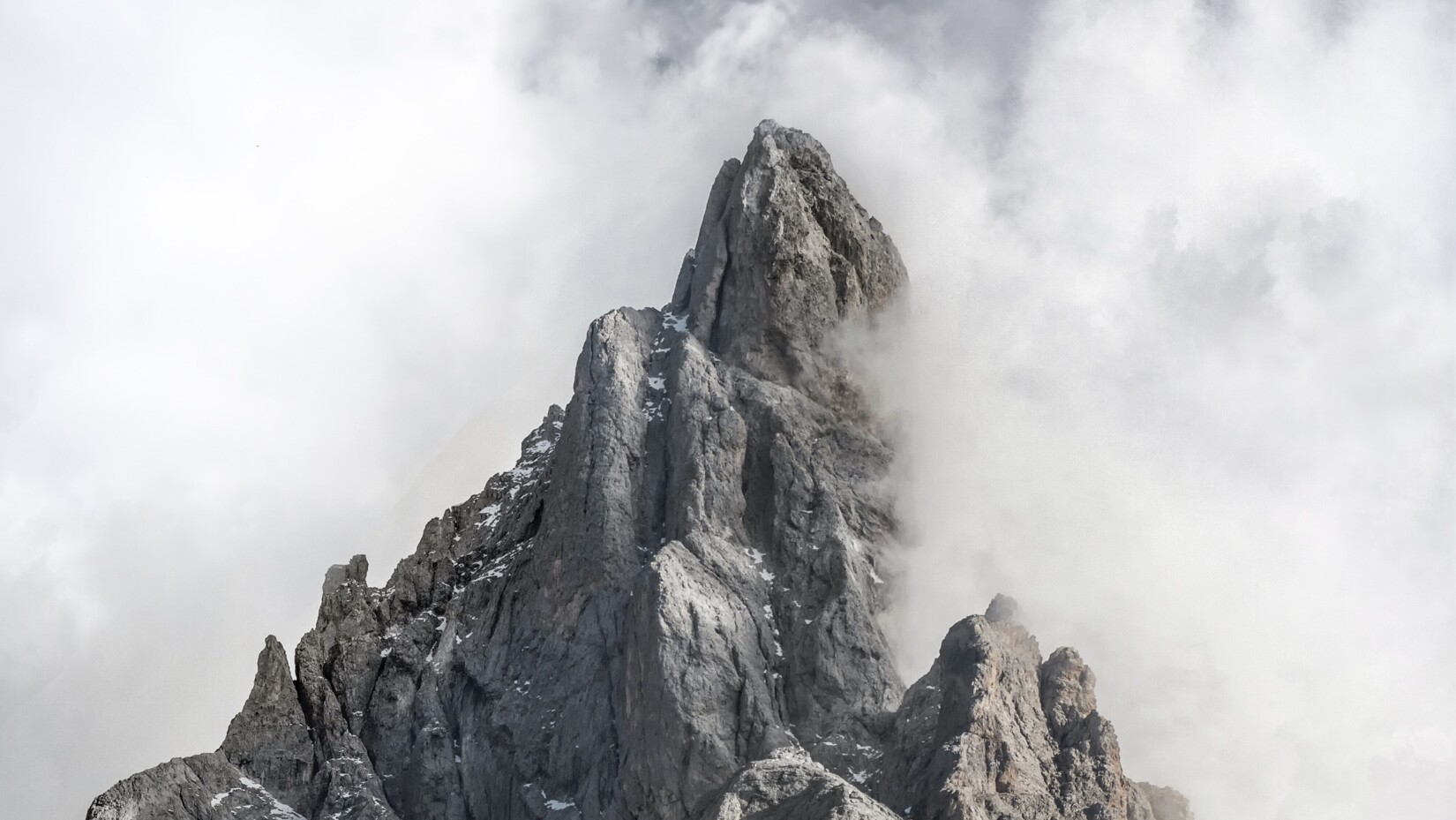 Look behind the scenes
What is intended to ensure that plaster evenly bonds onto smooth walls in construction does however create problems when filling: the plaster primer contains dispersion and has a mineral solid content of around 60 percent, which has an effect like emery paper in the rotary lobe pump feeding the filling station.
Challenge accepted
The high annual production capacity on the mixing system meant a considerable maintenance effort. "At busy times we were repairing the pump every 3 to 4 weeks," reports the Maintenance Manager of the company. Reason enough to look round for an alternative and this was found with NETZSCH.
Excellently solved
A TORNADO® T.Proc® 08/45 BD-E was installed in April 2012. So as to be equipped for challenges of this kind, the whole materials concept of conventional rotary lobe pumps was reversed when the TORNADO® was redesigned: two lobes made of hardened steel are used here, which rotate in a geometrically adapted elastomer insert, instead of the standard elastomer lobes. This means energy is saved, wear is reduced and the service life of the pump is increased overall. At the time of the first inspection, the pump had already delivered double the volume of the conventional rotary lobe pump used up to this point. Only 60% of the maximum speed had been reached at this time. "So we still have a lot more potential," said an NETZSCH Expert. "Based on the operating time so far, the T2 can certainly achieve three times the service life." This supposition has now been confirmed after six months' operation: with 3-4 times the conveyance there has been more than three times the service life.
TORNADO® T.Proc® 08/45 BD-E
Prodotto: Primer bituminoso
Volume: Tra 1.500 e 5.000 kg/h