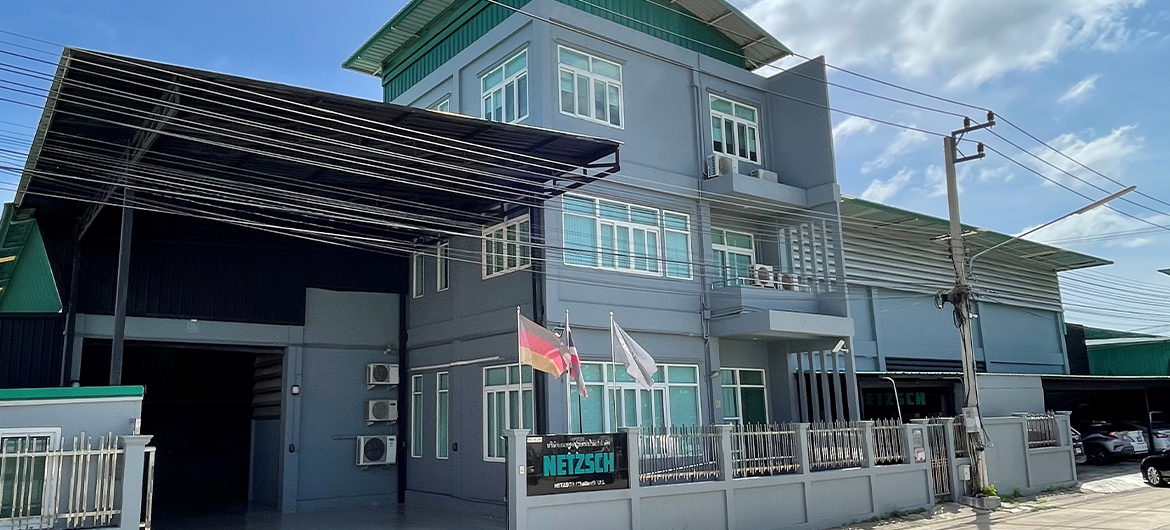 13.07.2021
NETZSCH Launches Its First Logistics and Assembly Centre in Bangkok
Pumps & Systems is pleased to announce its Bangkok Logistics and Assembly Centre (BLAC) official launch. The centre, which is part of the operation setup of NETZSCH Thailand, will function as an assembly factory for the company's positive displacement pumps and will better cater to the needs of its customers in Southeast Asia and Oceania (SEAO).
Having been established in Thailand and Indochina for over 30 years, NETZSCH Thailand has been actively serving its customers in the region. The strategic location of the new centre, along with an experienced team of pump professionals, will better allow the BLAC to support the NETZSCH companies in Southeast Asia. Artid Mahitdhiharn, Managing Director of NETZSCH Thailand, said, "In SEAO, NETZSCH boasts a direct presence through its companies in Singapore, Malaysia, Indonesia, Vietnam, Australia, as well as a representative office in The Philippines. With the launch of the new centre, we are thrilled to be able to better serve our customers both domestically and in the SEAO region."
NETZSCH invests in the future of a growing market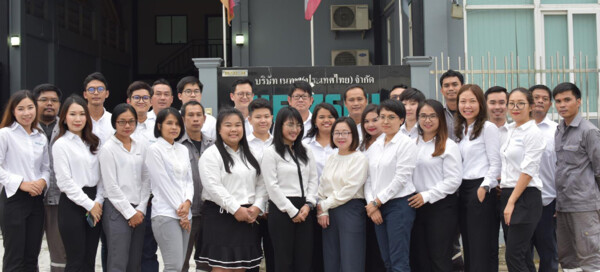 "Launching the BLAC marks a key milestone in the development of our business in a growing region, and we would like to take this opportunity to reaffirm our commitment to our customers during this time. This is also part of the plan to support the company's strategic direction and growth in the years to come", said Edwin Chng, Managing Director of NETZSCH SEAO. As outlined in the NETZSCH Pumps Global Operations Strategy, this investment comes under a worldwide investment phase that is expected to take place over five years.
Global investments at NETZSCH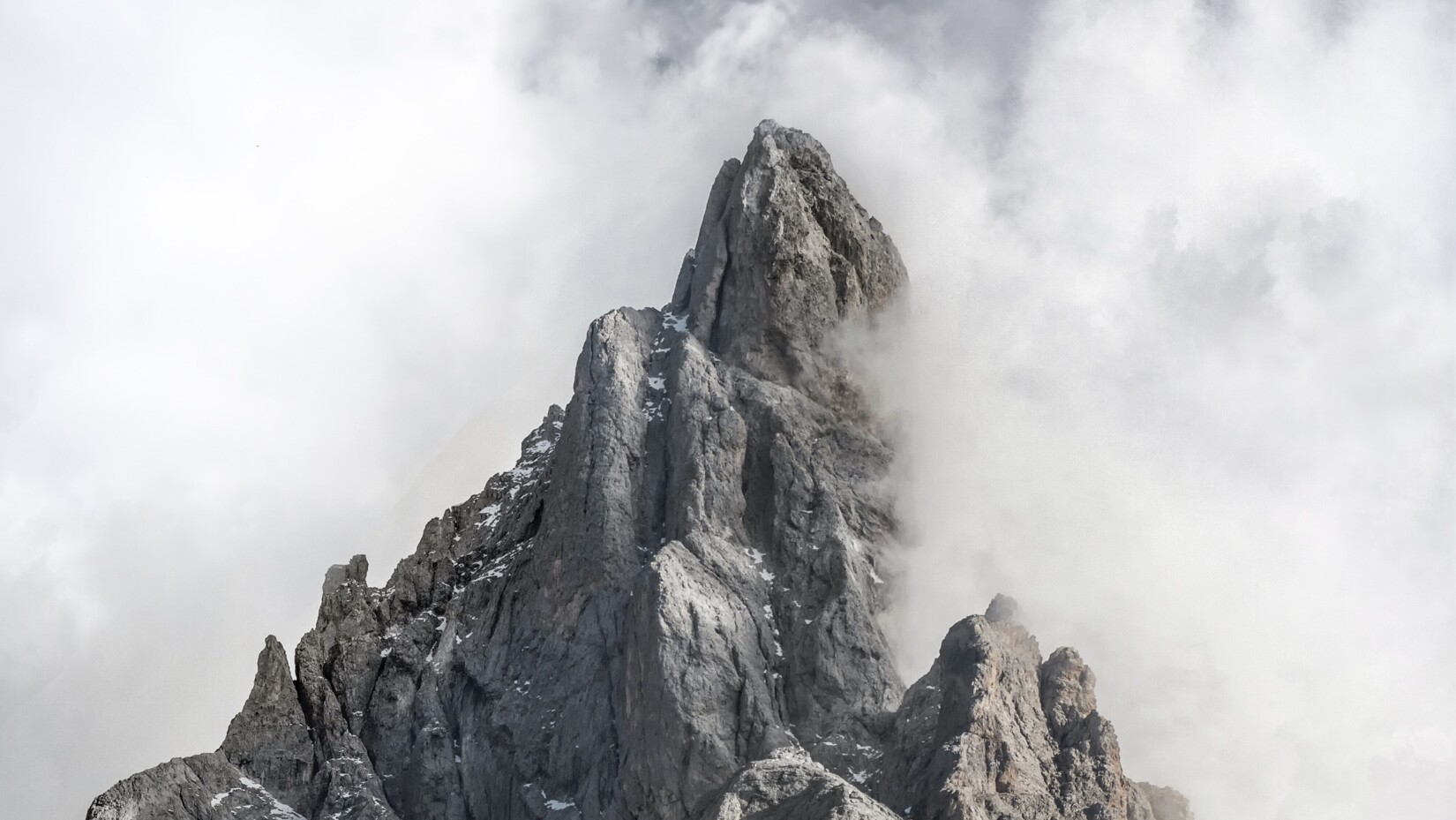 Further investments will be made to various locations worldwide in the coming years to push ahead with the group's global expansion – which includes the new company building at the factory site in Waldkraiburg, Germany, and factory expansions in the US, Brazil, China and India. On top of that, the group will be working to open more assembly centres in Australia, Russia, Mexico and Indonesia, and the assembly centres already operating successfully in Anting near Shanghai and South Africa. NETZSCH aims to get all locations to work together in a digitally supported network to become more customer-orientated to achieve greater satisfaction.
More news from NETZSCH Pumps & Systems