21.06.2021
Product Presentation and Training Directly at Your Company - the "NETZSCH Italy Truck" Makes It Possible
In the region for the region is the motto at NETZSCH Pumps & Systems. Our colleagues from Italy have taken this to heart and are breaking new ground with the "NETZSCH Italy Truck". Their IVECO Daily brings our pumps directly to you free of charge for presentations and training.
We spoke with the Managing Director of NETZSCH Pompe & Sistemi Italia, Stefano Olivotto, about the advantages for our customers and the goals with the truck.
How has NETZSCH developed in Italy in recent years?
We have been growing continuously for over 20 years and now sell more than 1000 pumps per year in Italy. We also sell the most spare parts in the EMEA region after Germany. But what makes me proud is that we manage all this as a small group of eleven people. Five of them usually are in the office in Verona and five more in the field. Plus me, who is sometimes here and sometimes there. Continuity plays a significant role for us. I have been with NETZSCH since 1999 and started as a sales representative. But all the others have been with us for a long time; even our youngest employee has been with us for five years. That means that whoever comes to NETZSCH also stays in the NETZSCH family.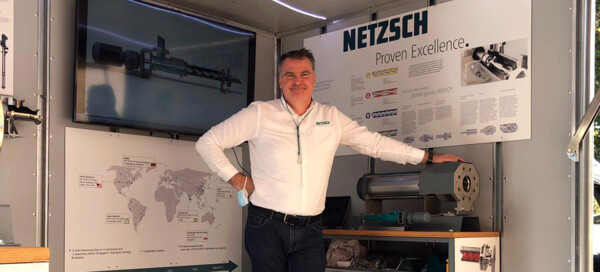 How did the idea of the "NETZSCH Italy Truck" come about?
The idea was to present our products flexibly, quickly and efficiently to interested parties on-site to understand our products. We also wanted to position ourselves better for trade fairs. The advantage of the truck is that we can exchange the products simultaneously and thus react quickly to individual requests and innovations. We have now been on the road with the truck since 2020.
What are the goals with the truck?
The goal is to show our technologies to as many customers and interested parties as possible and exchange maintenance experiences. To this end, we want to hold weekly training sessions and presentations. These can be arranged with us free of charge for one or more days.
Have there already been any memorable experiences?
Yes, especially in southern Italy, every visit is an extraordinary experience. People often come to the car park with chairs and sit down in front of our truck as if in a seminar room. The crossing to Sicily by ferry was also very emotional.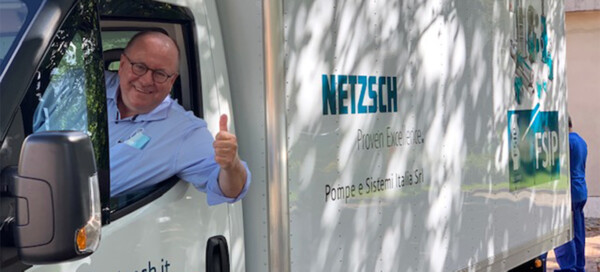 How far have you already travelled with the "NETZSCH Italy Truck"?
We have already travelled to all regions of Italy. We've even been to the southernmost areas like Sicily, Calabria, Basilicata and Puglia. If the Corona situation allows it again, we even plan to go to Sardinia at the end of the year. Especially during the pandemic, the truck was worth its weight in gold because we could present our products to interested people in compliance with all regulations.
How did the customers react?
To be honest, more than positive. Everyone was very enthusiastic and pleased about the opportunity to see our machines on site. This is new for all of them, as we are the only supplier so far to offer something like this systematically and, above all, free of charge. Most people look at us in surprise when we arrive. Many also don't believe that my colleagues from sales and I as managing director take the time to explain the technical details in practice. This brings us even closer to the clientele, and at the same time, they see how easy the maintenance of our machines is when even I can carry it out on my own.
How can interested parties benefit from the "NETZSCH Italy Truck" in the future?
We are being asked more and more for joint maintenance days. We can now offer this with our truck without any problems, without interested people moving away from their workplace. The exchange of experiences that takes place during such shows is invaluable for both our customers and ourselves. That is why we will stick to the idea in the future and optimise it as needed.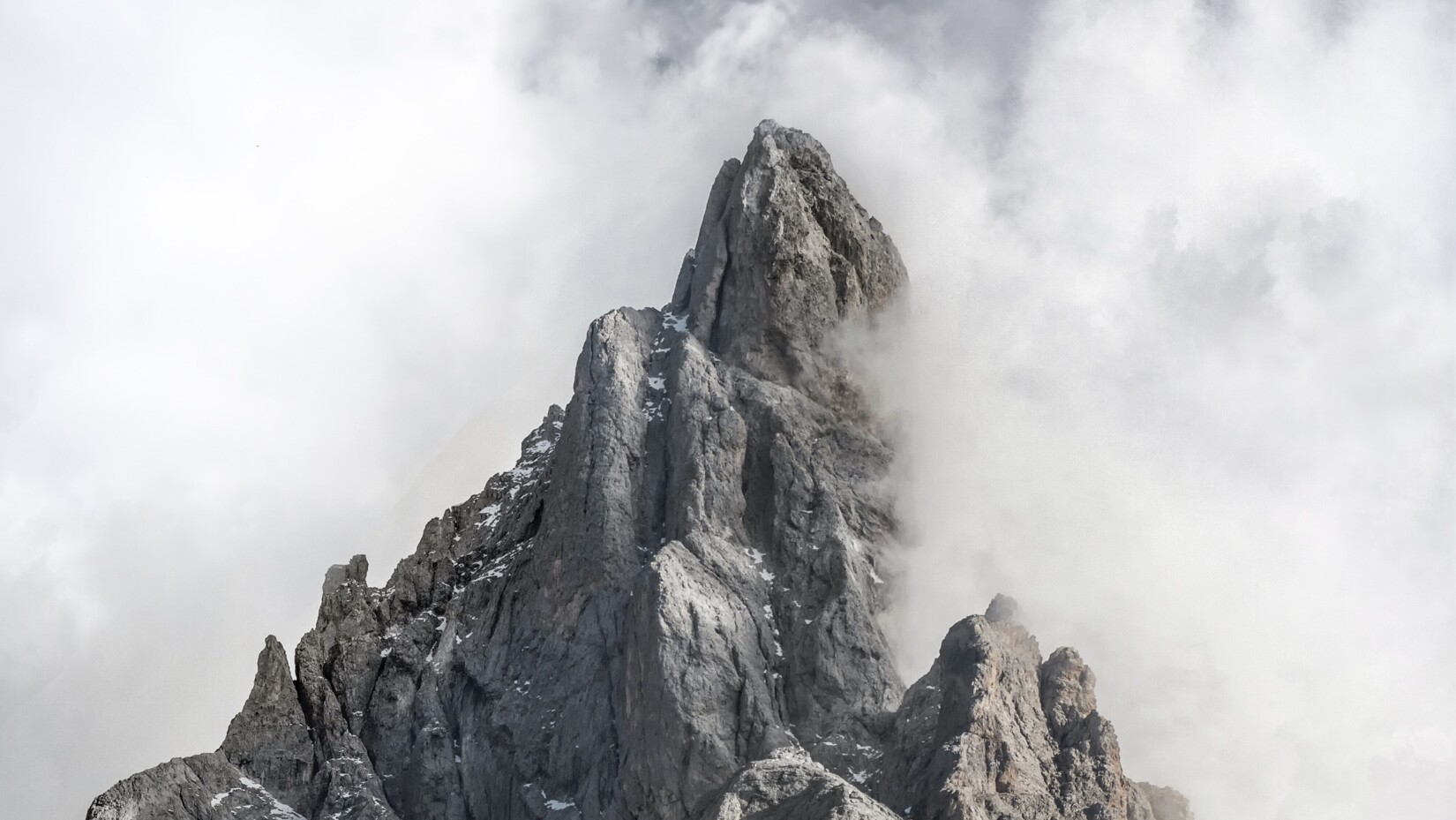 More news from NETZSCH Pumps & Systems