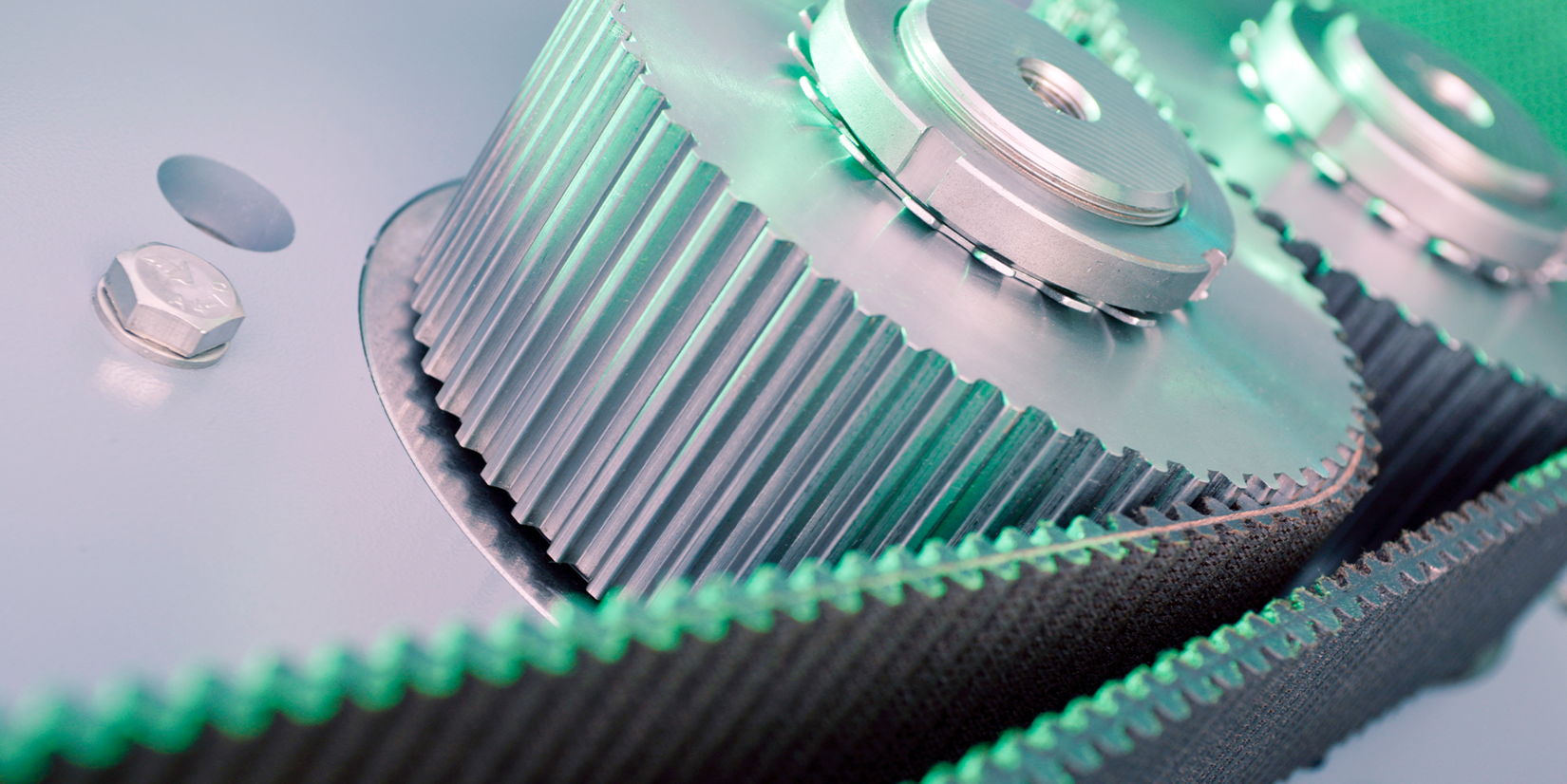 Prodotti & Accessori
Pompa a lobi TORNADO®
TORNADO® – Massima potenza specifica, affidabilità e facilità di manutenzione

Le pompe volumetriche autoaspiranti e prive di valvole NETZSCH TORNADO®, estremamente potenti, vengono personalizzate in modo ottimale ai vostri requisiti individuali. Esse sono il prodotto ideale per il trasporto continuativo e delicato, così come per il dosaggio proporzionale al numero di giri, di quasi tutte le sostanze.
I loro vantaggi principali sono una costruzione compatta e salvaspazio, un'alta potenza specifica e la massima sicurezza operativa resa possibile da una separazione spaziale tra vano della pompa e vano del riduttore unica nel suo genere. Le pompe a lobi TORNADO® richiedono pochissima manutenzione e assistenza, perché tutti i componenti a contatto con la sostanza sono subito accessibili senza bisogno di dover smontare la tubazione o l'azionamento.
The technology of the rotary lobe pump
Rotary lobe pumps are self-priming, valveless and rotating positive displacement pumps with two rotary lobes running in a mesh. The rotation of the rotors creates a vacuum on the suction side, which draws in the pumped medium.
TORNADO® T.Envi® rotary lobe pump in metal-elastomer design
The rotors displace the medium into the pressure area. Two to six-room fillings are substituted per rotation, depending on the number of rotor blades. This enables dosing proportional to rotation speed. Due to the unique spatial separation between pump and gear chamber, TORNADO® rotary lobe pumps also offer you maximum operational reliability. With rotary lobe pumps, you can pump both low and high viscosity media. Due to the significant free ball passage and the low speeds, they are insensitive to blockages, clogging and foreign bodies. Varying solids contents have just as little influence on the flow rate as pressure changes. This enables continuous and powerful pumping.