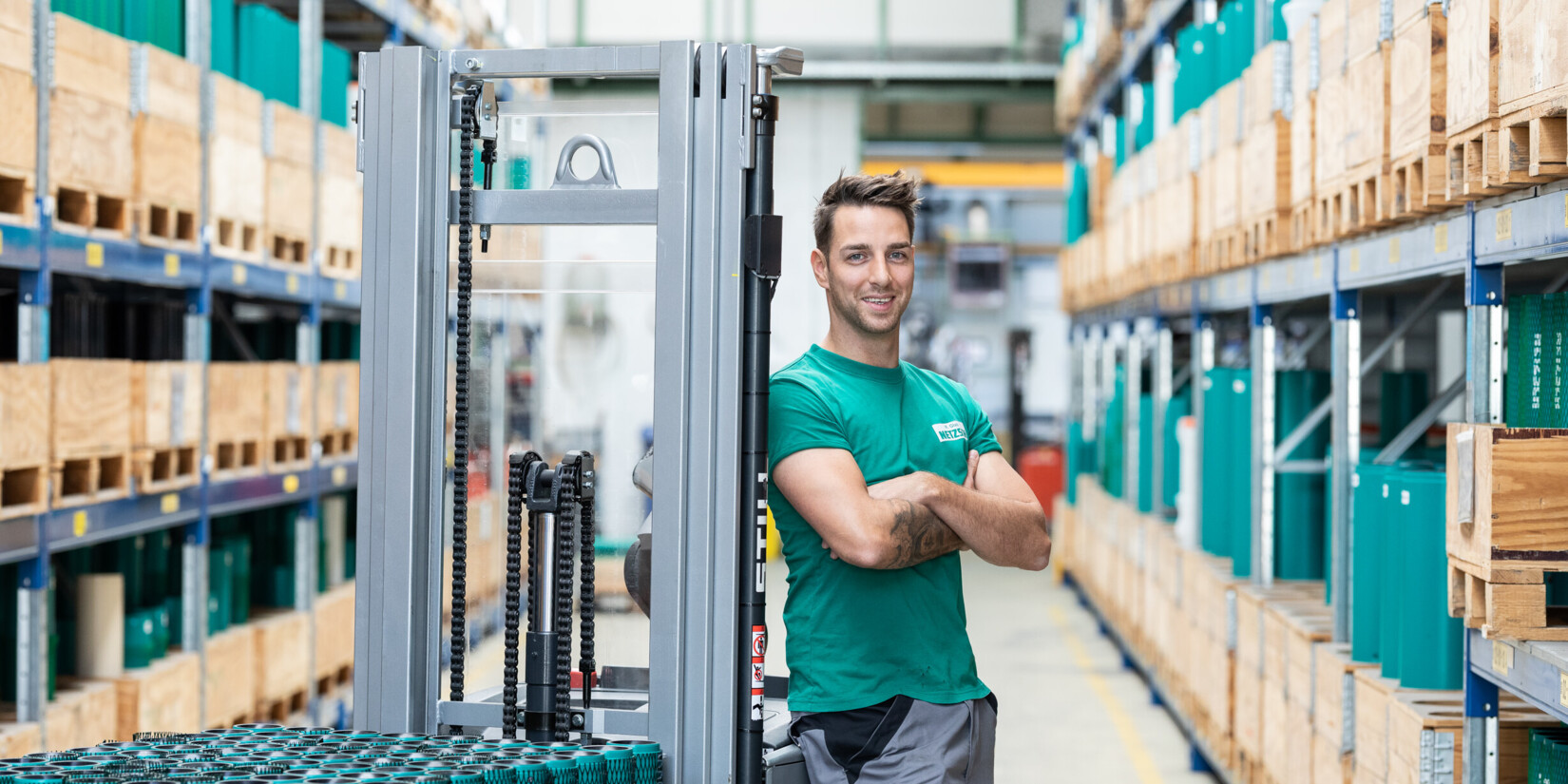 서비스 & 기술지원
전세계 이용 가능한 네취 예비품
NETZSCH – 글로벌 플레이어의 올바른 파트너
Original spare parts with NETZSCH manufacturing quality for all products are available worldwide with short delivery times - the right partner for the global player.
With production sites and branches on all five continents, we are the deal partner, for companies operating globally as well. Our specialists are happy to provide consultation and support with trouble shooting and part identification for all our pump and grinder models.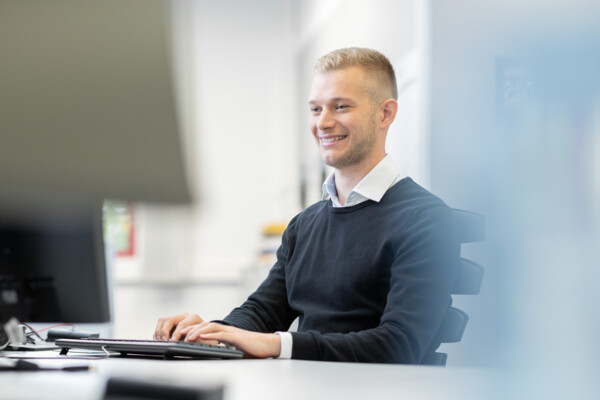 고객을 위한 예비품 서비스
월 - 금: 09:00 - 18:00
주문 접수된 예비품은 가능한 빨리 선적 준비를 완료합니다!
경험 많은 우리의 전문가 팀은 고객의 문제를 파악하고 예비품 주문을 함께 도와드립니다.
예비품 또는 서비스가 필요한 경우에는 아래 연락처로 연락 주시기 바랍니다.
+82 3193 123 00 또는 +82 3193 123 46
예비품의 빠른 납품
기본 예비품의 경우, 독일 본사에서 24시간 이내로 선적이 완료됩니다. 가능한 빨리 제품을 수리하거나 서비스를 제공하는 것이 우리의 서비스 정신입니다. 독일 Waldkraiburg에 위치한 중앙 창고에는 기본 예비품이 항시 준비되어 있습니다.