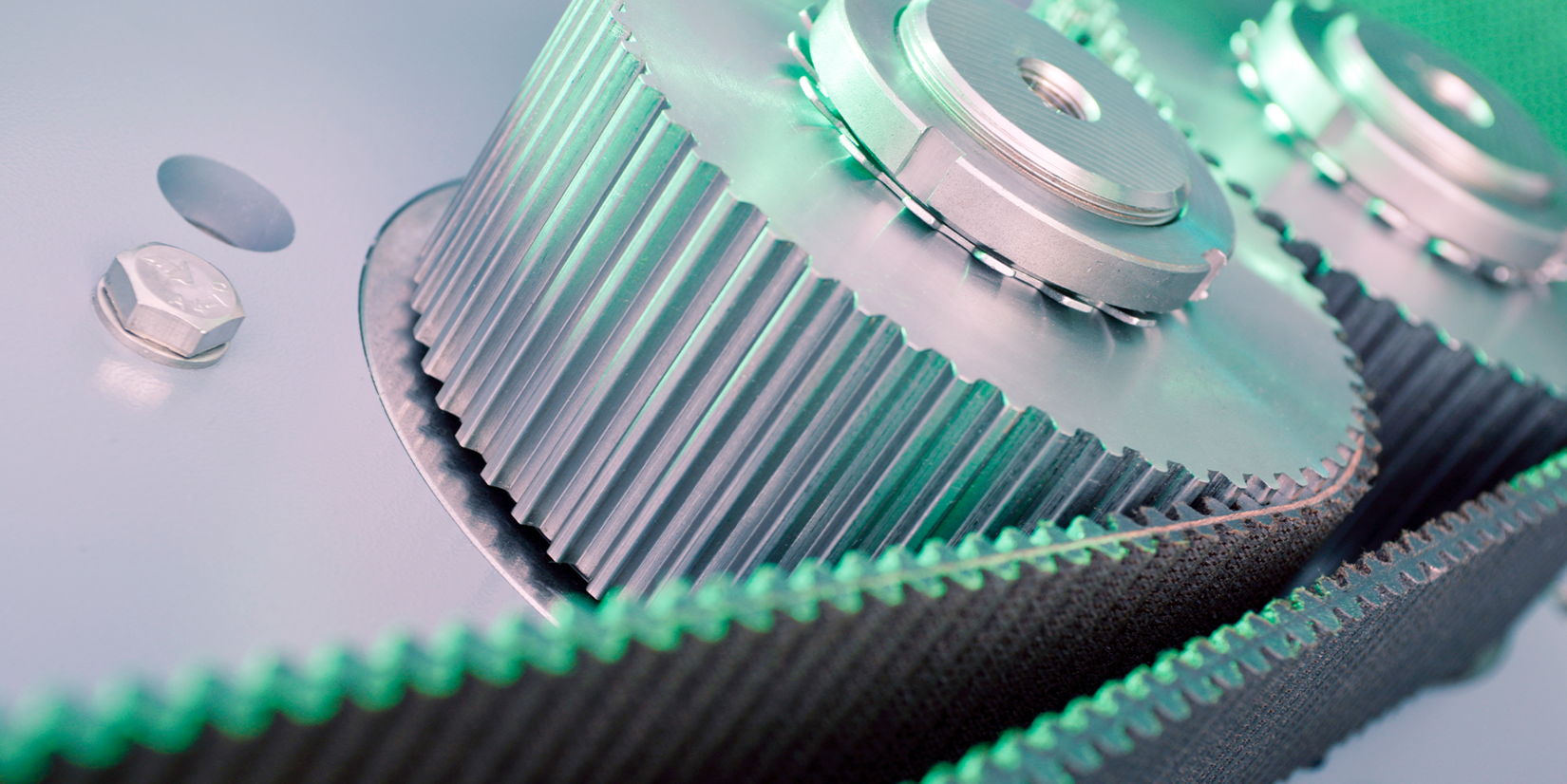 제품 및 액세서리
TORNADO® 로터리 로브 펌프
NETZSCH TORNADO®의 산업용 로터리 로브 펌프는 다용도의 독립형 장치입니다. 이 제품은 회전속도에 비례하여 연속적이고 편안한 이송이 요구되는 기술 환경 및 화학 산업 분야에서 주로 사용됩니다. 작은 설치 공간에서의 강력한 공정처리 능력은 가장 중요한 장점입니다. NETZSCH TORNADO®모바일, TORNADO® 로터리 로브 펌프는 트레일러에 설치 가능하며, 어떠한 상황에서도 사용하기에 이상적입니다.
The technology of the rotary lobe pump
Rotary lobe pumps are self-priming, valveless and rotating positive displacement pumps with two rotary lobes running in a mesh. The rotation of the rotors creates a vacuum on the suction side, which draws in the pumped medium.
TORNADO® T.Envi® rotary lobe pump in metal-elastomer design
The rotors displace the medium into the pressure area. Two to six-room fillings are substituted per rotation, depending on the number of rotor blades. This enables dosing proportional to rotation speed. Due to the unique spatial separation between pump and gear chamber, TORNADO® rotary lobe pumps also offer you maximum operational reliability. With rotary lobe pumps, you can pump both low and high viscosity media. Due to the significant free ball passage and the low speeds, they are insensitive to blockages, clogging and foreign bodies. Varying solids contents have just as little influence on the flow rate as pressure changes. This enables continuous and powerful pumping.
News from NETZSCH Pumps & Systems