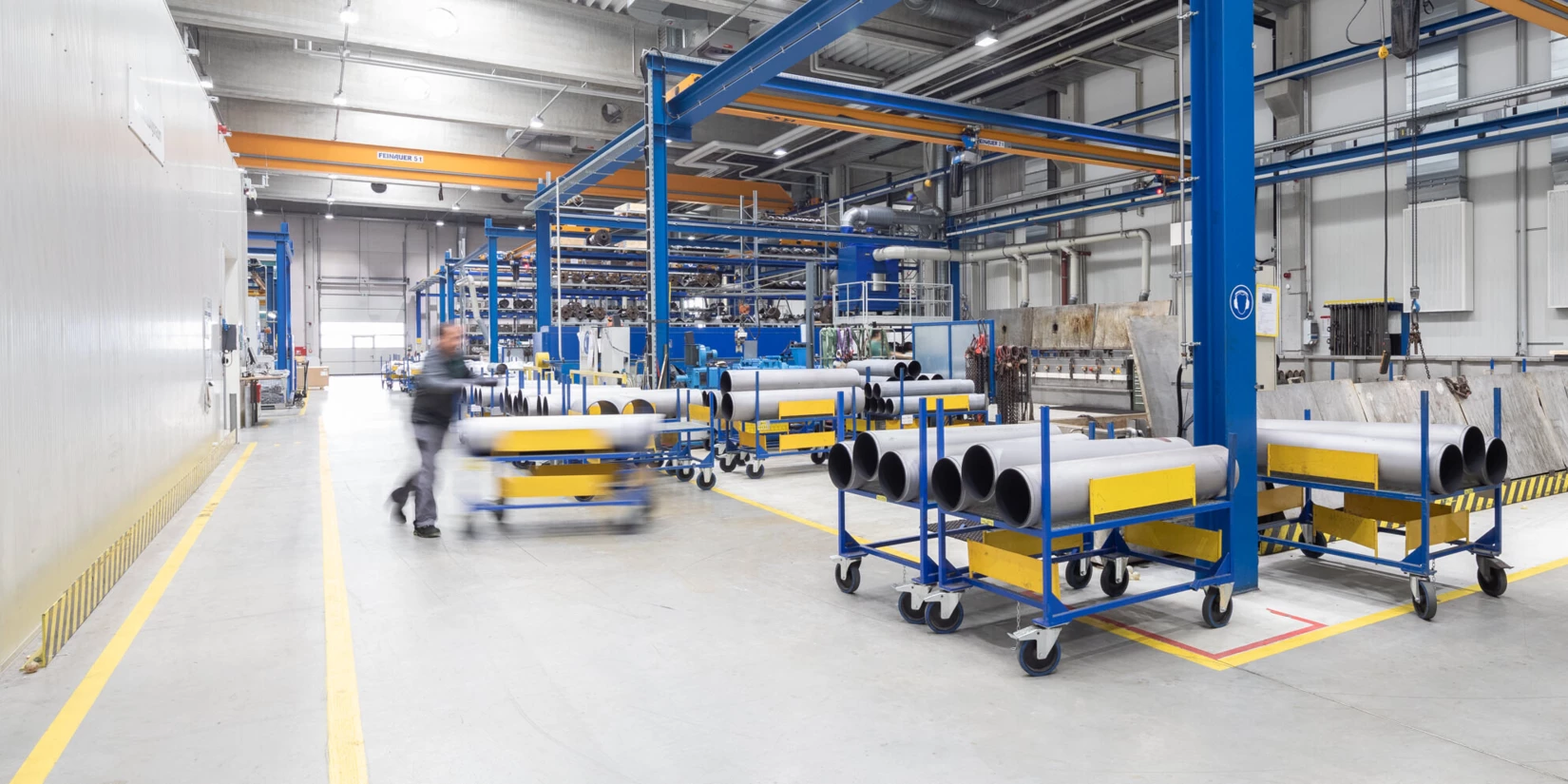 SERVICE & SUPPORT
Return Process of Spare Parts at NETZSCH Pumps & Systems
We have defined an appropriate return process for the shipment of spare parts or machines that have come into contact with media and the sending of media samples for tests.
This procedure serves to protect our employees and the environment from harmful exposure when handling hazardous substances. For this reason, we ask you to fill out the form entirely in any case before sending it to us.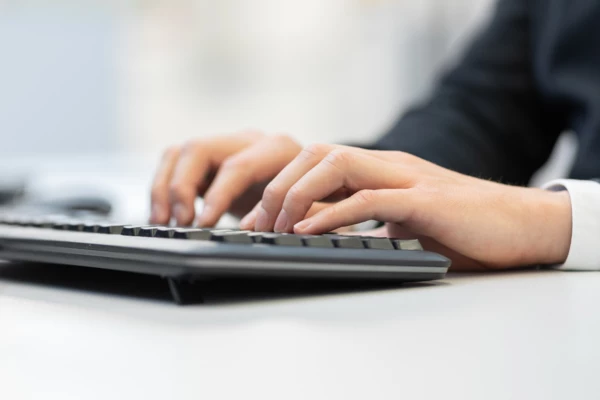 Step 1
Registration of the return
What should be returned (machine, parts, accessories, etc.)?
What is the reason (description of the error pattern)?
Observance ot the saftey data sheet
Filling out the delivery request
Step 2
Assessment by NETZSCH
Verification of the delivery request by the NETZSCH service team:
If the verification is positive, the RMA number will be sent to you with return instructions
In other cases, an individual assessment of the situation will be made (e.g. planning an on-site service visit)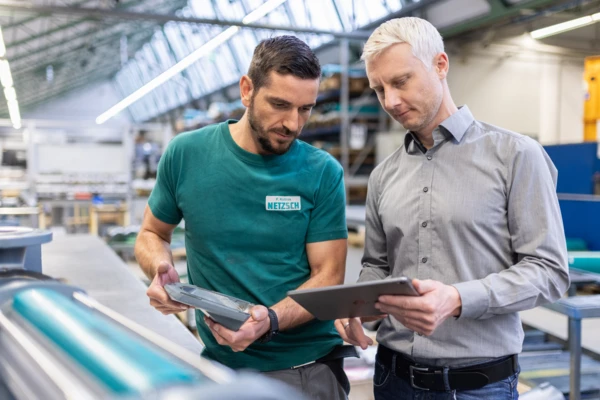 Step 3
Returning the machine
Sending the machine to the NETZSCH service department in Waldkraiburg for troubleshooting.