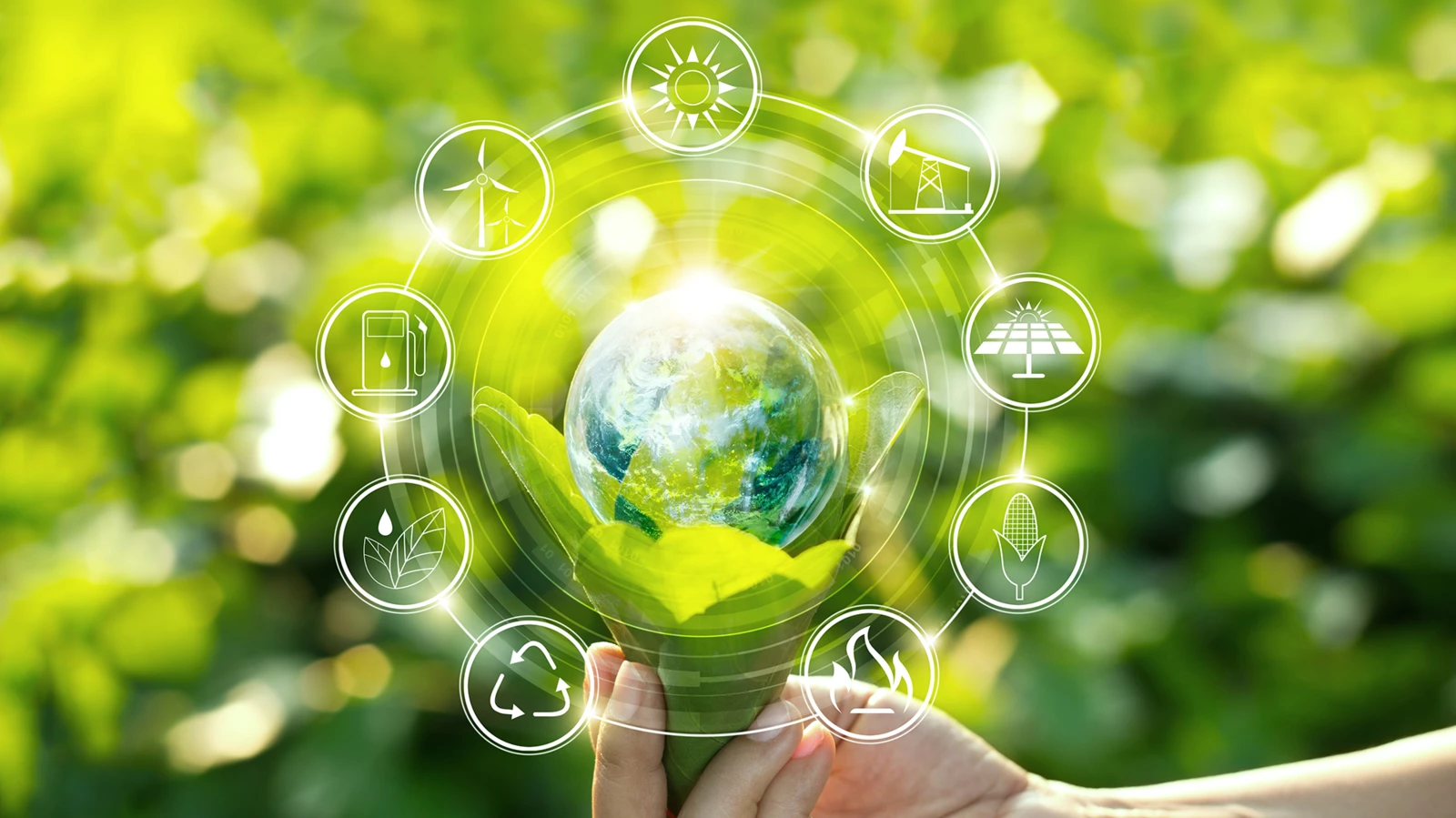 05.05.2022
"Total Carbon Neutrality by 2045" at NETZSCH Pumps & Systems
NETZSCH Pumps & Systems - green beyond the corporate colours: The terms environmental protection and sustainability are on everyone's lips. NETZSCH fills them with life and lets you benefit from it. Environmental protection and sustainability have always played a significant role in the company's activities, production and development of innovative products.
NETZSCH produces durable capital goods and supports its sustainable approach thanks to a global spare parts distribution and service. As a customer, you benefit from the network of a global player at your location. With production sites and branches on all five continents, NETZSCH is the ideal partner. But even away from production, environmental protection and sustainability are writ significant - the goals for the coming years are evident.
Green electricity at NETZSCH Pumps & Systems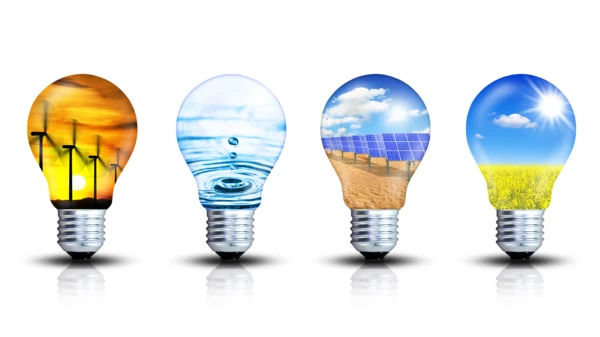 "By switching to green electricity, we save 3619 tonnes of CO2 per year. This is another milestone towards carbon neutrality at NETZSCH", Johann Vetter, head of integrated quality management, is pleased to say. Green electricity is electricity generated from renewable energy sources. These include solar radiation, wind and water power, biomass, geothermal energy or even sewage gas. The use of green electricity significantly reduces the consumption of fossil resources and thus protects the climate.
Promoting biodiversity at NETZSCH Pumps & Systems

Benefiting biodiversity and species diversity - NETZSCH converted 8500 square metres of industrial fallow land into ecologically valuable flower meadows. These flowering meadows serve insects, birds, and small animals as food sources, habitats, and refuges. They also promote biodiversity and act as surface and groundwater protection. This significantly increases the quality of life and the recreational value of the landscape.
NETZSCH Pumps & Systems: EcoVadis, Bavarian Environmental and Climate Pact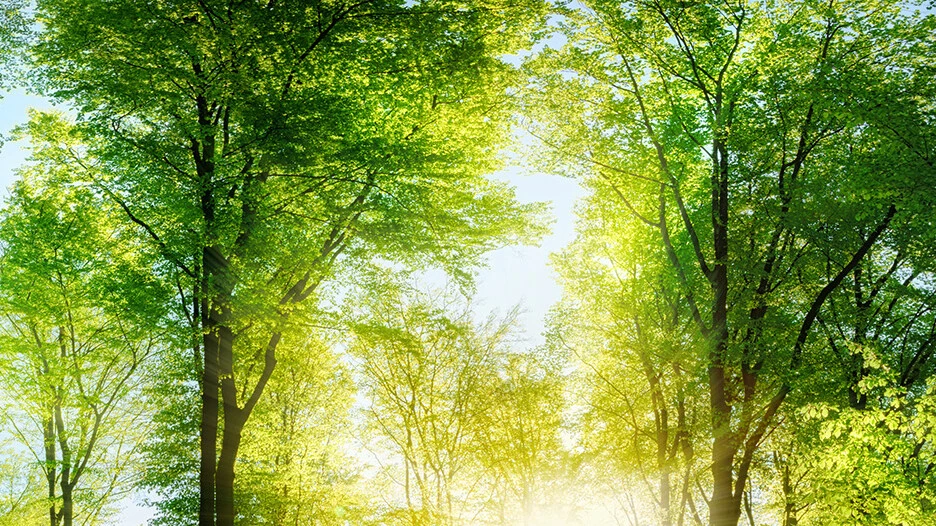 8500
square metres converted to flower meadows
4.2
percent of energy will be saved annually
3619
tonnes of CO2 per year will be saved
Climate and environmental protection for a sustainable future - NETZSCH participates in the Bavarian Environmental and Climate Pact with qualified voluntary ecological services. The focus is on the foresighted avoidance of future environmental pollution and not repairing it. The overriding goal of the pact is to sustainably improve the ecological, economic and social conditions of current and future generations in Bavaria. NETZSCH was also awarded the EcoVadis Silver Medal for its financial actions. The EcoVadis evaluation focuses on sustainability, environmental protection, ethics and human rights.
NETZSCH Pumps & Systems certified according to DIN ISO 14001: 2018
Continuous improvement of environmental performance - ISO 14001 is the internationally recognised and most widely used standard for environmental management. It includes guidelines to continuously improve environmental performance and provides companies with a framework for designing and organising environmentally relevant tasks. Due to the ongoing commitment to improving environmental performance, environmental management has been certified according to the ISO 14001 standard.
NETZSCH Pumps & Systems: Founding Member "Blue Competence"
Working towards a better world - The colour green stands for environmental protection. Blue is the colour of sustainability, which takes a holistic view of economic efficiency, the environment and society. These three aspects are also the focus of the "Blue Competence" initiative sponsored by the German Engineering Federation (VDMA). (VDMA) is also dedicated to these three aspects. The goal is to make sustainable solutions known to the industry that lead to new energy concepts, efficient use of scarce resources, or improved quality of life. NETZSCH is one of the founding members.
"We want to achieve complete climate neutrality at NETZSCH by 2045."
Goals at NETZSCH Pumps & Systems for environmental protection and sustainability
The intention of medium and long-term strategic environmental and energy planning is green growth. This means economic growth combined with clearly recognisable ecological protection. "We want to achieve complete climate neutrality at NETZSCH by 2045", says Vetter. To achieve the ambitious goals, 3.5 to 4.2 percent of energy will be saved annually compared to the base year of 2019.
It is not only you who will benefit from all these sustainable measures to protect the environment when using our products in a wide range of applications but also future generations in particular.
More news from NETZSCH Pumps & Systems