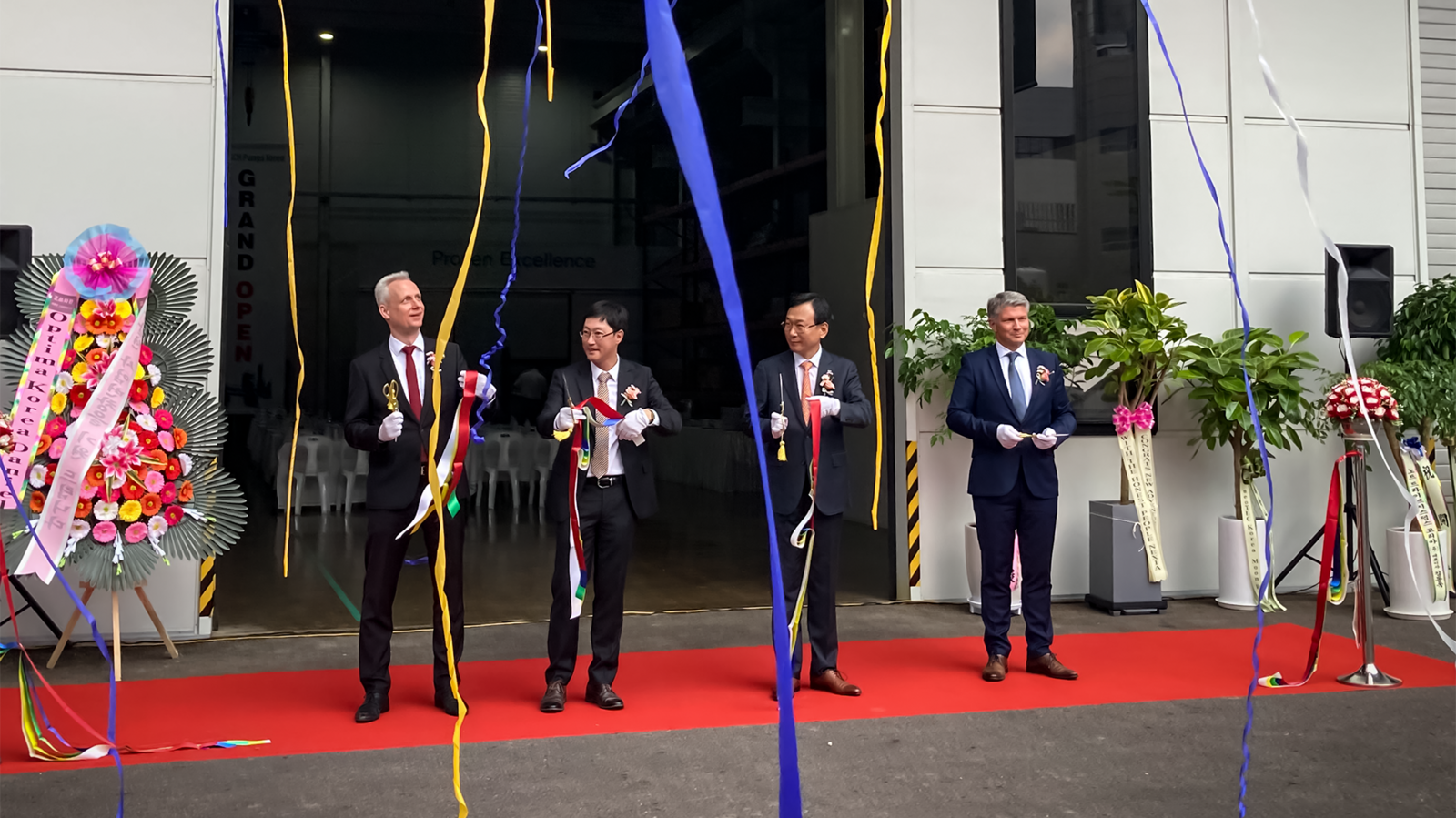 10.10.2022
How to Benefit From the New Founded
Subsidiary NETZSCH Pumps Korea
New subsidiary in Korea to improve the efficiency and serve the customer's needs. NETZSCH Pumps & Systems has founded an independent subsidiary in Korea, NETZSCH Pumps Korea Co. Ltd. (NPK). The pump team, previously based at NETZSCH Korea Seoul, was wholly transferred to the new company. The grand opening of the subsidiary took place in October 2022.
That's why we spoke with Managing Director Keanu Park about the goals and the benefits for customers. Mr Park has already worked for NETZSCH in the past. In the last ten years, he worked for GEA in Asia and has now returned to the global specialist for complex fluid management.
Hello Mr Park, it's great to have you back at NETZSCH. What are the reasons for your return?
The well-known name of NETZSCH and the company philosophy are the motivations that led to my return. Some big European equipment manufacturers deal with various product portfolios, losing customer orientation with limited resources within each region and country. In contrast, NETZSCH's specialised product portfolios is carried by its professional sales force in the interest of our clients. This is the best environment to foster market satisfaction in various business fields. I feel confident that NETZSCH can ensure sustainable business in Korea because we are ready to fulfil the market demand.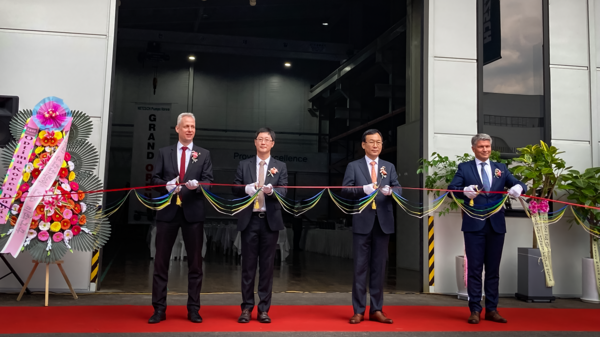 NETZSCH Pumps Korea: Excellent service experience for customers
What are the short-term goals of NETZSCH Pumps Korea?
Handing over from NETZSCH Korea Seoul to NETZSCH Pumps KoreaCo. Ltd. was a big task involving many stakeholders. Under the spirit of one NETZSCH family, we ensured close collaboration and a smooth transition. Besides stabilising our internal working structures as well as working infrastructure, the most important short-term goal is to increase our footprint in different markets by new machine business followed by improved after-sales service and at the same time providing for our existing customers an excellent service experience every time they have contact with us. My team and I believe that we are well prepared for the exciting journey ahead, which includes profitable fulfil our budgets in the years to come.
How can the goals be achieved?
Defining a clear goal and an overall picture guiding the direction is the first step. Afterwards, when having a good understanding of the different market situations we are dealing with, an overview of the competitor landscape and other influencing business surroundings. It is essential to work as one team where everybody strives for the same goals and supports each other in their realisation. All colleagues have clear goals, are open-minded and eager to construct a working environment which fosters Proven Excellence in our daily actions.
Park: "Focusing on the needs of our customers"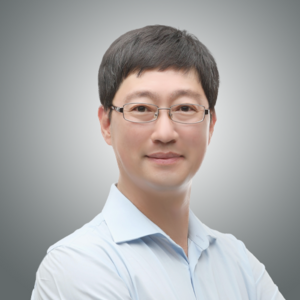 "NPK solely focusing on the pumps and systems product portfolio of machines and services allows us to centre our actions around our client's needs."
How will our customers benefit from the foundation of the subsidiary?
Shortly after the newly founded company NETZSCH Pumps Korea settled in its new facility, the first factory acceptance test with the customer present was conducted with great success. The customer was pleased about the result and the fresh set-up of the company, ensuring him confidence for future business as he expressed. Eight pumps got handed over to him on that day. This alone does show the value NPK brings to our clients. NPK solely focusing on the pumps and systems product portfolio of machines and services allows us to centre our actions around our client's needs.
NETZSCH Pumps Korea: Expert for conveying complex fluids
Where do you see NETZSCH Pumps Korea in the long term?
Looking into the future, the NPK team is set to serve our existing and future customers well and transform NETZSCH into a household name for handling complex fluids for our customers in various Korean markets. We will improve our efficiency and market navigation with innovative technologies. This will provide us with an edge over established local competition. All NPK members are proud to be part of the new chapter. It is an honour for all on the team to contribute.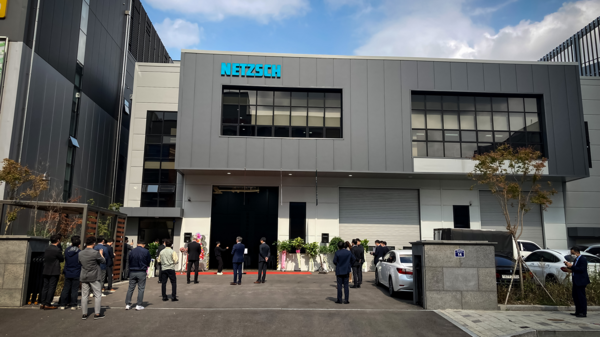 More news from NETZSCH Pumps & Systems