condensed milk
Reliable Production in a Dairy in the US State of Wisconsin
NEMO® progressing cavity pumps convey hygienically without wear and lubrication
In the food industry, NEMO® progressing cavity pumps convey demanding substances such as highly condensed mixtures of milk and sugar in a dairy without wear or lubrication.
A dairy in the US-State Wisconsin is specialized in liquid concentrated dairy blends. It is one of the largest manufacturer of frozen dairy mixes in the midwest and nationwide the largest producer of sweetened condensed milk. In addition, it manufactures a range of custom dairy blends that include acidified cloudifiers, alcohol cream liquor's and other unique beverage formulations.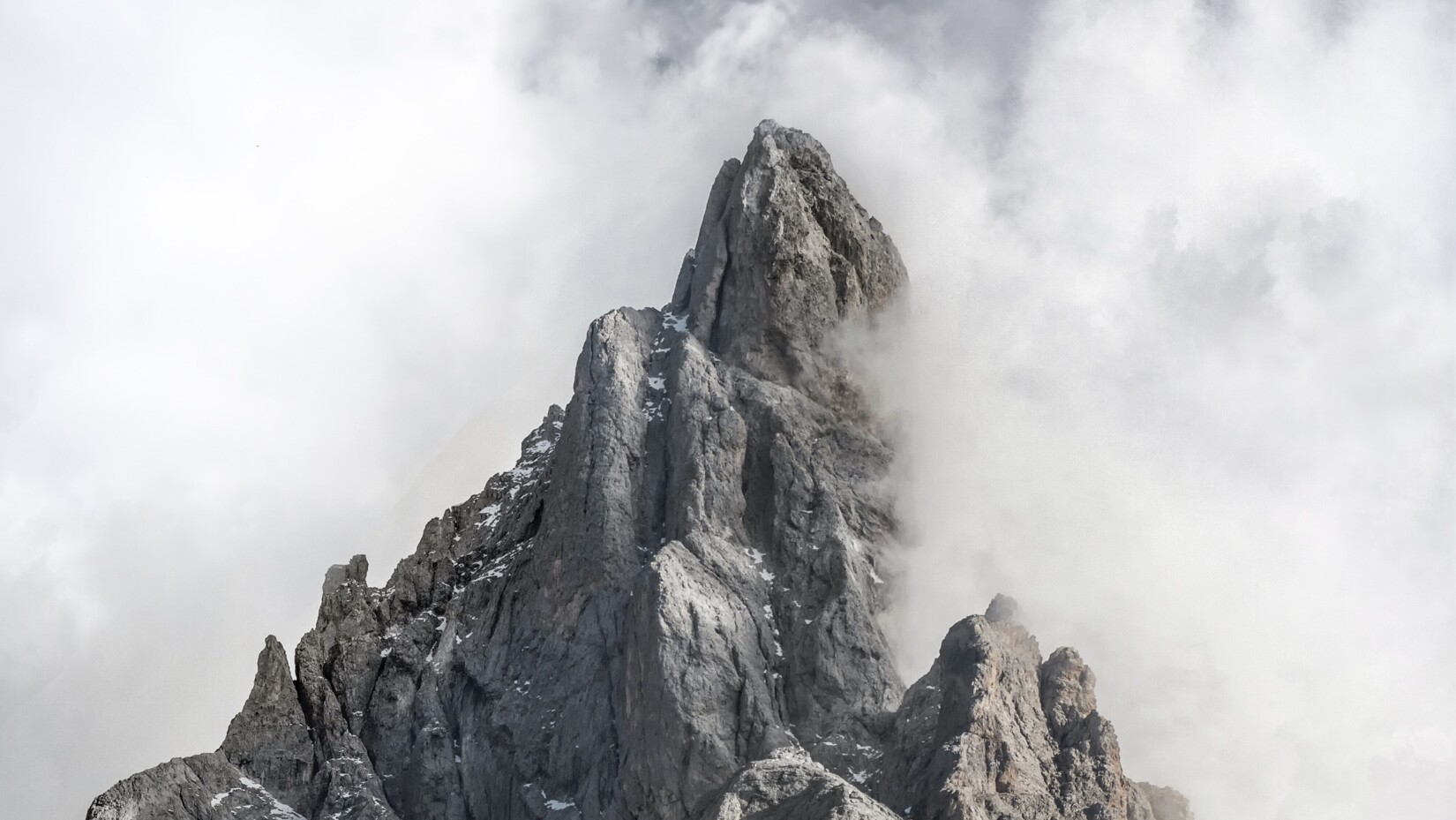 Look behind the scenes
Sweetened milk is a special condensed milk which is a highly condensed mixture of milk and sugar. In the production of sweetened milk at the dairy, there is a difficult application near the end of the manufacturing process where the mixture of milk and sugar needs to be pumped out of two recreation coolers under vacuum.
Challenge accepted
25 years ago, they had installed another pump system, but the metal surfaces wore rapidly. Other systems installed over the time were never a satisfactory solution, either.
Excellently solved
At the beginning of 2014, the dairy contacted NETZSCH. The engineers recommend using the NEMO® progressing cavity pump with a flexible shaft. Because the NETZSCH patented flexible rod design is free from crevices and dead spaces, it is often used in the production of foodstuff, pharmaceutical, cosmetic and chemical/ biochemical applications.
With no components that move against each other, the flexible rod eliminates the need for lubrication and protection against mechanical damage or corrosion. With no wear and lubrication required, there is no risk of product contamination. This is especially relevant in process industries, where continuous and batch production demands pumping equipment with high levels of reliability.
The NETZSCH flexible rod is made from special steel and is designed for 10 million load changes. It has the inherent strength to transmit the required drive while still having the flexibility to withstand the eccentric motion of the rotor. A further advantage of the material is that it is resistant to most chemical compounds.
A third progressing cavity pump was ordered at the end of June 2014 as a spare to be placed between the two operating pumps. To date, the two progressing cavity pumps have been running 24 hours at seven days a week with no maintenance or performance issues. After several months of service, one pump was taken apart to inspect for stator or other wear – but none was found.
NEMO® BH hygienic pump
Medium: Sweetened condensed milk
Throughput volume: 9.0 m³/h
Rotations speed: 158 rpm
Pressure: 10.3 bar
Viscosity: 1500 to 5000 cP