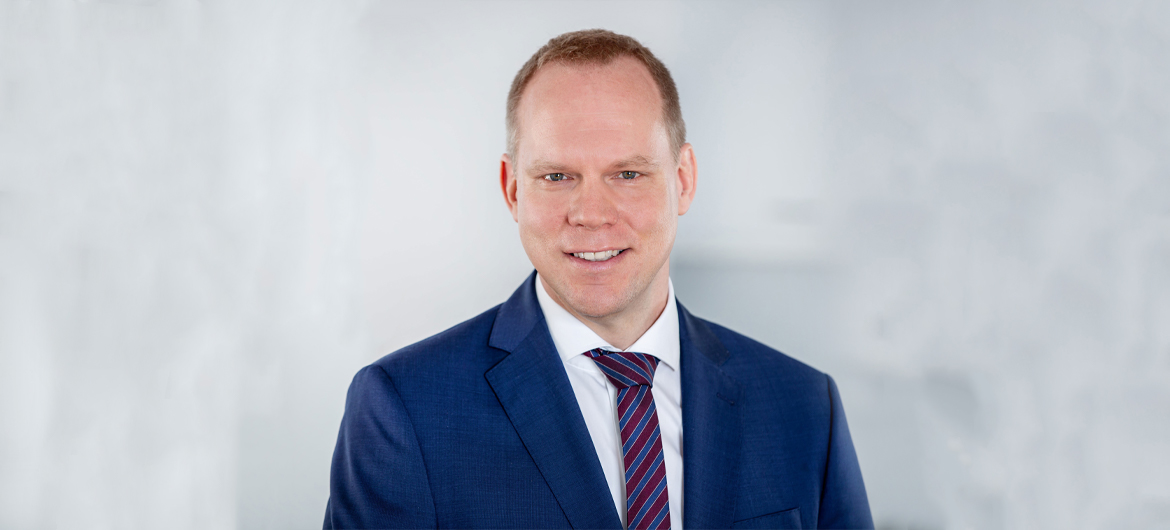 21.01.2020
Jens Heidkötter Joins NETZSCH Pumps & Systems as a New Managing Director
After previous managing director Jens Niessner changed to the management of Erich NETZSCH Holding in Selb, the pump specialist NETZSCH Pumps & Systems in Waldkraiburg was able to hire Jens Heidkötter, a graduate economist with experience in the Group, as his successor.
Graduate economist Jens Heidkötter has many years of experience in the collaboration of parent companies with medium-sized foreign subsidiaries in the technical-industrial sector. He is familiar with the perspective of the operative responsibility for subsidiaries as well as with regard to Group responsibility as Head of Controlling at the headquarters. Jens Heidkötter is taking over all previous responsibilities of Jens Niessner.
Responsibilities of Heidkötter at NETZSCH
As Managing Director, he is responsible for the areas of Finance & Controlling, Human Resources, Information Technology and Quality Management with the respective functions for the global Pumps & Systems business area. He reports to his predecessor Jens Niessner, the responsible Managing Director at Erich NETZSCH Holding, who has been working there as CFO of the NETZSCH Group since 2019.
Ideal basis for a seamless continuation at NETZSCH
He is joining graduate industrial engineer Felix Kleinert, longstanding Managing Director of NETZSCH Pumpen & Systeme GmbH, whose responsibilities for the core processes of product and technology management, operations and sales as well as the overall responsibility for the global business field Pumps & Systems remain unchanged. The proactive support during his induction from Felix Kleinert, Jens Niessner and the rest of the management team provided the ideal basis for a seamless continuation of the management activities plus new impulses for successful leadership and cooperation in all areas.
More news from NETZSCH Pumps & Systems