Due to their characteristics, the self-priming NOTOS® 2NS two screw pumps have a long service life and are preferably used in the oil & gas mid- / downstream, marine, power generation, process industry as well as in tank farms.
Due to the High Efficiency Unique Design (HEUD), the 4NS twin screw pumps ensure an extremely continuous and gentle conveying of the product. State-of-the-art technology ensures precise tolerances and an optimised screw profile. This results in low life cycle costs and long service life. Geared twin screw pumps have two shafts and four screws. The torque is transmitted to the driven shaft via helical gears. This design is hydraulically balanced and prevents metal to metal contact between the single screws, which significantly reduces maintenance. The wide range of materials, from grey cast iron and chrome-nickel steel to duplex, superduplex or hastelloy steel, enables universal use in numerous industries. The application spectrum of the 4NS ranges from non-abrasive to moderately abrasive as well as from non-corrosive to corrosive pumped media. In addition, lubricating and non-lubricating fluids with low to high viscosities can be transported. As a result, and because of the small footprint they are used for pumping in shipping, power generation, tank farms and the process industry. In addition, 4NS twin screw pumps meet the standards of the American Petroleum Institute (API) through an optional extension. This means that they can also be used in the oil & gas sector and the petrochemical industry without any problems.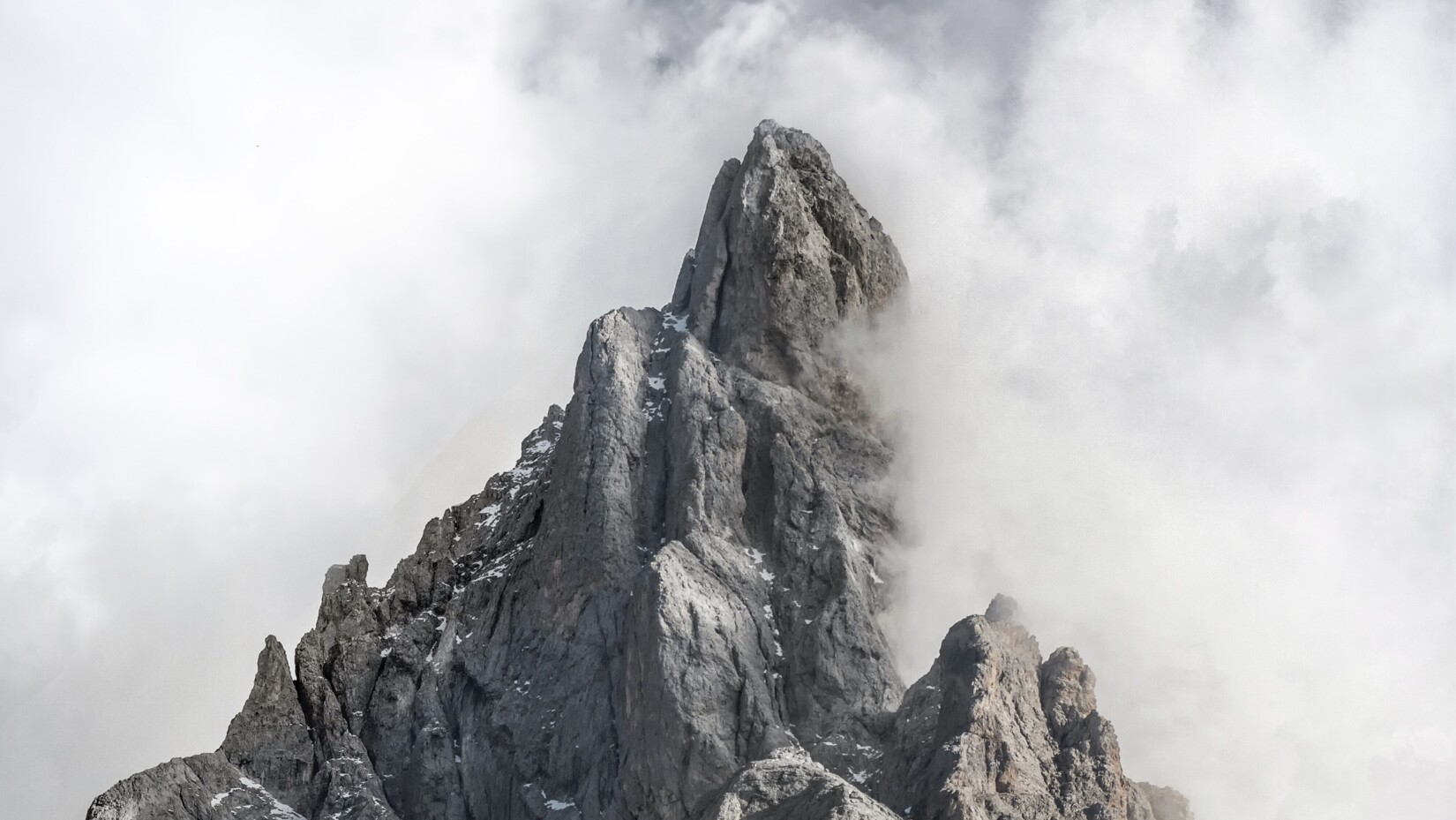 Atendimento Personalizado
Vantagens
Excelente capacidade de sucção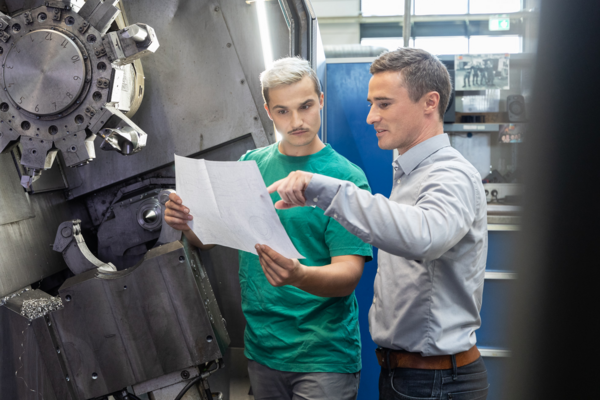 Serviço e suporte global para sua bomba e seu sistema
Nosso Serviço e Suporte não terminam com a Compra. Desde consultoria, peças de reposição e manutenção até o reparo e modernização da sua bomba - nós o apoiamos em todas as etapas.
Graças à nossa rede mundial de serviços, estamos prontos para atender você 24 horas por dia em caso de emergência.
Seus Contatos Locais e as Empresas NETZSCH
Alguma dúvida específica? Entre em contato com a nossa equipe ou preencha o formulário.