Устройства разгрузки емкости NETZSCH
Устройства разгрузки емкости NETZSCH автоматически присасываются ко дну бочки и практически без остатков разгружают бочки и емкости в химической, фармацевтической и пищевой промышленности. Сердцем устройства разгрузки емкости является объемный эксцентриковый шнековый насос NEMO®. При включении насоса под прижимной пластиной образуется вакуум. Одновременно на среду оказывается небольшое предварительное давление, чтобы обеспечить непрерывное всасывание в насос.
Свойства устройства разгрузки емкости NETZSCH:
очень щадящая транспортировка
разгрузка почти без остатков
транспортировка подсушенных продуктов
транспортировка твердых частиц
Устройство разгрузки емкости NETZSCH предоставляет вам:
пропорциональную числу оборотов производительность
постоянное и почти беспульсационное транспортирование
высокую эффективность
низкие затраты на жизненный цикл в сочетании с высоким удобством технического обслуживания
Все из одних рук
Наш широкий ассортимент продуктов позволяет нам создавать для вас комплексные дозирующие установки. Воспользуйтесь нашим многолетним опытом и ноу-хау.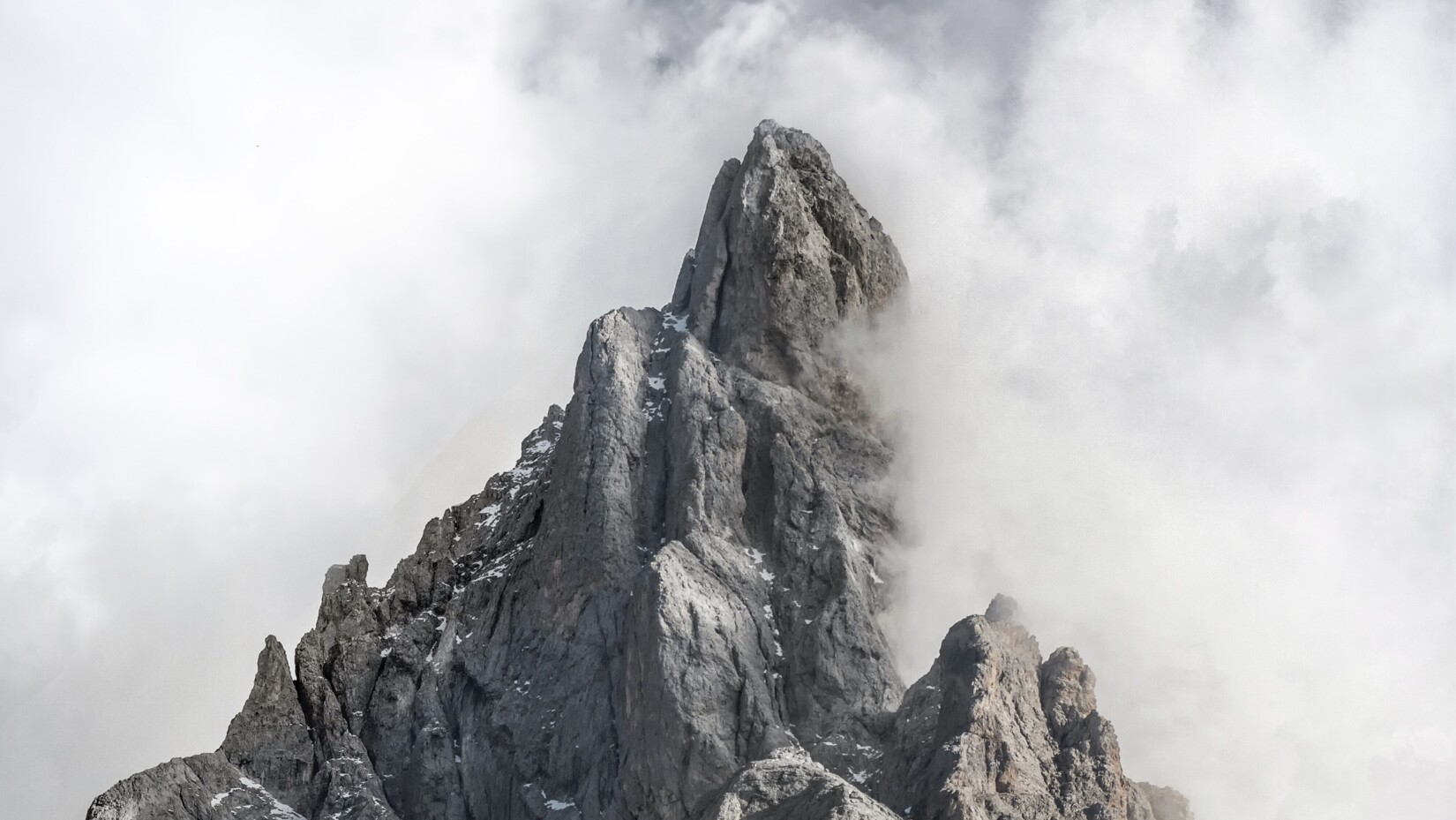 Advantages
Stainless steel, easy-to-clean design
Low life-cycle costs combined with high serviceability
Delivery rates proportional to speed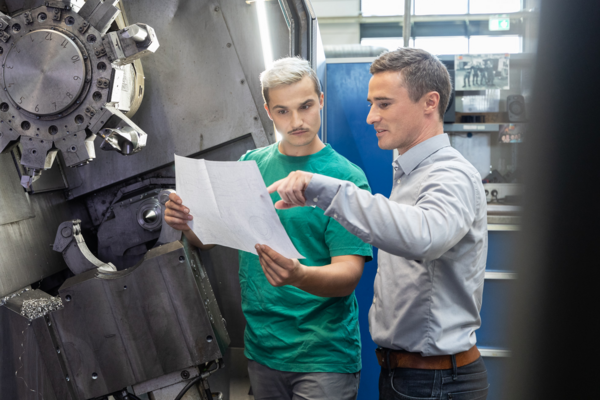 Worldwide service and support for your pump and system
Our service and support do not end with the purchase. From consultation, spare parts and maintenance to the repair and modernisation of your pump - we support you right from the start.
Thanks to our worldwide service network, we are ready for you around the clock in case of an emergency.
Your contacts and companies at NETZSCH
Any specific questions? Contact us for help or fill in the contact form.
News from NETZSCH Pumps & Systems