Измельчители NETZSCH M-Ovas® применяются для надежного измельчения примесей в жидкости. Только таким образом можно предупредить засорение трубопроводов, обеспечить безопасную и надежную работу последующих агрегатов и уберечь их от повреждений.
Особая форма корпуса подводит примеси, находящиеся в потоке сточных вод, к режущей пластине, затем они захватываются и измельчаются ножами. Этот агрегат применяется для шлама, производительность — макс. 300 м3/ч, содержание сухого вещества — до 7 %. Кроме этого, он очень удобен в обслуживании.
Преимущества измельчителя NETZSCH M-Ovas®
Высокая эксплуатационная надежность благодаря прочной конструкции и простому техническому обслуживанию
Легкость в управлении
Низкие эксплуатационные расходы за счет наилучшей эффективности
Оптимальное соотношение цена — качество
Основные области применения измельчителя NETZSCH M-Ovas®
Обработка сточных вод
Сельское хозяйство
Скотобойни и центры вторичной переработки
Консервные заводы
Сахарные заводы
Фабрики-кухни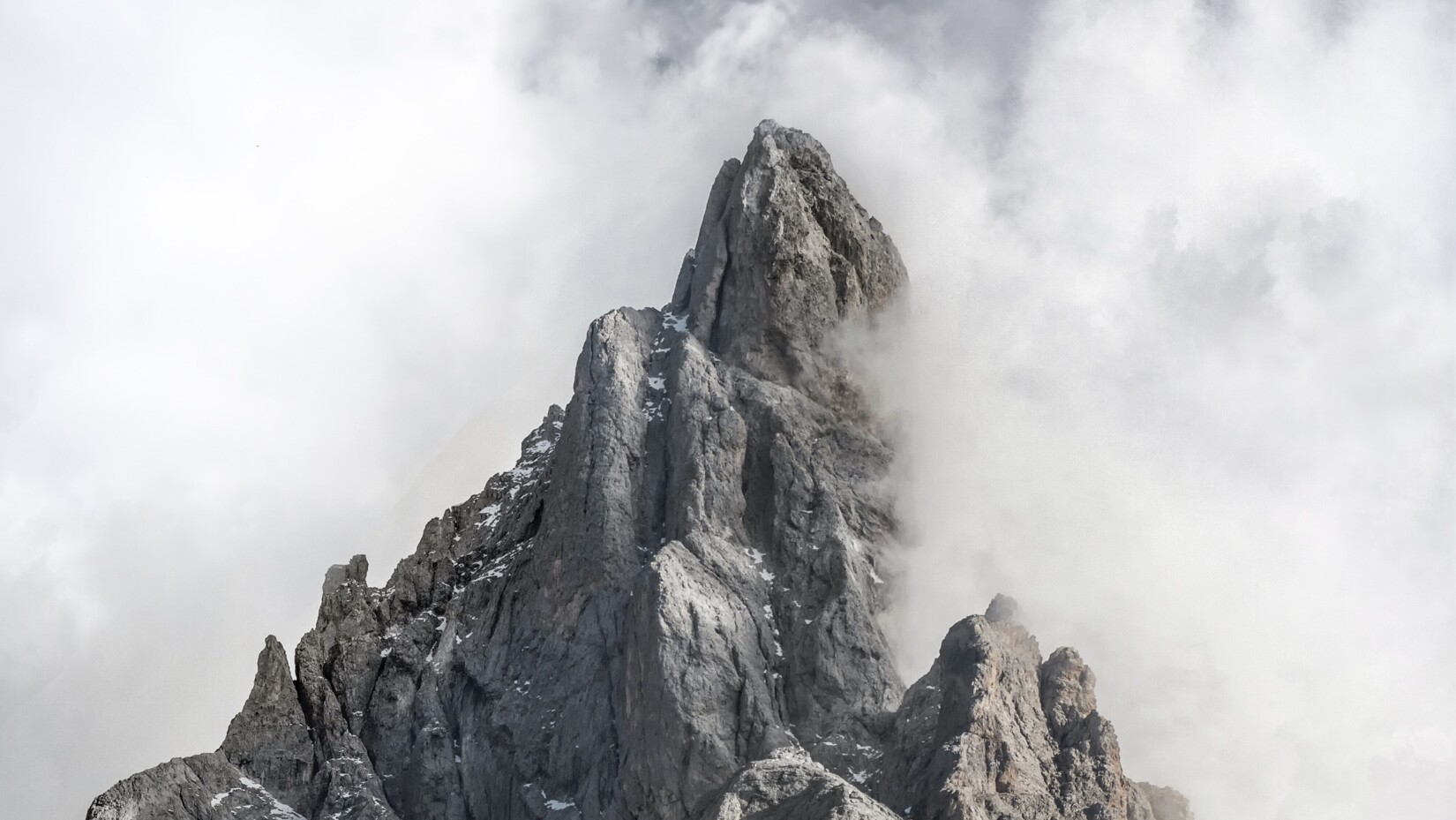 Advantages
Integrated clean-out port
With separate cleaning and drain opening
Cutting plate can be used on both sides
Particularly maintenance friendly
No removal from the pipeline necessary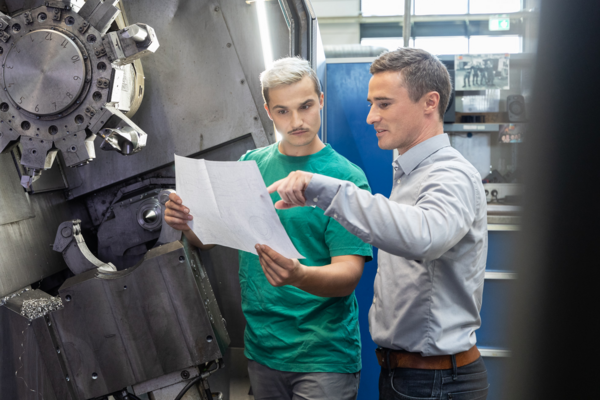 Worldwide service and support for your pump and system
Our service and support do not end with the purchase. From consultation, spare parts and maintenance to the repair and modernisation of your pump - we support you right from the start.
Thanks to our worldwide service network, we are ready for you around the clock in case of an emergency.
Your contacts and companies at NETZSCH
Any specific questions? Contact us for help or fill in the contact form.
News from NETZSCH Pumps & Systems