Установка на прицеп легкового или грузового автомобиля обеспечивает мобильность, что позволяет откачивать большое количество жидкости, содержащей твердые вещества, сточных вод и шлама в самых различных и самых необычных местах.
В зависимости от случая применения ротационно-поршневой насос TORNADO® соответствующего размера монтируется на прицеп.
Advantages
Low Costs
Low life cycle costs
Cooling
Lubrication/cooling of the seal through easily accessible flushing/sealing water connections
Speed
High pumping speed up to eight mWS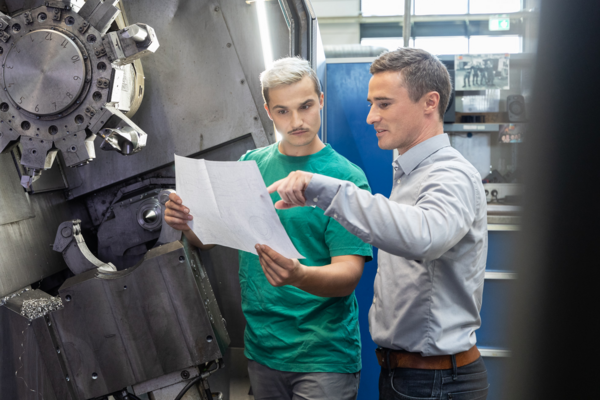 Worldwide service and support for your pump and system
Our service and support do not end with the purchase. From consultation, spare parts and maintenance to the repair and modernisation of your pump - we support you right from the start.
Thanks to our worldwide service network, we are ready for you around the clock in case of an emergency.
Your contacts and companies at NETZSCH
Any specific questions? Contact us for help or fill in the contact form.