Уже более 10 лет мы поставляем классические ротационно-поршневые насосы NETZSCH TORNADO® T1.Доказательством их мощности является производительность от 1 до 1000 м3/ч при использовании в таких областях, как окружающая среда и энергия, химическая и бумажная промышленность и нефть и газ.
Производительность насоса, его размер и материал подбираются в соответствии с характеристиками перекачиваемой среды и места применения. Три серии с двенадцатью конструктивными размерами охватывают диапазон производительности от 1 до 1000 м³/ч. Насосы в стандартной комплектации рассчитаны на давление 6 бар при непрерывной эксплуатации. Для более высоких значений давления мы предлагаем индивидуальные решения.
Ваши преимущества
Технология GSS1 для длительной надежности
Техническое обслуживание без демонтажа насоса
Простой и быстрый доступ к вращающимся поршням и уплотнению вала
Нечувствительность к сухому ходу
Быстрая поставка запчастей, постоянное наличие на складе компонентов, необходимых для насосов
1GSS=Gearbox Security System — система защиты синхронной передачи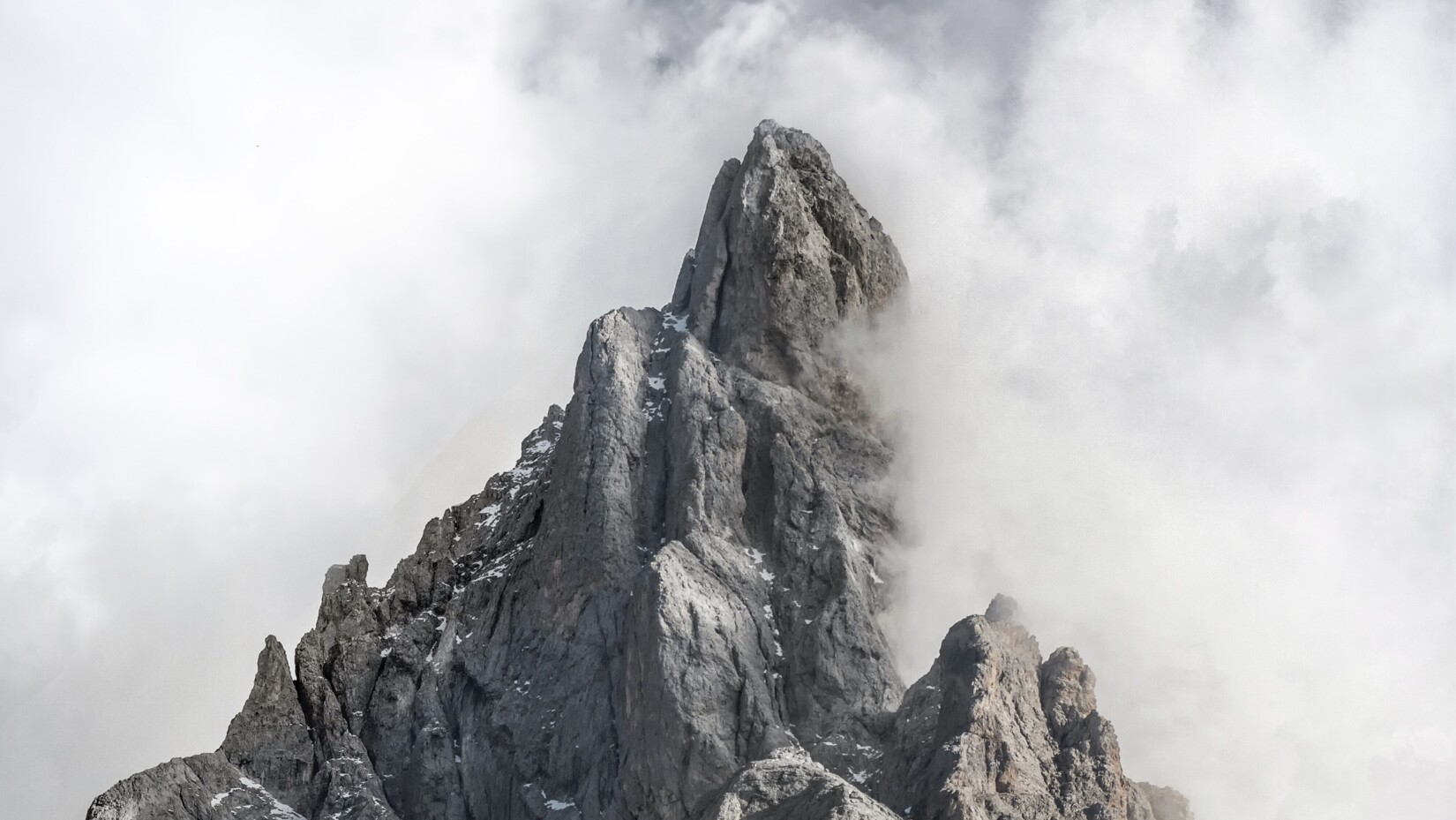 Advantages
Reliability
GSS (Gearbox Security System) technology for long term reliability
Access
Easy access to the shaft seal flushing connections
Maintenance
Maintenance without the need to disconnect the inlet and outlet pipework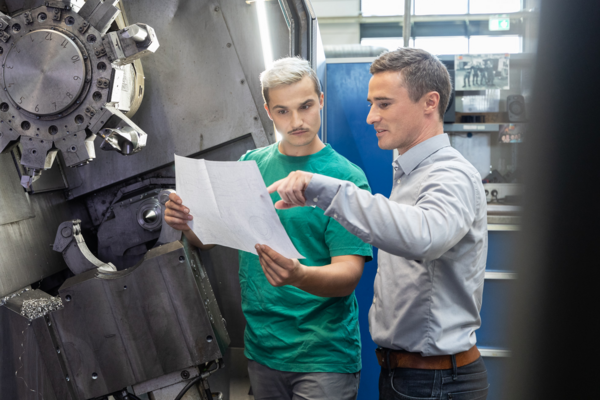 Worldwide service and support for your pump and system
Our service and support do not end with the purchase. From consultation, spare parts and maintenance to the repair and modernisation of your pump - we support you right from the start.
Thanks to our worldwide service network, we are ready for you around the clock in case of an emergency.
Your contacts and companies at NETZSCH
Any specific questions? Contact us for help or fill in the contact form.