Ярмарка
30.05.2023 – 02.06.2023
Barcelona, Spain, Hall 3, Street E, Stand 92
EXPOQUIMIA
more information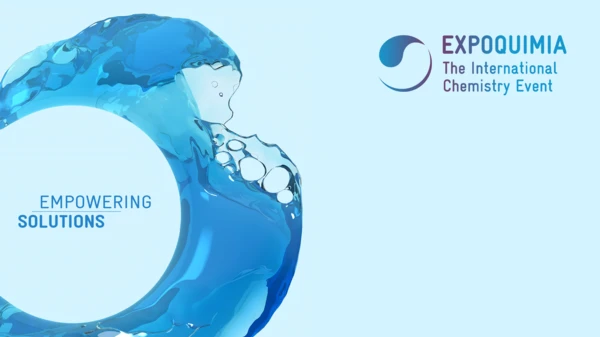 Smart chemistry solutions: NETZSCH Pumps & Systems at EXPOQUIMIA in Barcelona
Are you searching for pump solutions for the chemical industry? Meet NETZSCH Pumps & Systems at the EXPOQUIMIA 2023 in Barcelona. As a global specialist in complex fluid management, NETZSCH consults you at the EXPOQUIMIA.
The EXPOQUIMIA is the platform on which chemistry will showcase the real solutions that have already been integrated into the main sectors for their application. It demonstrates the potential of the entire industry with a comprehensive offer of machinery, technology and services with an event focused on the needs of demand. The leading developments in the chemical industry are set in motion here. NETZSCH shows you innovative pump solutions for applications in the chemical sector. At the EXPOQUIMIA, you will learn how to benefit from the smart NETZSCH pumps.
We are looking forward to seeing you.
More events from NETZSCH Pumps & Systems